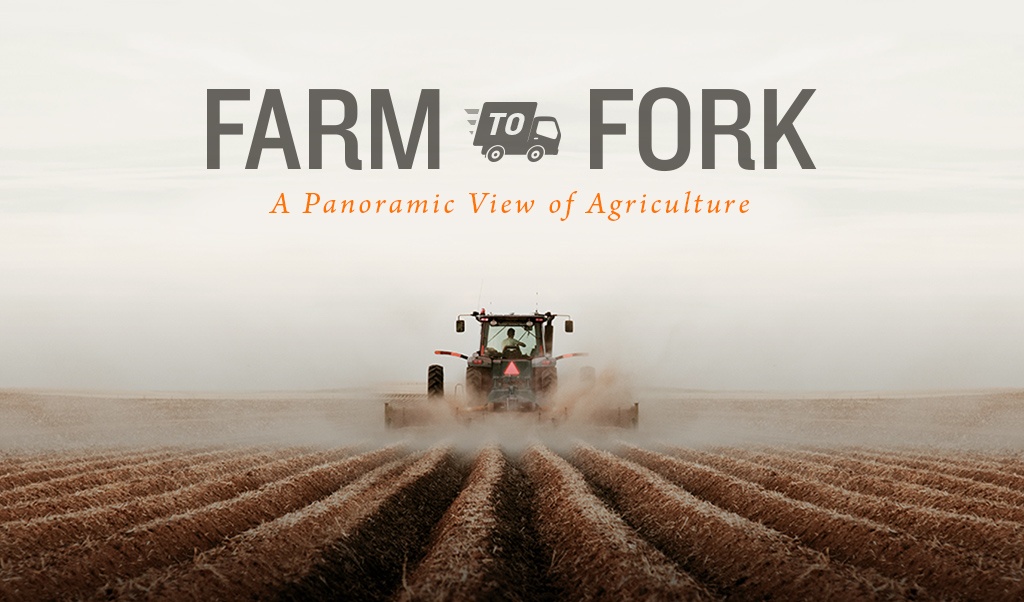 OKLAHOMA CITY, OK (January 17, 2015) -- Farm to Fork: A Panoramic View of Agriculture is a free online course that's open for enrollment through the OSU system. It's purpose is to lift the veil on the food production community here in Oklahoma, giving you a better understanding of how to purchase your next meal.
Better buyer/care taker
Oklahoma State University Professor Dr. Bailey Norwood says he hopes this class will make his students a better buyer and a better care taker. "If you're going to make money raising an animal, an animal only produces food if it's healthy," Norwood said.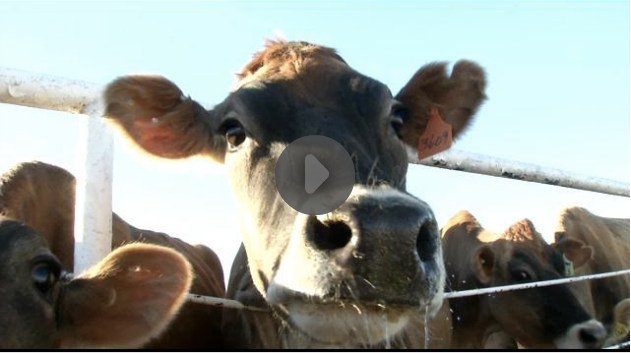 The class currently has more than 600 students enrolled and is open for anyone to join and participate in the video tours of local farms and listen to online lectures.
Not only is the focus of the class on the care of animals but also how we treat our planet in the production process by trying to reduce the carbon footprint.
"The easiest example is if you're in Minnesota you don't want to try growing your own pineapples, you could but it would take green house gases," Norwood said.
The class will end in May and is free to anyone interested in the topic. You do not have to be a student to sign up.