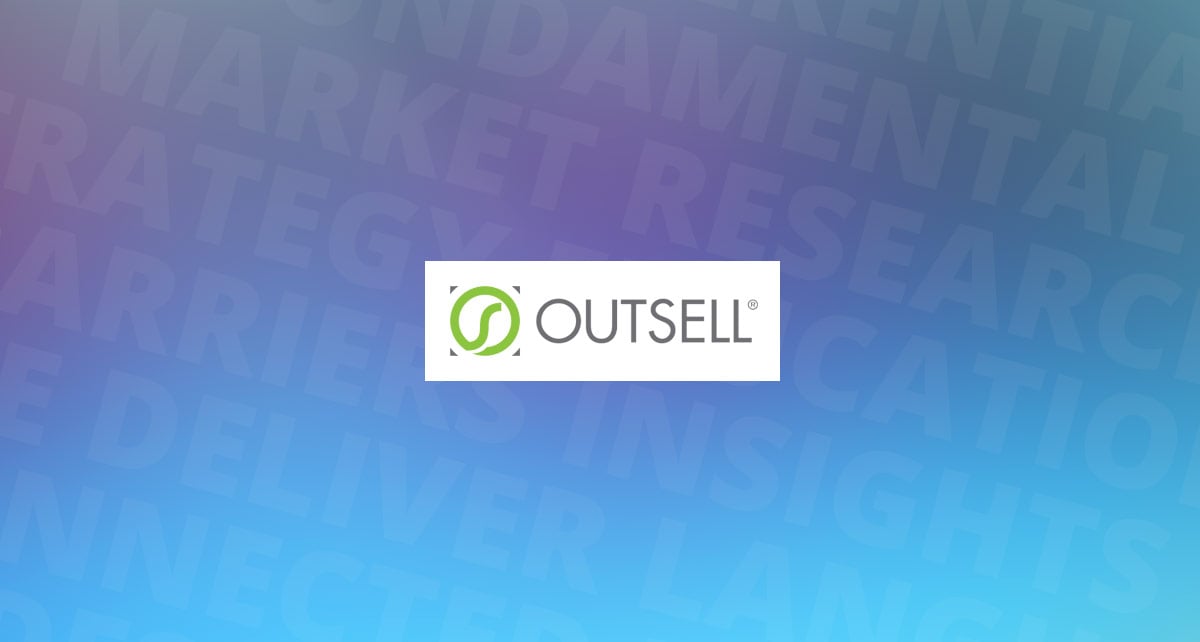 Building scale in education has previously been challenging because of things like curriculum differentiation, language barriers, and cultural issues. NextThought has built a white-label online course delivery system which aims to address the issue of scalability by implementing connected learning design.
Important Details: NextThought works with universities and professional learning organisations, delivering an online course creation platform as well as learning design and video production services. The business, founded in 2011, grew through organic expansion of the core platform, a white-label online course delivery system focused on connected learning. The company works solely in the US for now, but covers all three areas of education: K-12, higher education, and professional training, with higher education the key market of focus based on the company's existing client base.
NextThought has a strategic partnership with the University of Oklahoma, whose JANUX learning community is based on NextThought's white-label platform. Pilot courses launched in fall 2013, with 14 official courses rolled out in spring 2014. Other partners include MATHCOUNTS, a US middle school competitive mathematics program, which used the NextThought platform to build an interactive workbook that aids middle school learners in their competition preparation and lets them benefit by connecting with the larger competition community.
Connected learning design
NextThought's focus on connected learning is driven by the belief that learning can be enhanced and personalised through the expanded use of learning connections. Within the product, that means a strong focus on helping students and faculty build learning communities and measure specific learning connection types and their efficacy. The platform does this by combining aesthetic and learning design to create meaningful pathways for both structured and unstructured learning conversations. However, the company is keen to stress that creating a connected learning environment is not the same as simply embedding social features such as discussion boards into the platform. Rather, NextThought is looking to take what's going on in a course and provide mechanisms for students to create connections around the course's content. For example, all videos have transcripts on which students can take notes, and the act of creating a note starts a discussion upon which others can build.
Implications
The connected learning model espoused by NextThought taps into current developments in educational research. Essentially, there are three main pedagogical models: the classroom cognitive approach, in which experts teach students; the more project-based constructivist model, where students are more participatory; and the connectivist learning model, which has grown up over the last decade, facilitated by online learning and phenomena such as MOOCs. There is now a growing body of research investigating learning as a communal process, and the challenge NextThought has adopted is to take that research and translate it into an online platform. Doing so provides a strong opportunity for the company to add value to the learning process, with the right mechanisms enabling the creation of more complex learning networks. Growth has been solid, with the addition of video creation and instructional design services demonstrating an expectation that the business will double in size in the coming year.
Of course, there is competition despite NextThought's deliberate niche focus on connected learning. Traditional content providers such as Pearson and Wiley offer online course design, and there is a large group of small businesses offering course creation and instructional design solutions. NextThought's ability to offer analytics also brings it up against adaptive learning players such as Knewton and Acrobatiq. And, of course, there are several social learning players such as Edmodo and Schoology, but their focus is more on tapping into existing networks, where NextThought aims to build the learning process around a user's connections.
Although NextThought is focused on a niche, it's a niche with real promise based on the zeitgeist of the age and on the findings of educational researchers looking at the social aspects of education. It's a niche that should enable NextThought to scale because it has an impact on all areas of education, from K-12 to higher education to professional training, and it has the potential for expansion into areas like peer assessment. NextThought is currently riding the front of the wave, and Outsell expects the traditional behemoths of this market to take notice of the space in 2015, bringing additional competition, new products, and the possibility for consolidation in the connected learning course development space.
( http://www.outsellinc.com/insights/1223651)
January 6, 2015
By Kate Worlock
VP & Lead Analyst
United Kingdom