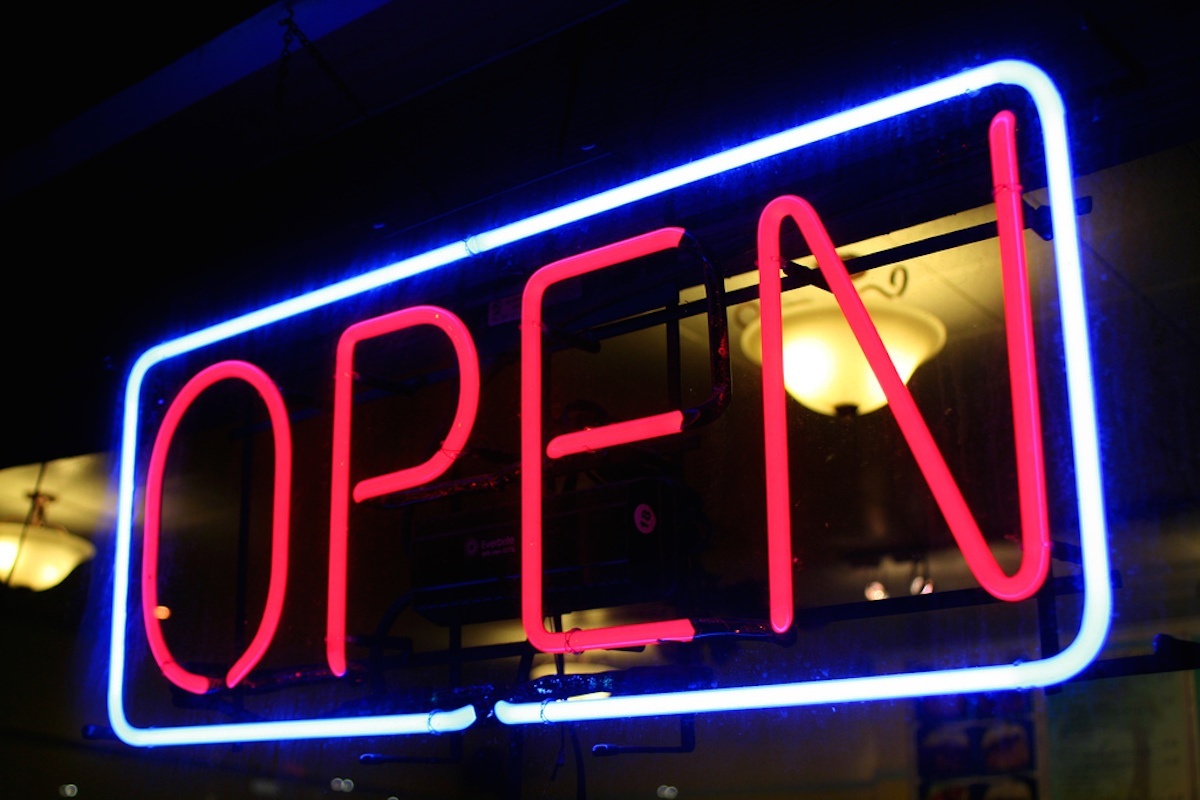 There are strong indications that the various components of open education will continue to gain public mindshare.
We see evidence of this in the increased adoption of OER content by instructors and course designers. We see it in expanded OER use by students looking for supplemental help. We see it in the appointment of OER coordinators at university libraries. We see it in proposed legislation and in open textbook hack-a-thons. We see it in media articles and blog posts.
Open education
As general support for open education and open content grows, we also see a number of important and immediate themes emerging. These themes include:
Definitions of Open Education
Open Content Adoption
Open Pedagogy
Open Curation
Open Access
The process must be easy, it must be accurate, and it must be empowering.
In spite of the increased popularity of open education and open content, however, there remain critical advancements that are necessary in order for "open" to move convincingly into the forefront of discussions about educational impact and efficacy.
In particular, I believe there are three dreams that must be realized if open (and affordable) content is to become truly mainstream in our educational systems.
1. Upstream Discovery
The biggest obstacle for the adoption and use of open content in higher education is the lack of easy discovery and implementation. In particular, open and affordable content options still fail to pass what I call "the textbook rep" test. This means that open content has yet to match the ease of discovery and implementation provided by the average textbook rep who comes to an instructor's office with specific product information and an offer to assist with the implementation of publisher content into the instructor's course.

In order to be competitive, open content must move beyond its perceived identity as a DIY proposition. Discovery of this content must improve dramatically and must necessarily become part of the upstream instructional workflow and course preparation. This means that instructors must be able to discover high quality open content with ease and at the point of immediate need, and that content must already be contextualized within the structure of their courses and within the frameworks of their technology platforms. The process must be easy, it must be accurate, and it must be empowering.
2. Downstream, Intelligent Delivery
Perhaps more important, open content must become part of a downstream, just-in-time information solution beyond traditional instructor adoptions. As students engage with new ideas and concepts, we must be able to provide dynamic delivery of useful and personalized open resource options at the precise point of need. Moreover, we need to deliver this content without requiring action by the student or the instructor. It must be easy, it must be accurate, and it must be empowering.
3. Connected Content Everywhere
Finally, we must take advantage of the openness of this content and harness its power for connectedness. This entails the creation of standard information frameworks, and leveraging existing linked data solutions so that we can make open content truly smart and ubiquitously available. And yes, this connected content must be easy, it must be accurate, and it must be empowering.
What opportunities and challenges do you see?