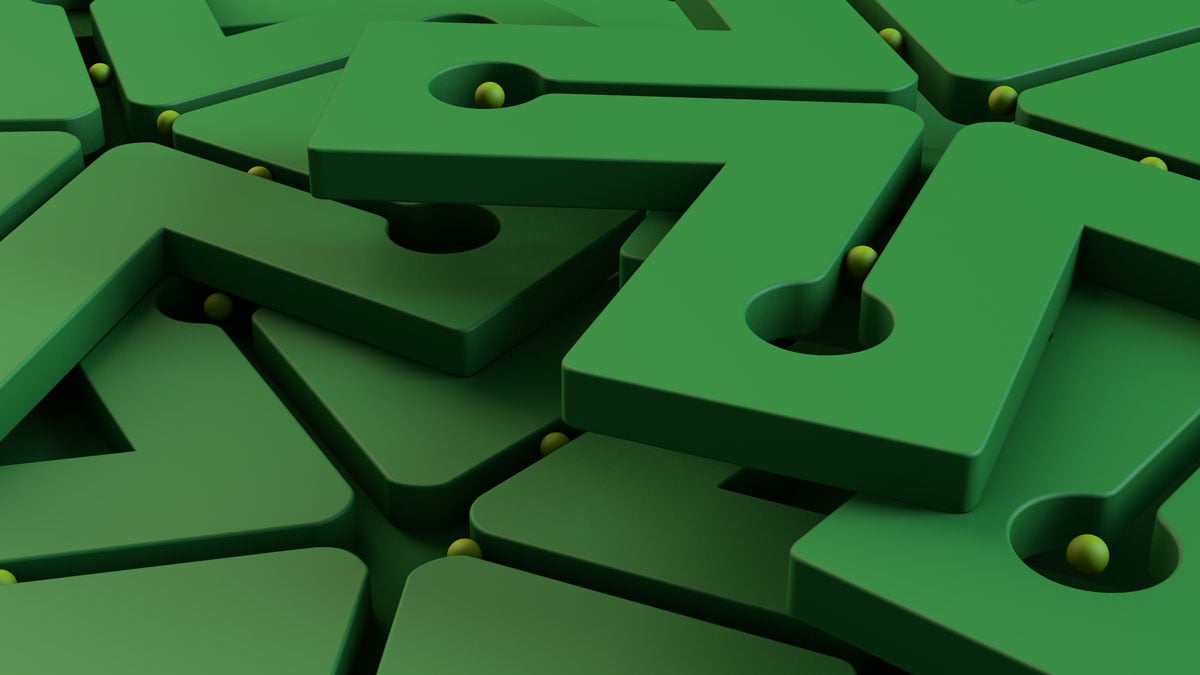 Welcome to the NextThought blog.
My name is Rob Reynolds and I want to welcome you to our NextThought blog. This is where we'll share our ideas and research about connected learning. It's also where we'll post thoughts about trends in Higher Education, share professional development resources, and keep you up-to-date about our own development activities.
What we believe
We believe that learning is about context, about being connected to other learners.
My hope is that our blog will become a valuable resource for your personal teaching and learning activities. I believe our focus on learning within social or communal frameworks will provide a unique perspective on the opportunities and challenges emerging in education.
Our statements of learning connections
As a point of departure for this conversation about connected learning and technology, I'd like to share some statements from our team about the importance of learning connections. These statements reflect our collective thoughts about education, as well as our aspirations for NextThought learning solutions.
We believe that learning happens most naturally in communal settings.
We believe that effective online learning is participatory and involves the creation of new learning paths and networks.
We believe that learning is about context, about being connected formally and informally to information and to other learners.
We believe that learning entails sharing and vulnerability. Successful online courses facilitate this by creating the connections that make such sharing possible.
We believe that effective learning environments motivate and support learners through a connected design.
We believe that increasing the number of learning connections in an environment also increases learning stimulation and fun.
We believe that connecting students to learning communities empowers them to look outward, to seek and explore.
We believe that there is great value in giving learners agency and in allowing them to construct their own knowledge connections.
We believe that educational technology should allow instructors and students to channel the combined power of communities and individual learning.
We believe that giving students control of their learning network leads to greater learning efficacy and efficiency.
We believe that connected learning communities create information diversity and enhance the power potential of knowledge.
We believe that learning connections/communities foster multi-dimensional and multi-directional learning paths.
We believe that connections break down the traditional walls and formal hierarchies of learning to form more egalitarian communities.
We believe that each new connection in a learner's network establishes an additional node of potential knowledge.
We believe that an increase in learning connections leads to a greater balance between self and other, and in so doing makes us happier.