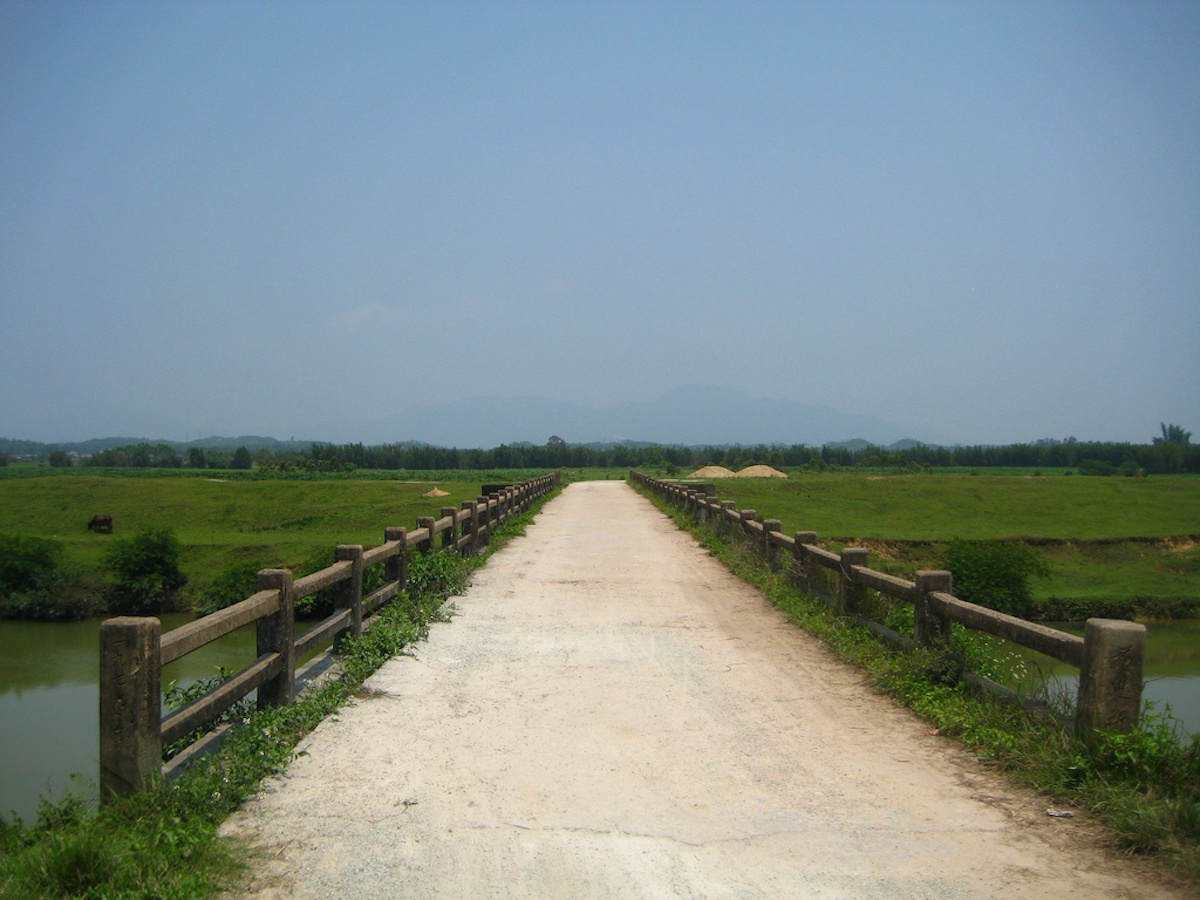 A week ago, I got into one of those spontaneous Twitter discussions with two of my good friends from the University of Oklahoma, Laura Gibbs and Stacy Zemke.
Laura and Stacy are passionate advocates for open content, and innovative thinkers when it comes to online course design. Our Twitter conversation focused on the relationship between OER and open pedagogy. Not surprisingly, our tweets soon became a phone conversation that, in turn, became a draft list of qualities for open pedagogy.*
Free learning content is somewhat inevitable. Good learning design and quality instruction, however, are not.
Our general thoughts on the link between open content and open pedagogy are summed up nicely by Tony Bates in one of his recent posts. Free learning content, he points out, is somewhat inevitable. Good learning design and quality instruction, however, are not.
The list below reflects some of our collective ideas regarding open pedagogy. It is my hope that sharing this list of qualities will facilitate further discussion on the topic.
Eight Qualities of Open Pedagogy
1. open = agency -- Learners are individuals and independent agents within the learning process. They are allowed to operate independently and explore with personal freedom.
2. open = choice -- Learners choose their own pace, their own direction, and their own connections.
3. open = expansion -- The learning network is an open-ended and ever-expanding network of nodes. Each node in the network represents is a connection, a possibility for learning. Everything in the network is a project.
4. open = creativity -- Openness translates to rich possibilities that inspire new perspectives and ideas.
5. open = student-constructed -- Learners take responsibility for their learning networks and are active participants in its planning and growth.
6. open = open-ended problems -- Learning design is focused less on specific outcomes or competencies than on process. It is about empowering learners to create real solutions to real problems.
7. open: unmeasurable outcomes -- Traditional outcome measurement implies the learning is static and closed.
8. open = risk and goodness -- Choosing often leads to unexpected and unpredictable results. While there is risk associated with the unknown, there is even greater reward and goodness.
*The above list is an aggregation of qualities drawn from a wide-ranging conversation with Laura Gibbs and Stacy Zemke. I have added some of my own thoughts and wording, however, so please do not attribute any spelling errors, unfortuitous wording, or lazy thinking to them.