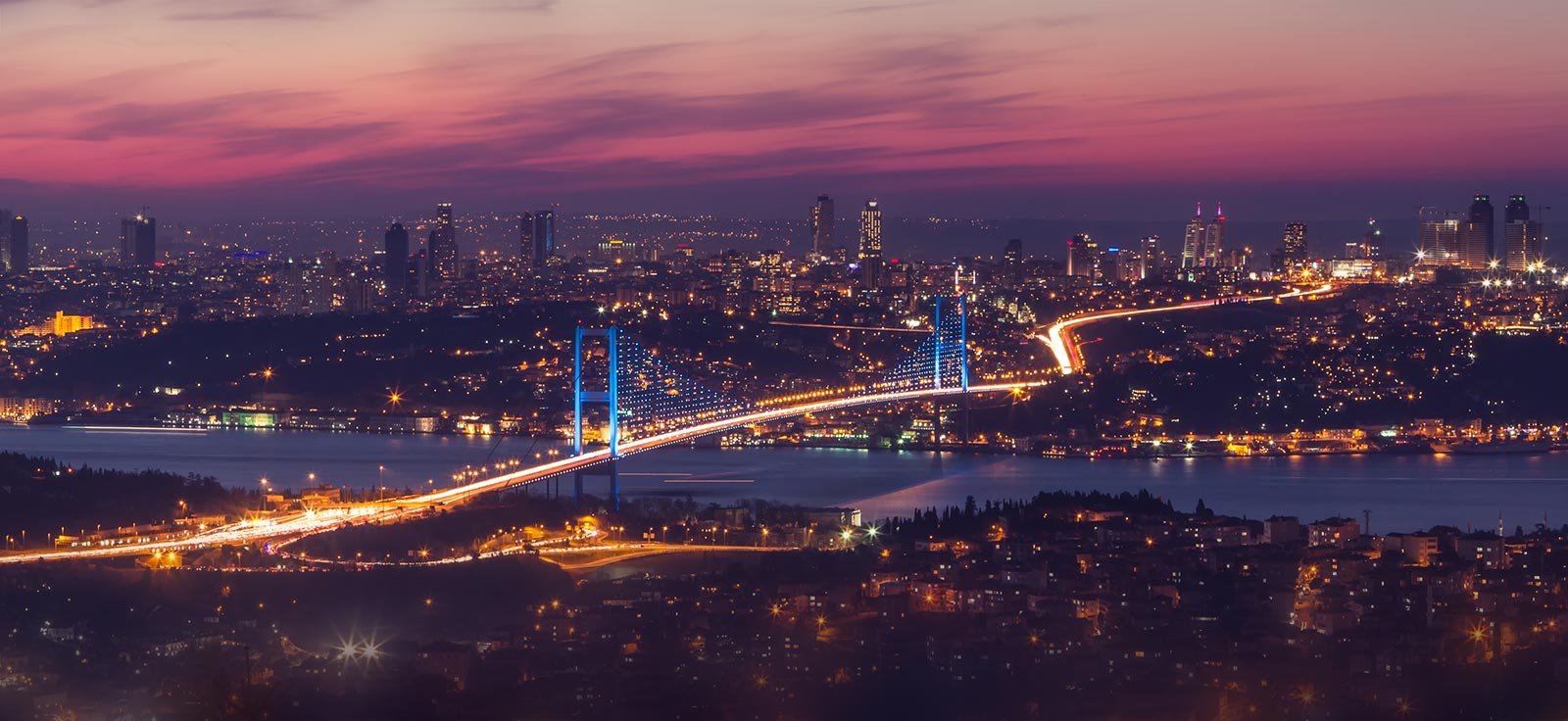 Great connections happen when people are willing to share honestly and truthfully, when they have the courage to be real and intimate.
I believe this applies to teaching, but is also a critical factor in the learning process. While this belief is personal and informed by my own experiences, it is also grounded in the work of notable learning theorists, from Vygotsky to Dewey to Lave and Wenger to Downes and Siemens, who have written about the social nature of learning and the importance of connections within learning communities or networks.
And, as Michael Feldstein points out in his discussion of a Gallup poll on education and wellbeing, real learning connections can have wide-reaching effects.
Gallup backs up and asks the question, "What kind of education is more likely to promote wellbeing?" They surveyed a number of college graduates in various age groups and with various measured levels of wellbeing, asking them to reflect back on their college experiences. What they didn't find is in some ways as important as what they did find. They found no correlation between whether you went to a public or private, selective or non-selective school and whether you achieved high levels of overall wellbeing. It doesn't matter, on average, whether you go to Harvard University or Podunk College. It doesn't matter whether your school scored well in the U.S. News and World Report rankings… What factors did matter? What moved the needle? Odds of thriving in all five areas of Gallup's wellbeing index were: 1.7 times higher if "My professors at [College] cared about me as a person"
1.7 times higher if "My professors at [College] cared about me as a person"
1.7 times higher if "I had a mentor who encouraged me to pursue my goals and dreams"
1.5 times higher if "I had at least one professor at [College] who made me excited about learning"
I share these thoughts as context for talking about an experience I had recently while visiting the Conservatory at Shenandoah University. I had gone there to meet with members of the theatre faculty to brainstorm about innovative approaches for delivering theatre arts training through online environments. Our meetings were extraordinary and the faculty -- J.J. Ruscella, Will Ingham, Jonathan Flom, Charles Goforth, Larry Silverberg -- were gracious, inspiring, and incredibly open.
The students had come to learn about acting but they were getting a lesson in what I call the "first connection".
The first connection
What fascinated me even more than our meetings, however, were the undergraduate acting students themselves, the young men and women who had come to Shenandoah with dreams of becoming professional actors. Ostensibly, they had come to master the nuances of performance. What they were actually learning, particularly in the first-year acting class I attended, was something far more valuable.
The class was led by Professor Larry Silverberg, a foremost teacher of the Meisner acting technique, (Larry literally wrote the book on the subject), and one of the people responsible for leading the students' personal transformation from externally focused performers to authentic actors.
Per the Meisner technique, the students worked through a series of scenes, or exercises designed to teach them to be absolutely present and completely connected to their imagination. Rather than focus on the exercises, however, I simply want to share some of the powerful statements Larry made to the students over the course of the class session.
-We want to move away from events — instead, we want to use imagination mixed with elements of the truth (this was said to contrast the Meisner technique with method acting).
-Imagination is a more persuasive truth.
-You are learning the rarity of entering the creative place of the unknown — not a cheap copy. You must have the courage to enter this place and pay the price.
-Stating it out loud deepens the reality.
-The Holy Grail is giving our entire attention to one thing — what is right there in front of us. It's about being present.
-We must move from the land of exercise to living truthfully and taking on the reality.
-Acting is living truthfully (not theatrically) under imaginary circumstances.
-Quit thinking. Quit trying to control your mind. Shed the old skin that's not serving you anymore.
-The mind is reasonable. We are working from the place that's not about reason and rational thought.
-You cannot solve the problems of the mind with the mind.
-As an artist, you don't have the leeway to sleepwalk through life.
-When you're thinking, your attention is on yourself. If I'm fully with the other person I can't be focused on myself.
-It's useless if I don't go into this completely.
Over and over, through statements like these and through personal, intimate stories reflecting his own vulnerability, Larry reminded the students that acting is an inside-out proposition, one that begins and ends with a true connection to ourselves. It's about being honest and real and authentic. Until we're willing to make that connection, we can only offer a cheap counterfeit of ourselves and of reality to others.
The students had come to learn about acting but they were getting a lesson in what I call the "first connection" — the awareness of self that motivates us to connect with others, that pushes us outward to search for meaningful information.
I left Larry's class reminded that the learning network really is about the learner and about his or her desire to create new connections. I was also reminded that, inevitably, my greatest responsibility as a "teacher" is to model my own first connection.