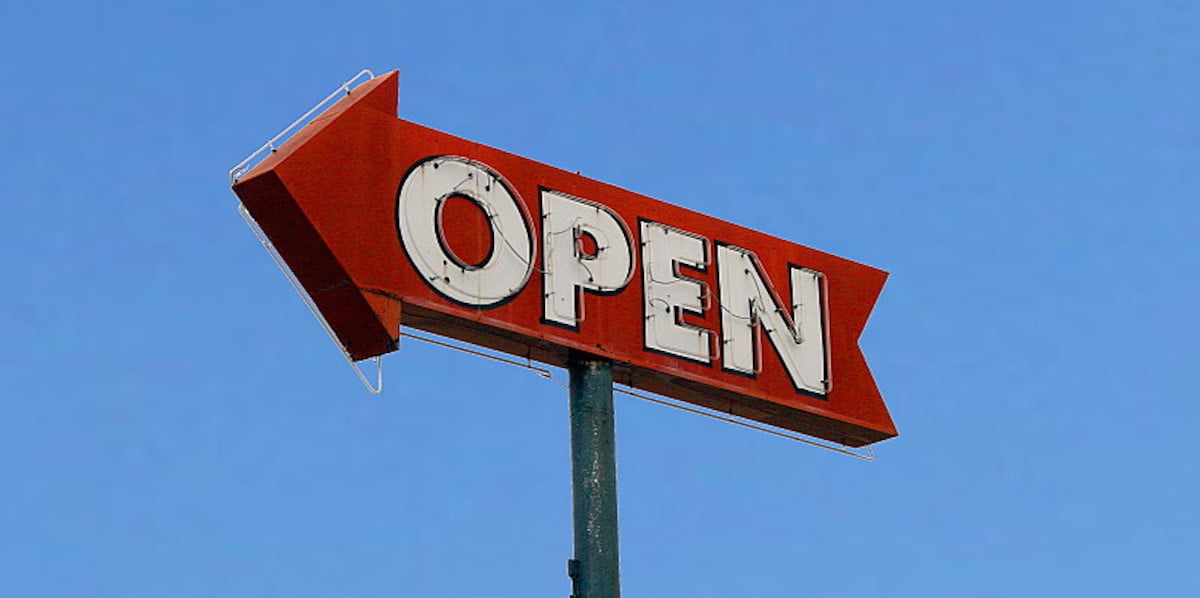 Affordable content is a choice. It's a choice that many students have made in recent years as they've sought alternatives to higher-priced textbook and courseware products. But it is also a choice for faculty, and informing and persuading instructors to make this choice remains a major obstacle to ensuring that affordable content is adopted widely in Higher Education.
Barriers of affordable content
With that in mind, in this post I would like to outline what I believe are the biggest barriers to the adoption of affordable content -- discovery and ease of use. First, however, let me define what I mean by affordable content. I use this term to include open and other no-cost-to-the-student content that is available via websites, web-based repositories and institutional libraries. This would include curated OER, public domain content, free (but not "open") educational content on the Web from sites such as Khan Academy and YouTube, and content available through institutional libraries that is free to students because it is included in their tuition (such as subscription databases).
Common myths
Indeed, if we aggregate all the affordable learning resources available to instructors in Higher Education, we quickly realize the lack of substance behind some of the common concerns or myths about such content. These include:
There isn't any good affordable content in my course discipline -- By combining open content efforts from groups like OpenStax and Lumen Learning with OER curation and subscription databases available through university libraries instructors have access to an abundance of affordable learning content across the discipline spectrum.

There isn't any affordable content that is vetted or of sufficient quality to use in my course -- The affordable content set includes peer-reviewed open textbooks, expert designed open courses, and commercial publisher content. University librarians are also curating this content to ensure that it maps to institutional standards.

There isn't any affordable content that is easy for me to use in my institution's learning platform -- With the plethora of available content in this category, there are actually a wide variety of digital options that make it easy to integrate affordable content into institutional learning platforms. Moreover, there are also existing standards for such resources -- such as IEEE LOM and IMS LRM -- that have been created specifically to facilitate the integration of all types of content objects into these platforms.
If all this is true, however, then why don't more faculty adopt affordable content for their students? If there really is that much available content, and if it's fairly easy to use, why wouldn't they opt to implement more no-cost-to-student resources in their courses?
The diagram below is intended to provide a visual framework for my answer. It provides a useful overview of the faculty dilemma when it comes to selecting and implementing learning content for a course.
Learning material cost
For the sake of simplification, this diagram only shows eleven different affordable content sources. I could just as easily included fifty or a hundred. Each of these sources exists in a different location, has unique metadata, and requires that an instructor go to the separate source website in order to search for and acquire content. Adding to the level of difficulty involved, only a few of the sources contextualize the content at a course or topic level.
By contrast, consider the advantage of acquiring content from an educational publisher. A publisher representative visits a faculty member in person or shares targeted information about available products via e-mail. The content is already contextualized for specific courses the faculty member is teaching and, once selected, comes with assistance for integrating the content into the institutional learning platform. There is a single source and the publisher makes sure that the content acquisition process is part of the instructional workflow calendar.
The big advantages here for the faculty member are ease of discovery and ease of use. In effect, the content comes to them with little effort and the information provided with the content makes the selection process efficient. There will exist alternative, affordable content for the course that is of equal quality but the process for acquiring that content is not simple enough to persuade the faculty member to adopt it.
From a general content perspective, there is no reason that undergraduate students in the U.S. should be paying for learning materials.
However, until the discovery and use of affordable learning content is simplified and streamlined it will be difficult to persuade instructors to adopt this content as opposed to publisher content.
This is not to say that investments in open and affordable content are misplaced. Rather, I am identifying an additional investment that must be made if we want to achieve widespread adoption of affordable content in Higher Education. This investment must be in a framework and the accompanying processes that are needed to make affordable content as easy to discover and use as the publisher counterpart.
I will discuss what such a framework might look like and how it could be implemented in Part 2 of this series.