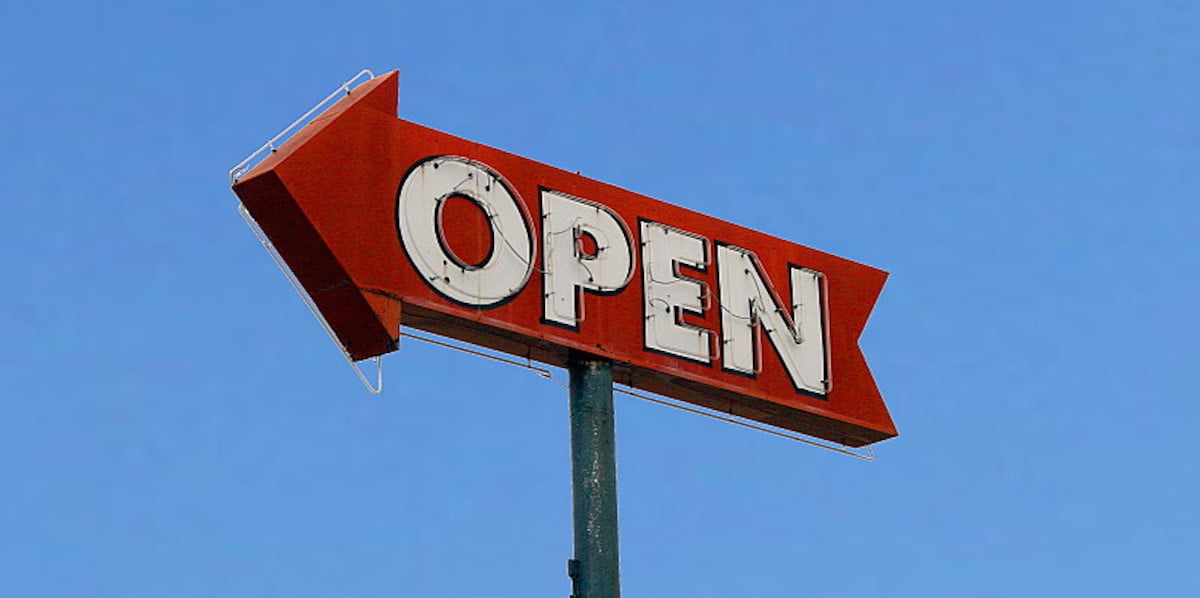 In Part 1 of this series, I identified what I believe to be the primary obstacle to reducing or eliminating the costs of learning materials for students. There is abundant affordable content, but instructors do not adopt this content for their courses because it is too difficult to discover and use.
Eliminating cost of learning materials for students
I illustrated this problem with the following diagram.
I went on to say that the solution to this problem must be investment in a framework and the accompanying processes that are needed to make affordable content as easy to discover and use as the publisher counterpart.
The framework to oppose the challenges
In this post, I want to outline briefly what such a framework might look like. Specifically, I believe we need a solution that:
1) takes advantage of all affordable content solutions available to faculty and students;
2) harnesses the available personnel resources and expertise that already resides in Higher Education institutions; and
3) provides an open, collaborative, and extensible schema that institutional libraries can use to transform existing, disparate information sources into a single consumable feed for any learning system.
This diagram below illustrates a possible model for the proposed framework.
In this model, the first step is to identify available affordable content resources and content tools. For example, available affordable content resources might include OER and open textbooks, public domain content, free-but-not-open content available on the public Web (including content from publishers), linked data repositories, and library resources and subscription databases that are paid for via student tuition. Depending on library holdings and subscriptions, the body of affordable content will necessarily vary from institution to institution.
The next step is to take the diverse metadata from the many collections of content and to translate those into a single, uniform metadata set. This common metadata allows us, in turn, to create a standard schema into which we can transform and feed information from all our information sources.
This standard schema makes it possible for any institution to feed information regarding all available affordable content to any learning environment. By "learning environment," I mean LMS platforms, library systems, and/or any other platforms that might be part of the teaching and learning workflow in a college or university.
The end result is that instructors and course designers can discover useful and actionable information about all available affordable content resources at the point of need—i.e. as part of the course investigation and creation process.
This ease of global discovery—a single query or recommendation contextualized within a common workflow—will necessarily translate to an increase in the adoption and use of such content.
Obviously, there are many important components within such a framework but, for the sake of brevity, I will mention only two. First, by harnessing "available personnel resources and expertise that already resides in Higher Education institutions," I mean both trained library curators as well as instructional staff. The framework must provide a mechanism that incorporates the work of independent instructors who work so hard to curate content for their courses. These instructors need to be able to contribute to the resource curation process.
In addition, the framework should also include a number of feedback loops that capture important data with regards to search and usage so that framework participants and institutional curators can refine their efforts with regards to content aggregation.