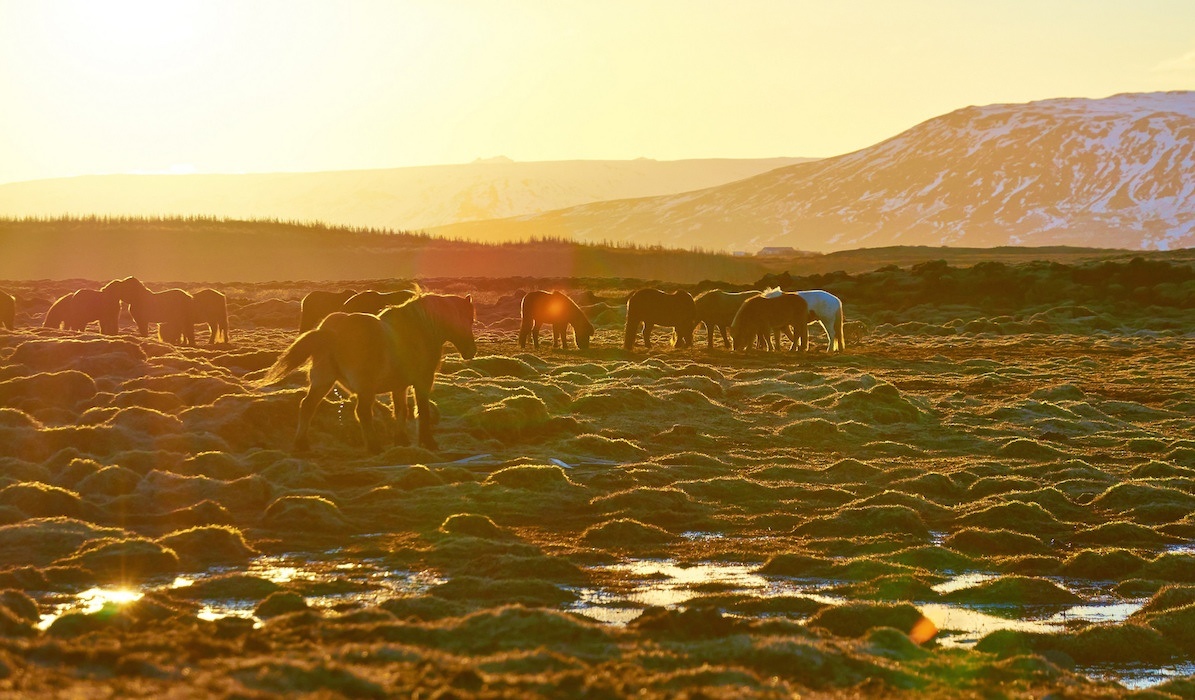 When I was a child, I loved it when my mother sang to me, and one of my favorite songs was, " I Knew an Old Woman Who Swallowed a Fly." It was a fun song, and one my children also enjoyed when they were little, in part because it's a "cumulative song," recounting an expanding set of "connections" with each verse. Much like, "The Twelve Days of Christmas" and "There's a Hole in the Bottom of the Sea," the song also allowed for plenty of creative improvisation.
A few weeks ago, I had that same feeling of expanding connections after I accepted a last-minute invitation to attend a Friday luncheon. My experience at that luncheon, and my conversations afterward, were much like one of those cumulative songs, on that went something like, "I met a wonderful person there; who introduced me to the most incredible individual; who was kind enough to present me to this unbelievable human being; who took the time to acquaint me with a truly remarkable young woman."
Which is precisely how I ended up at a coffee shop in Oklahoma City listening to a passionate educator say, "Did you know that there are more than 50 million refugees worldwide and that less than 1% of them are granted permanent resettlement? These are people, many of them professionals, who have been completely uprooted by political oppression. The lucky ones make it to places like the U.S., but all too often their children have already lost their sense of identity and stability. They're marginalized. They struggle to assimilate into school."
The New Land Academy
The young woman speaking was Emilee Little. She's the founder of New Land Academy, a bold new school serving the refugee community in Oklahoma City. Its young learners come from countries such as Burma, Eritrea, Afghanistan, and Iraq. They are young men and women who have lost their sense of connection, who aren't sure who they are, why they exist, or where they're going.
These kids' marginalization, their lostness, is what first touched Emilee's heart and motivated her to found New Land Academy. It has also shaped her powerful vision for connected learning, for re-connecting these students to themselves and their communities. I particularly like the way Emilee articulates this vision for re-connection, in terms of four key "rhythms" that the students need to recover – Identity, Passions, Purpose, and Dreaming.
BESTOWING IDENTITY
We value our individual abilities, perspectives and history.
We will believe the TRUTH about ourselves.
We will be willing to ask for help and give help when asked.
We will look for ways to learn from the uniqueness of others.
We believe we do things better together!
CULTIVATING PASSION
We believe it takes hard work and dedication to learn and grow.
We will not take short cuts.
We will not give up.
We will continue our work until it is correct and complete.
We will pursue the things we enjoy.
We will use and develop our talents and abilities.
CALLING OUT PURPOSE
We commit to live the biggest, best story only our lives could tell.
We believe our lives have meaning.
We will use our time well and not waste it!
We will search to discover the reason we are here.
We will fill our days with things that matter.
UNLEASHING DREAMING
We will lead the way into tomorrow by letting ourselves dream bigger dreams.
We will think outside the box.
We will not conform to social norms.
We will pursue what we imagine-even if it seems impossible!
We will act with hope for ourselves, for others, for our world.
The true potential of connected learning design
I'll be talking more about Emilee and New Land as part of our summer event, The Power of Learning, but my initial conversation with her reminded me again of the true potential of connected learning design, of learning networks that are always expanding outward into an open network that is full of possibility.
Not surprisingly, Emilee and New Land Academy are accomplishing amazing things in their community. They are re-thinking learning as a transformative series of connections – with self, curriculum, and multiple communities. They are re-imagining education as an act of personal freedom.