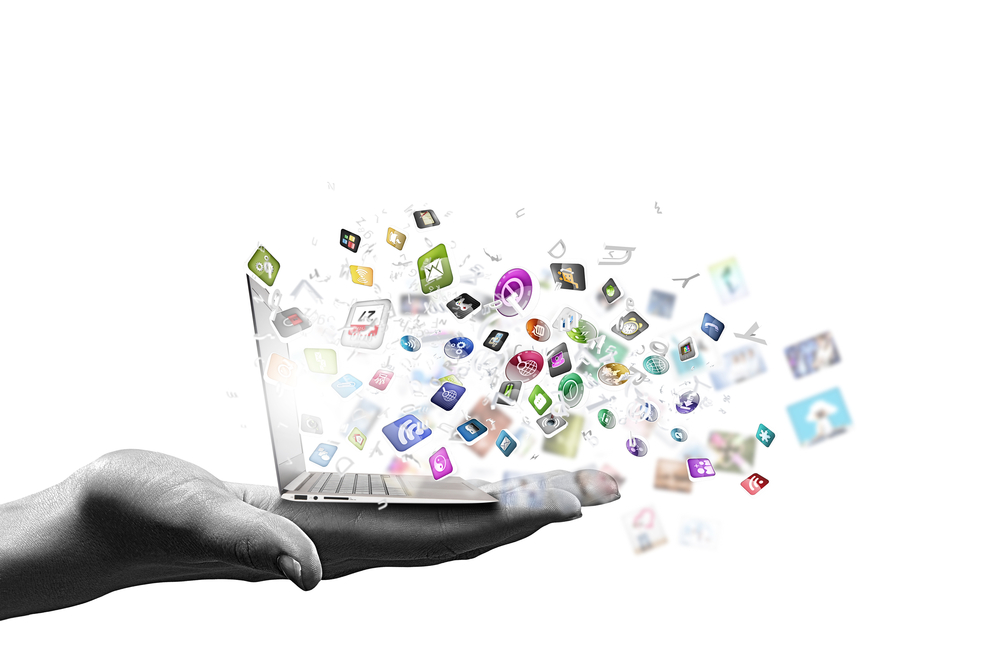 Nick Shackleton-Jones references this image to talk about the future of learning. In it, we move from courses to resources to learning, making the switch static to dynamic, and from passive to active.
And while I like the flow of this particular journey, it also points to another learning transformation that will occur in Higher Education over the coming years -- the unbundling of content.
In many ways, colleges and universities are much like the media companies and large educational publishers of the early 2000's. Before the iPod and the rise of disaggregated product models, media companies focused almost entirely on static, bundled products like albums. Educational publishers also placed all their attention on a single bundled product -- the textbook -- and organized their company processes and divisions around its production.
Educational content
With the rise of digital distribution and consumption however, media companies and publishers alike began to follow a different path, one that disaggregated content into its smallest meaningful components, which could then be recombined into new, dynamic product models. The traditional album migrated to iTunes Spotify. Textbooks are transitioning to adaptive learning courseware competency-based curricula, while publishers reinvent themselves as technology companies.
Similarly, colleges and universities have historically focused all their efforts on the creation and marketing of a single product — a course tied to a formal credential.
But like their media and publishing counterparts, Higher Education institutions are discovering that their future lies in reimagining themselves as content companies rather than organizations driven by a single product. By unbundling their content and expertise to create and distribute new products, universities can increase their brand value, audience reach, and revenue potential.
Modify to be flexible
Following the trajectory of this evolution, we can modify the image shared by Shackleton-Jones to reflect a future in which university content is unbundled so that it can be reconnected flexibly to form new product models and revenue channels.
We can also identify several important keys for this product reconfiguration in Higher Education by looking at the content transformation strategies of successful media and publishing companies. These companies have survived and are managing to thrive in rapidly changing industries by:
- Unbundling content to facilitate the creation of more flexible product models;
- Shifting the "center" of their strategy to the content itself as opposed to specific content products;
- Providing greater product flexibility and choice for customers.
From a connected learning perspective, what is exciting about this shift to unbundled content in Higher Education is that it opens up a rigid product model and allows us to augment the traditional learning journey with personalized, connected nodes of information and expertise on an as-needed basis. As we disaggregate the course into its meaningful content elements, we will be able to discover new pathways for recombining those elements and enhancing them with connected content and communities.