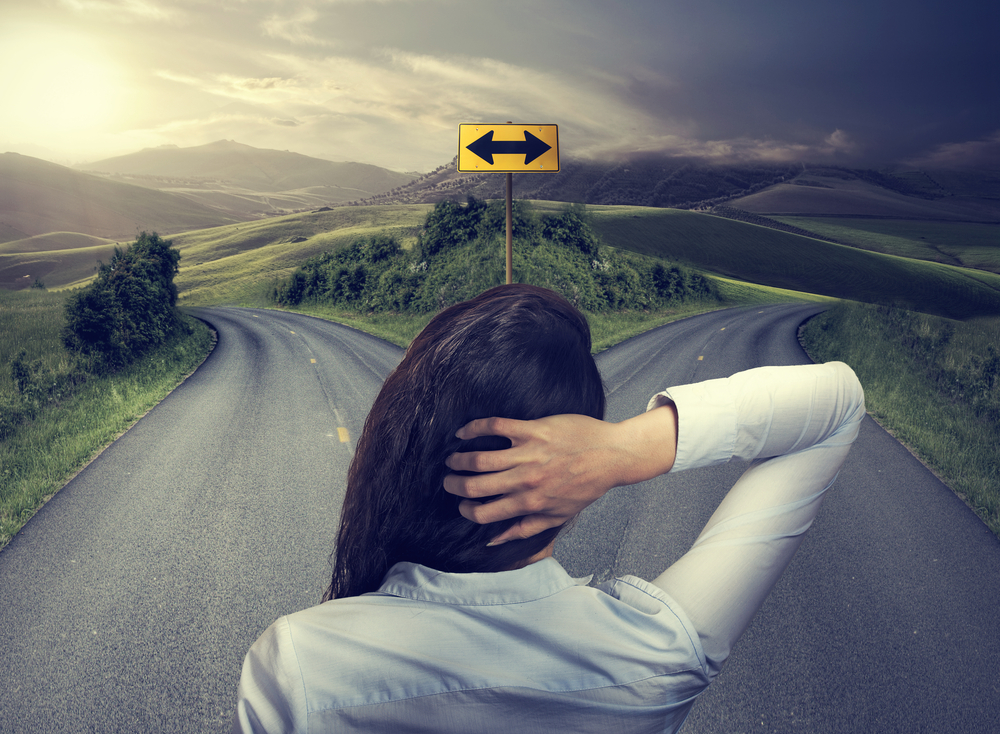 For anyone with a smartphone or a smart watch or smart glasses, or anyone who is attached in some way to the Internet of things, getting lost is pretty hard to do.
We go to an unfamiliar city, anywhere in the world, and we pull up Google Maps. We become disoriented in the wilderness and GPS is there to bail us out.
And it's not just about geolocation. These days it's difficult to find any type of destination for which there isn't already a tailor-made pathway to guide us. Whether it's a guide to magic tricks and famous movie scenes or scientific explanations and historical minutiae, there's definitely a map for it.
We even have maps for making the act of meeting people, well, "easy."
Getting lost in courses
All this help with being "found" is exactly why it is more important than ever to design for "lostness" in our courses. Too much structure and/or too many predefined pathways can remove student choice and agency. Too many maps eliminate spontaneity and engagement in our courses and make it too easy for students to stay found.
Allowing our students to "get lost" is an important element in promoting student engagement in our courses.
When we allow students to wander around and discover unexpected and unplanned connections, we are helping them make meaningful connections in their learning networks.
So how can we help students get lost in a way that is safe and productive? Here are four ideas:
Design for lostness (provide carefully thought-out off ramps) — It may seem counter-intuitive, but incorporating spontaneity and discovery into our courses is something that must be done purposefully and with some structure. This means providing jumping-off points that seem enticing and safe, and that lead to something worth exploring.
Design to allow students to stay lost (if they wish) — It isn't enough to present opportunities for wandering and tinkering. We also want to respect those students who decide that they prefer a less structured, discovery path. This means thinking about alternative experiences and finding ways to keep in touch with those who are exploring on their own.
Design with ample "exit points" to help students get found — Of course, one of the most important things is to provide plenty of ways for students to find their way back to a more structured learning experience. I find that students are more willing to get lost if they realize it's fun and valuable as opposed to threatening or detrimental to their performance.
Provide "cheat sheets" — Finally, taking a lesson from video games, add to the fun of lostness by creating cheat sheets that point to treasures (and Easter eggs) worth checking out. There are students who want to take a "tour" of the less-traveled path and see what's there without having to commit fully. A cheat sheet can provide these students a way to dip a playful toe in the water before jumping in to swim.