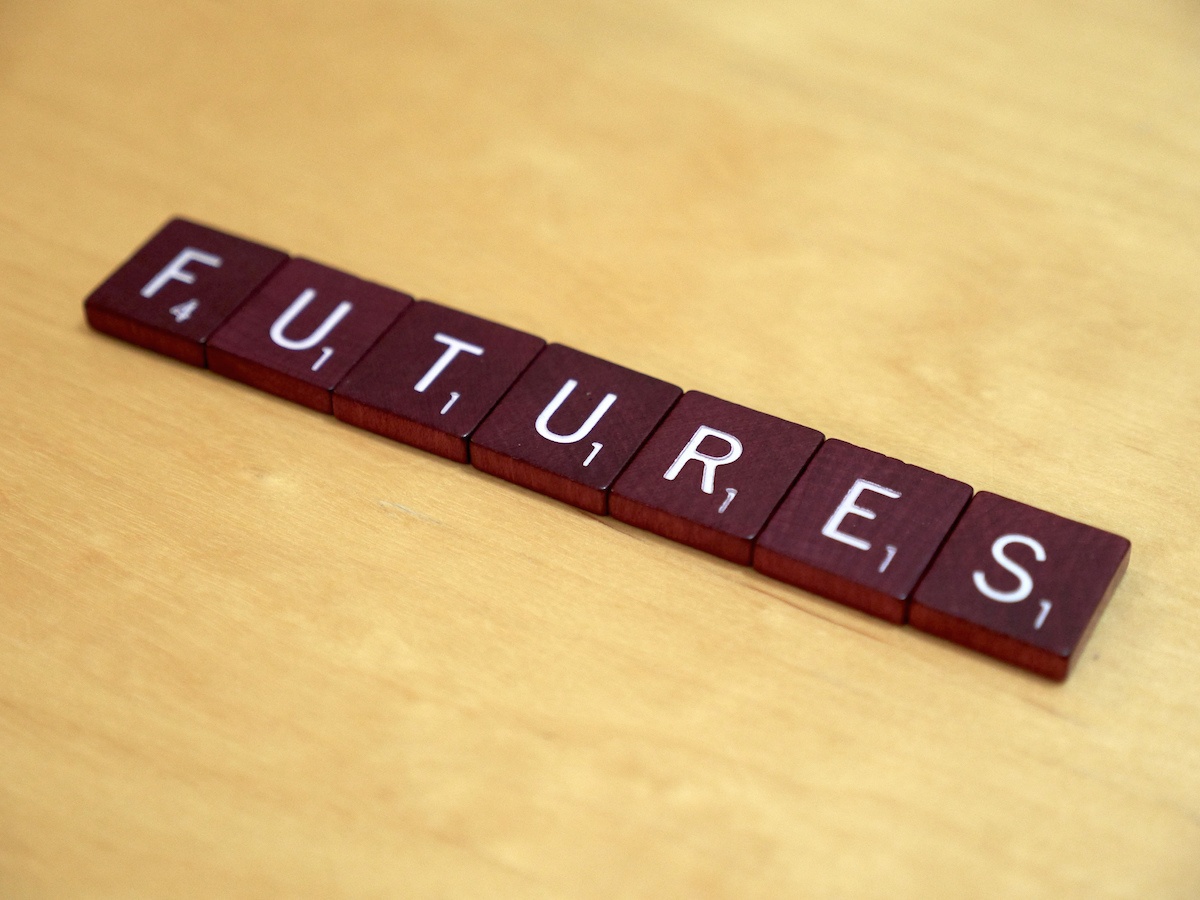 In January, 2003, I was sitting in a hotel lobby in New Orleans talking to Jon Stowe (now President of Dev Bootcamp). At the time, Jon was heading up a learning technology group in McGraw-Hill's Higher Education division, and we were talking about learning objects.
Reusable Flash templates
In particular, Jon was telling me about these really cool reusable Flash templates his team had built, which would allow faculty to create custom, high-quality learning objects that could be embedded and shared. We discussed creating a repository with XML feeds that would allow instructors to upload their work and to subscribe to the work of others.
I couldn't help but think of that conversation, last week, when McGraw-Hill announced a new initiative with Microsoft that would allow faculty to create personalized — yes, you guessed it — learning objects. Naturally, I wasn't the only one who had an interesting flashback or opinion. For example, David Wiley sees the partnership as yet another example of why previous learning object repository initiatives have failed — because of an emphasis on platform over reusability. D'Arcy Norman shares this sentiment, and reminds us that customization and sharing isn't a technology, but rather a philosophy or attitude.
The one thing that makes it easier for people to make stuff and to adapt it for their contexts? Share what you make. Share it openly. And let people use it. That goes far further than any Learning Objects project or platform.
Baking your media into Powerpoint or Flash or PDF makes it harder for people to use and reuse your stuff. Do it if it serves your purpose, but don't do it with a coating of Openwashing – you're not making it easy for people to use it.
LinkedIn on education
Other big news on the educational technology front included the acuisition of Lynda.com by LinkedIn. Michael Feldstein believes this acquisition makes LinkedIn the most interesting company in educational technology.
LinkedIn is the only organization I know of, public or private, that has the data to study long-term career outcomes of education in a broad and meaningful way. Nobody else comes close. Not even the government.
Their data set is enormous, fairly comprehensive, and probably reasonably accurate. Which also means that they are increasingly in a position to recommend colleges, majors, and individual courses and competencies.
Like Feldstein, Audrey Watters made a prediction several years ago that LinkedIn would make a major acquisition in the edtech space. She also sees LinkedIn's data capabilities as a significant differentiator in this evolving market.
Late last year, LinkedIn added the ability to export your data, including registration information; login history including IP records; email address history and statuses; account history including account closures and reopens; name information including the current name on your account and any previous name changes; a list of your 1st degree connections; photos that have been uploaded to your account; endorsements you've received; list of skills on your profile; recommendations given and received; group contributions; your search history; content you've posted, shared, liked, or commented on; mobile apps you've installed; ads you've clicked on; and the targeting criteria LinkedIn uses to show you ads.
I can't think of many (any?!) education technology companies – learning management systems, MOOC providers, textbook publishers, testing companies – that offer this sort of data portability to their users. Hell, I'm not sure many (any?!) schools do.
Helix LMS
And, since good (or interesting) things often come in sets of three, we should also mention Ellucian's acquisition of the Helix LMS, which is focused on competency-based education. While this is another example of a company (Ellucian) looking to extend its traditional market through acquisition, Phil Hill notes that there are several hurdles Ellucian must overcome in order to be successful.
Ellucian has bought itself a very good LMS and a solid development team. But will Ellucian have the management discipline to finish the product development and integration that hits the sweet spot for at least some customers? Furthermore, will the Ellucian sales staff sell effectively into the academic systems market?
A related question is why Ellucian is trying to expand into this adjacent market. It seems that Ellucian is suffering from having too many products, and the LMS addition that from the outset requires a new set of development could be a distraction.
The key, of course, is to remember that the most important part of learning technology is "learning."
For me, these announcements and acquisitions point to the fact that the educational technology market is nascent and uncertain. It is a market of seemingly limitless possibility, yet one built largely on the the dark matter foundation of the Internet. This makes it pretty much impossible to know which significant companies or market trends will emerge. And by the way, Audrey Watters continues to do a good job of reminding us of our history with teaching machines, as well as the lessons we have already learned (or should have).
The key to learning technology
The key, of course, is to remember that the most important part of learning technology is "learning." This is what will ultimately drive meaningful and lasting innovation. And, along those lines, I should mention the start of the next Rhizomatic Learning experience (#rhizo15), Dave Cormier's loosely connected "course" that connects people to explore the frontier of learning and what's really possible through connectedness. I suggest taking a look at this Open Learning Recipe.
If you're interested in exploring this topic further, join me, Laura Gibbs, Stacy Zemke and a host of others at our next #OpenTeaching OU Twitter Chat on this very subject (April 24).
----------
Briefing Resources
McGraw-Hill Education to Enable Personalized Learning Experiences — http://thejournal.com/articles/2015/04/08/mcgraw-hill-education-to-enable-personalized-learning-experiences.aspx
Forgetting Our History: From the Reusability Paradox to the Remix Hypothesis — http://opencontent.org/blog/archives/3854
learning objects must die — https://darcynorman.net/2015/04/15/learning-objects-must-die/
LinkedIn will acquire lynda.com in $1.5B deal — http://www.educationdive.com/news/linkedin-will-acquire-lyndacom-in-15b-deal/384898/
Why LinkedIn Matters — http://mfeldstein.com/why-linkedin-matters/
Data and Diplomas: On LinkedIn's Acquisition of Lynda.com — http://hackeducation.com/2015/04/13/linkedin-lyndacom/
Ellucian Adds Competency-Based Ed LMS — http://campustechnology.com/articles/2015/04/13/ellucian-adds-competency-based-ed-lms.aspx
Ellucian Buys Helix LMS, But Will It Matter? — http://mfeldstein.com/ellucian-buys-helix-lms-but-will-it-matter/
Dark Matter and the Uncertain Future of EdTech — /2015/04/dark-matter-and-the-uncertain-future-of-edtech
Lego Mindstorms: A HIstory of Educational Robots—- http://hackeducation.com/2015/04/10/mindstorms/
Book 'Teaching in a Digital Age' now ready and available — http://www.tonybates.ca/2015/04/07/book-teaching-in-a-digital-age-now-ready-and-available/
Teens using tech: the latest from Pew Research — http://bryanalexander.org/2015/04/09/teens-using-tech-the-latest-from-research/
Open Learning Recipe — https://docs.google.com/document/d/14-V6ZQgIQ3Mpq6QCPvvFr2y-45zdzxIh721yPSlHbyo/edit
The Promise of Connected Learning — /2015/04/the-promise-of-connected-learning