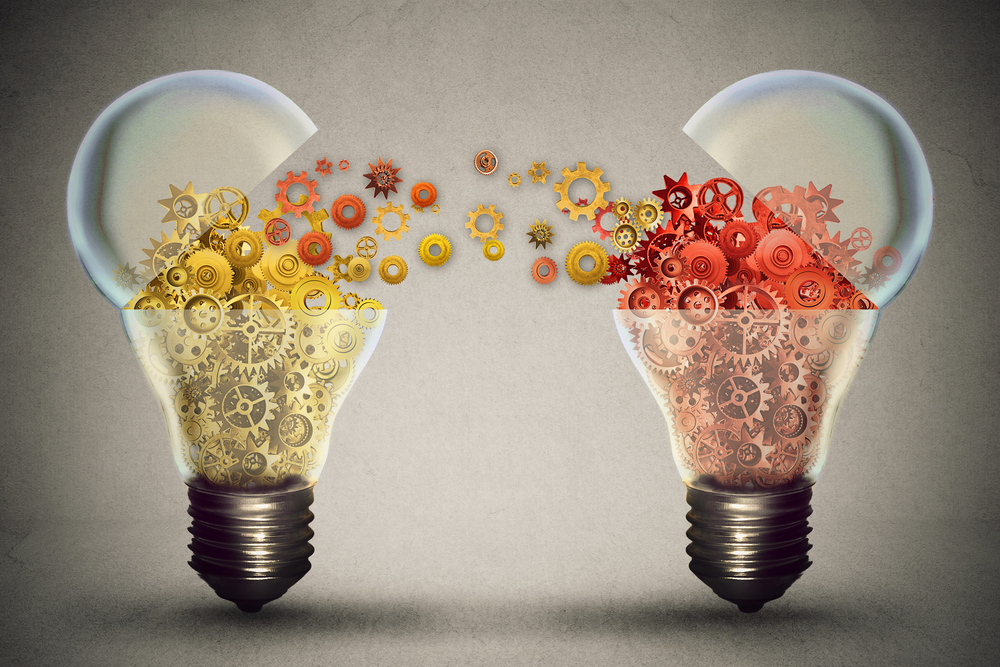 Two weeks ago I interviewed the inimitable Kerry Magruder for our upcoming interview series, The Power of Connections.
At one point in the interview, Kerry discussed why he felt "pulled" from his former life as a science teacher to become a professor and historian of science. In particular, he talked about the need he saw to preserve the intellectual chain of events in the evolution of scientific thought, to curate the scientific traditions over time.
Custodian of connections
As we explored this idea together, we arrived at a phrase I really liked — custodian of connections.
In fact, that's describes Kerry and his work precisely. He is a custodian of temporal and informational connections. He is a cartographer of idea links from their origins through their many permutations and offshoots over the centuries. This is both an admirable and necessary task, and I'm glad we have people like Kerry who are dedicated to such custodianship.
There are many connections that we, as instructors, can curate and facilitate for learners.
Exploring the connections
Not surprisingly, in that conversation Kerry and I were using the phrase "custodian of connections" mostly in a temporal sense. But after the interview, I began thinking that there are many types of connections that need to be facilitated and curated in learning, and that these can be both spatial as well as temporal. I also realized that this designation — custodian of connections — was also appropriate for instructors. We are always looking at the big picture, helping our students identify possible connections with information and people, giving them possible routes to navigate and explore.
Indeed, there are many connections that we, as instructors, can curate and facilitate for learners. Here are three basic connections to consider:
Connections within a class cohort — We can help learners in the same cohort find each other by pointing out common interests, projects, etc. We can also identify learners who seem to be "disconnected" and help them connect to specific resources or people.

Connections with subject communities outside the class cohort — The Internet makes it easier than ever to expand the class cohort by connecting that community with other subject or expert communities. This provides learners with a much bigger potential learning network for use in the class and beyond.

Connections with former and future class cohorts — We often view our classes as extremely finite. They have set beginnings and endings, and we don't invest much time in thinking of ways to make connections beyond those boundaries. By tapping into the power of "alumnification," however, we can curate knowledge connections from past cohorts and connect current cohorts to them. This opens up amazing possibilities for both current and former students.