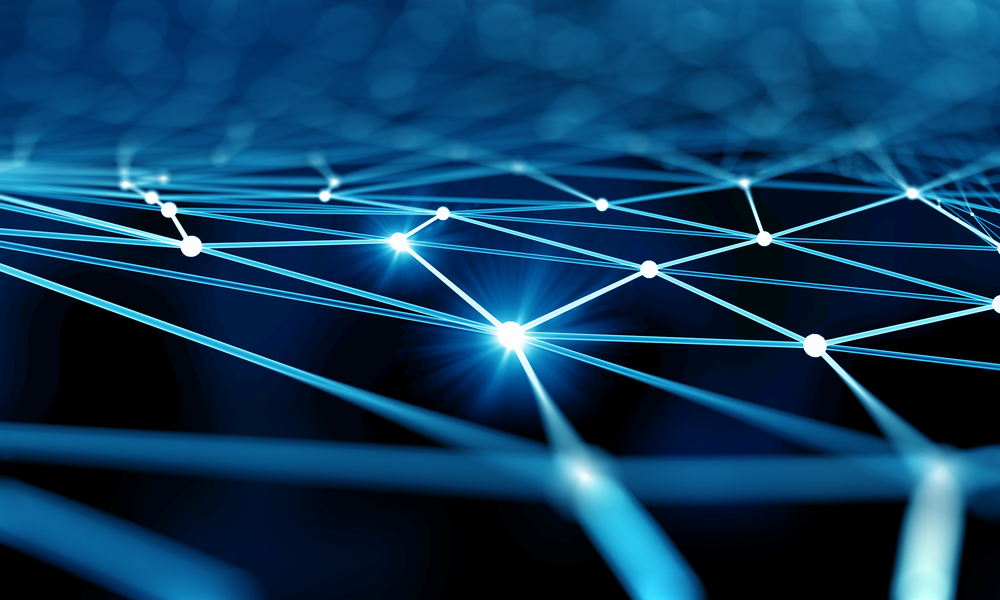 This is an honest question because, listening to people in education circles discuss the topic, I'm not entirely sure we know we are all saying the same thing when we use the phrase "student engagement." For example, here is a list of just some of the things I hear people equating with the term.
- Students paying more attention to the content or information being presented in a lesson;
- Institutions and teachers collecting more data to determine student grades;
- Students completing a higher percentage of assignments with better results;
- Improved student retention;
- Greater personalized learning opportunities for students;
- Teaching strategies for energizing or adding interest to dull courses or boring routines;
- Student engaged in curriculum design;
- Digital storytelling.
Depending on your point of reference, of course, any of these can be valid uses. After all, institutions are obviously preoccupied with student performance and retention, and teachers and course designers are naturally looking for ways to enhance curriculum for increased student participation.
Student engagement
Within the context of actual learning, however -- knowledge acquisition and the accrual of wisdom -- what does student engagement mean? Perhaps more important, how do we foster student engagement and what are best practices or recommended teaching/learning models for face-to-face, hybrid, and online learning?
A growing number of educators and thought leaders -- Jim Groom, Laura Gibbs, Cathy Davidson, Dave Cormier, Howard Rheingold, Alan Levine, Stephen Downes, and George Siemens -- are working to answer these questions, and have been pioneering innovative approaches to student engagement in recent years. Their work has broadened my thinking about what student engagement can be, why it matters, and how it can be fostered within learning communities.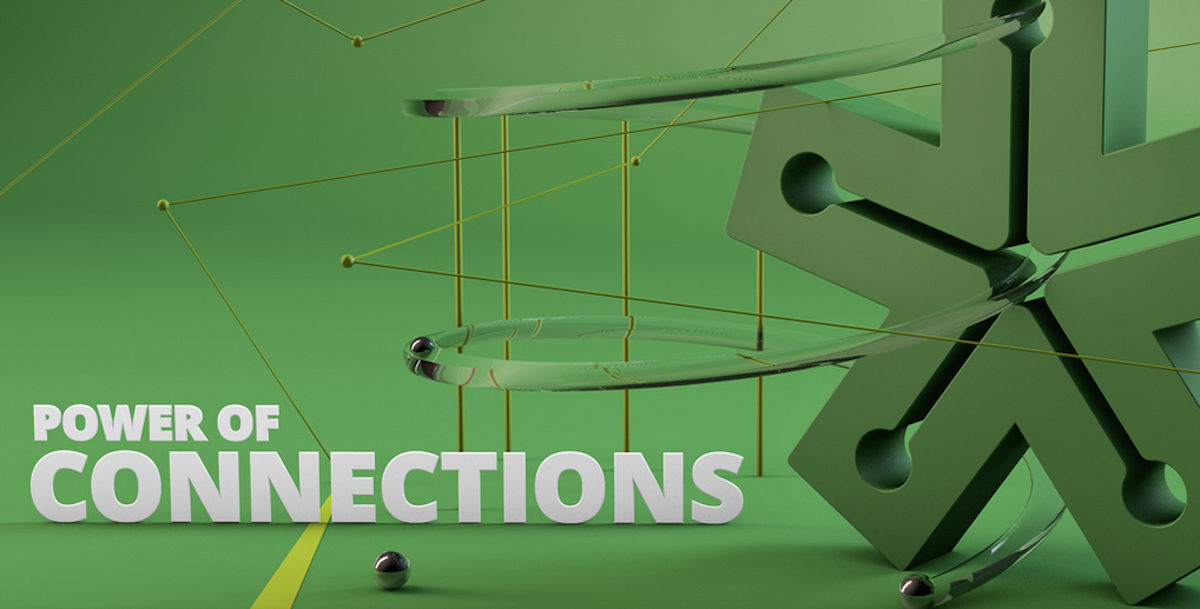 The Power of Connections
The Power of Connections will be an open, collaborative experience focused on student engagement and models that work for fostering it in different learning environments.
In fact, it is this work -- often making student engagement synonymous with student-agency and student-directed learning -- that has inspired the thinking behind The Power of Connections, our upcoming open "course" on student engagement. More specifically, The Power of Connections will be an open, collaborative experience focused on student engagement and models that work for fostering it in different learning environments. We'll (Stacy Zemke and I are primary facilitators) explore how we can ignite sparks of connected learning in our students, how we can kindle genuine excitement for owning and constructing learning experiences throughout their lives.
There are a number of questions we are going to ask as part of this learning experience (I won't be so bold or arrogant as to suggest that we might answer them), and ideas that we want to explore with our friends, learning colleagues, and really just anyone interested in the topic of student engagement. Here are a few of the questions guiding our thinking and planned activities:
What is student engagement?
How does/can student engagement impact learning (writ large)?
What are effective models for promoting student engagement across diverse learning environments?
How can student engagement be built/designed into traditional courses?
How does/should student engagement play in networked or connected learning models?
What is the relationship, if any, between student engagement and creativity?
What is the impact of openness in general, or open content more specifically, on student engagement?
How do/can we measure learning engagement effectively (and, providing we can, what do we do with that information)?
What do/should teachers have to do with student engagement?
Promoting student engagement
We have also been wondering how institutions and teachers promote student engagement in both closed and open environments simultaneously. To that end, we will be using the NextThought platform as the foundation for the course (it facilitates many opportunities for collaboration but will function more like a "closed" learning environment), but will also host communication, collaboration, and activities on the open Web. Moreover, we will make core course content available in our learning platform as well as on a course blog. In order to bring all of the conversations together, we will aggregate all activity related to our course hashtag and provide access to that in multiple locations. We will also be trying out some of our community analytics tools to provide daily snapshots of the connections happening in our learning community (anonymized).
We have designed the course with four units, with each functioning as a stand-alone component. This means people can enroll and participate in a single unit (basically, one week), or in all four. Our goal is to allow participants to have fun and to engage only where there is both interest and time.
Over the next two weeks, Stacy and I will be tweeting. plussing, and blogging extensively about this experience and what to expect (and how to get started). More than anything, we are doing this because we want to explore new ways to create collaboration and promote genuine student engagement in our own teaching. We would be both honored and grateful if you could take some of your valuable time and spend it with us beginning July 13.
Please go to our promotion page for the experience and check out our video. Please watch it all the way to the end if you can in order to get a sense of the spirit with which we are approaching this.