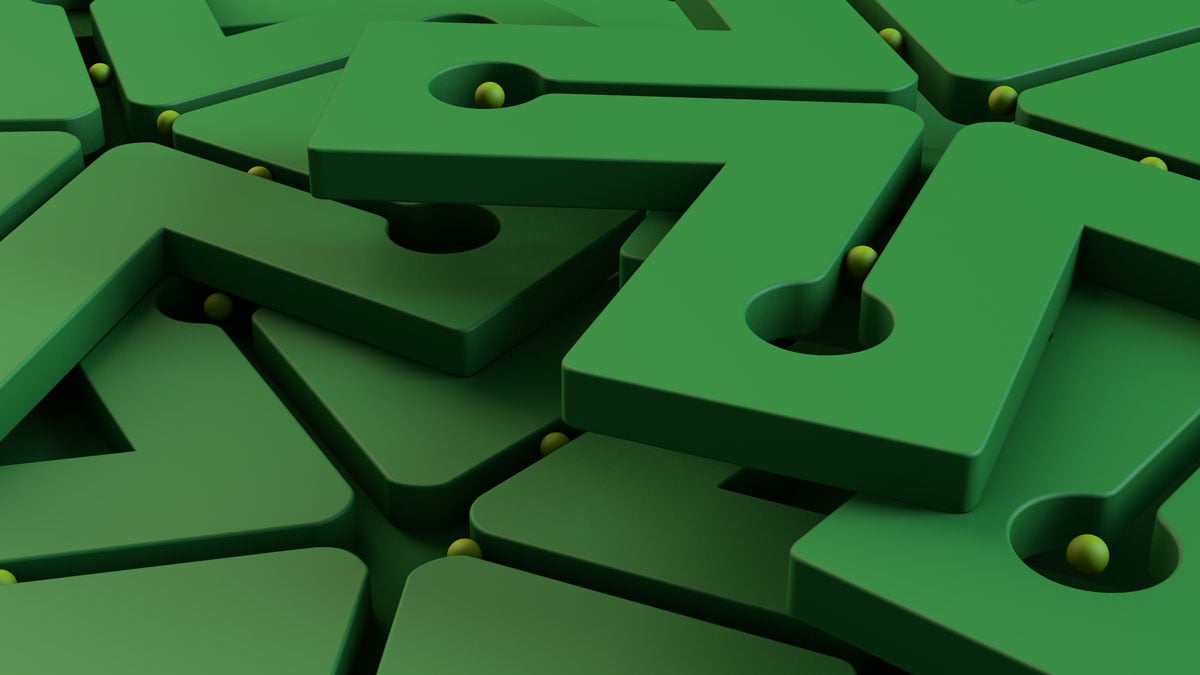 NextThought announced the launch of a new online learning experience today called The Power of Connections.
The Power of Connections
NORMAN, OK (July 20, 2015) -- NextThought announced the launch of a new online learning experience today called The Power of Connections. The course is an open, collaborative experience focused on student engagement, and provides a variety of models and discussion activities related to fostering active learning strategies across multiple learning environments -- face-to-face, hybrid, and online. Along with co-facilitators Rob Reynolds and Stacy Zemke, participants will explore how teachers and institutions can ignite sparks of connected learning in their students and kindle genuine excitement for owning and constructing learning experiences that can extend beyond the boundaries of the course and throughout their lives.
Reynolds, NextThought's Chief Product Officer, says the course was designed to ask questions that are core to the principles of student engagement and connected learning. "Student engagement is a hot topic these days, but there is a real lack of consensus on what it means within a learning framework, how we can promote it, and how it can or should be measured. One of the primary goals of Power of Connections is to address these questions with examples and to allow our participants, many of whom are online instructors and instructional designers, to share ideas."
According to Reynolds, there are a number of advantages to offering the course inside the NextThought platform. "Our platform is designed around promoting and capturing conversations. This makes it truly ideal for a community-of-interest experience like this. We are also rolling out new proprietary community features, which allow participants to connect and create content that is related to but independent of the course."Power of Connections has its official launch today, but additional, independent segments will be launched each Monday over the next four weeks. Interested participants are encouraged to join the experience at any time.
About NextThought
NextThought, LLC is a learning solutions company that develops online course technology designed for connected learning. The company also provides a full suite of learning design and video production services. Founded in 2011, NextThought works with a number of leading universities and professional education organizations around the world. The company is located in Norman, Oklahoma, and employs approximately 40 developers, course designers, content specialists, and video production professionals.