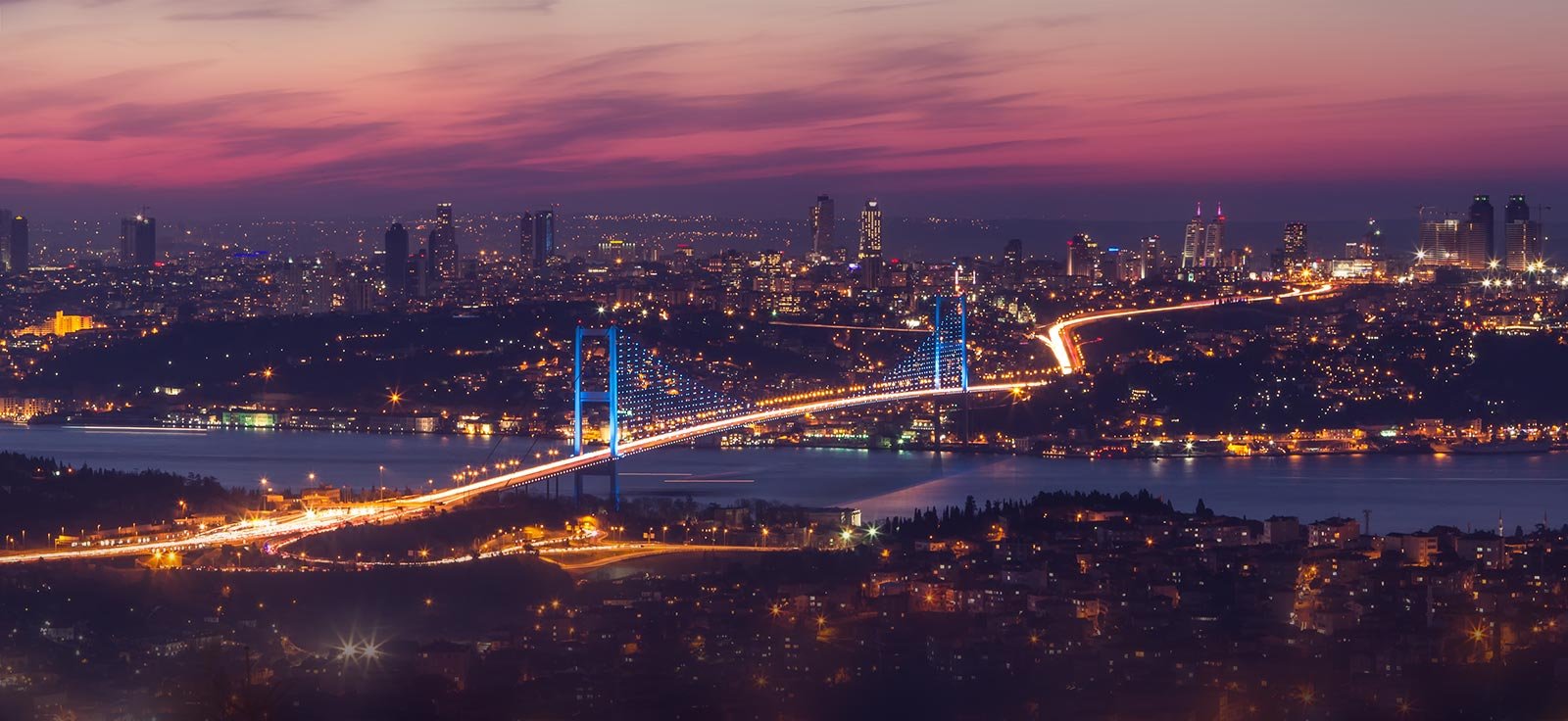 This week marks the kickoff of our Power of Connections open course on student engagement.
Teaching out loud
In this course we are going to "teach out loud." What this means is that my fellow instructor Stacy Zemke and I will be posting our personal thoughts on instruction and course design – both the explanations and the misgivings – in the margins of every piece of content in this course.
As an example
In "What is the Power of Connections?" Stacy and I discuss the genesis of the course. I have posted this comment in the margin at the beginning of the reading:
For me, the best part of teaching or facilitating begins after the initial content is created.
For me, the best part of teaching or facilitating begins after the initial content is created. That's when a new round of deliberations and second-guessing begins. I look at a course always as a work in progress and never as a finished product. My thinking is much more in line with Mark Zuckerberg's "hacker culture" mantras – 1) "Done is better than perfect," and 2) "Move fast and break things." With that disclosure made, you'll see that Stacy and I will "teach out loud" by using the margin comments to share our continually updated thoughts and to ask for suggestions on how we can improve the course and make our ideas clearer to the community.
Later in the piece we talk about the meaning of student engagement, and in a margin comment I included my own definition of that term to help focus the discussion:
I realize it might have been better to have begun this dialogue by jumping directly to the fundamental question, "What does student engagement mean to me?" Since this experience is about creating and facilitating student engagement, it could be helpful to define at the outset what student engagement means to me. So, in an effort to correct the omission, I'm throwing this out as my initial response to the question. (http://thelearninglot.blogspot.com/2015/07/what-is-student-engagement.html). I'd love to hear yours.
Some of our comments will simply wind up as mental notes to ourselves to help us make improvements in the course design and content before we offer it again, but others will lead to full-blown discussions with course participants. And, while these conversations will be extremely valuable for both us and the course participants, the simple act of creating the comments in the first place will elevate our awareness of what more we can do to make learning more pleasurable and more effective – in other words, it will increase our "teaching engagement."
Why use this method of teaching?
This continual sharing of the evolution of our thoughts, or "teaching out loud," reminds us as instructors that teaching is unceasingly dynamic. It also reminds us that a launched course need never become an ended course. In fact, in a connected learning model such as Power of Connections where learners connect both to the content of the course and to dynamic communities associated with the course, an ending point of a course may prove to be slippery.
As we've been working through our comments for the initial unit, we've noticed several other benefits of our "teaching out loud" approach.
Teaching out loud allows learners to participate in the creation and editing of course content and objectives – By admitting that course content is by nature a work-in-progress, and by engaging with participants in active in-course dialogue about the content and its purpose, we're giving participants an opportunity both to add to the content and to alter the direction of the course. But to realize this benefit, teachers must remain open in their approach to dialogues around course content.
Teaching out loud helps course participants learn by allowing them to see both the product and the process – Seeing our thinking and content-creation processes will open the way for participants to understand the course purposes and objectives more clearly. In turn, they'll be better equipped to develop their own personal contexts in which to use the information in their individual lives. This will provide learners with additional motivations and approaches for adding new connections to their learning networks.|

Teaching out loud provides a natural model for building learning communities – When teachers open up and allow course participants to become involved in conversations about what the course needs to accomplish and how it can better accomplish those objectives, greater and more immediate affinities are established between the participants. A group of learners gathered around a concrete or abstract subject suddenly has a personal, vested interest in connecting with the community.
Stacy and I are fortunate that the NextThought platform is designed specifically for this kind of collaboration because it allows us a number of options for teaching out loud. These capabilities are pushing us to think of new ways to "teach out loud" and raise both student and teacher engagement.