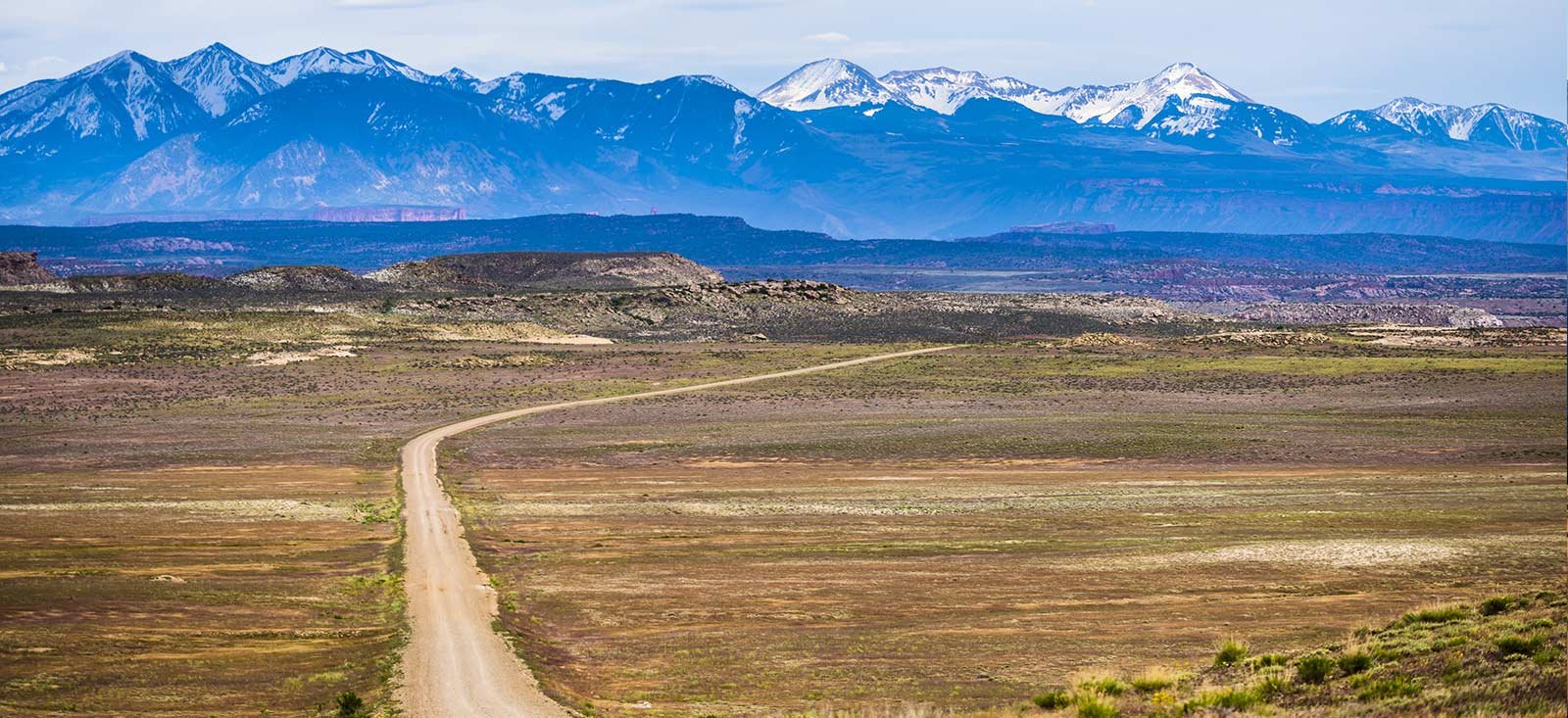 While attending the Big XII Teaching and Learning Conference last week, I had the opportunity to sit in on a presentation by Bucky Dodd on Learning Environment Modeling (LEM). Developed at the University of Central Oklahoma, LEM is a process for designing learning environments such as courses, workshops, and training programs.
The LEM process
The LEM process uses a simple, visual vocabulary for thinking about and designing courses for any environment – face-to-face, flipped, hybrid, or online. This vocabulary (LEML – Learning Environment Modeling Language) consists of five flexible building blocks that represent the core elements of any course: 1) Information, 2) Dialogue, 3) Feedback, 4) Practice, and 5) Evidence. Each of these blocks contains both a description (What) and a method (How).
The LEM website provides LEML templates for Lucidchart, Google Draw, Google Slides, and PowerPoint, but the version I like most is the analog, sticky-note version. The reason for my preference is that the sticky notes are:
- A fast and efficient way to design reusable learning frameworks
- An easily portable toolset for face-to-face collaboration and training sessions
- A flexible solution for almost any individual or group working on course or curriculum design
Creating a basic LEML design
As part of the session, we divided into groups and were asked to use the LEML building blocks to create a basic design for an actual course. Rather than design for a specific course, I chose to put together a LEML version of the generic course design framework I've developed over the years. The visual language worked really well for my approach to design – I like to storyboard my courses – so I was soon playing away on the blank sheet of paper Bucky had provided.
And what was my reward for running off into my own personal design project? My group nominated me to come up with our course design example. So, together we compiled this lesson outline in about five minutes.
I knew it was rushed at the time, and when I got home and looked at it again I realized I'd omitted important columns and layers. Thankfully, I could take the templates from the LEM website and build out a more complete model for the framework I like to use for online instruction.
This framework is based on an engagement and collaboration design model and takes the student through the following phases:
Contextualization – Presenting key concepts for the unit and providing a context for why those concepts are relevant to the learners.
Personalization – Prompting students to engage with the concepts in a way that personalizes the information for them and makes it even more relevant.
Creation – Asking students to produce their own creation, or representation, of the concepts so they take complete ownership of the information.
Reflection – Encouraging students to reflect on and summarize their experience with the concepts.
Evaluation – Ask students to provide summative evidence of their understanding of the concepts.
Benefits of LEML
After creating my visual representation of the framework using LEML, I became even more enamored of the toolkit, particularly for working with faculty to design learning experiences. Here are a few of the immediate benefits I see.
It makes it easy to see the big picture – I often find that learning goals get subjugated to content. This isn't because everyone thinks content is more important that learning – it's because most of our process models force us to think about one or the other while we work. LEML makes it easy to see simultaneously both 1) content and tools, and 2) learning, and we can reference all them during the design phase. This is a great benefit.

I can visually present multiple layers of learning design and learning reinforcement – This is one of those things you don't even notice until you actually see it. LEML allows you to create and view multiple layers of learning design and activity for different objectives. In my creation step, for example, I start with instructor mediation content, move to a student-creation activity, transition to discussion and collaboration, and then finish with feedback and connections. Being able to design and see these layers as part of an entire lesson structure is extremely helpful.

It's a natural tool for designing out loud while creating outlines – Perhaps the best thing I can say about LEML so far is that it is fantastic for designing out loud while going through the course creation process. It prompts me to think about why I'm adding specific building blocks, how they fit into my overall learning design, and what they contribute to the engagement model.
Other pluses about this tool are that it's free and it's built specifically for collaborative learning design. It is designed by thoughtful practitioners, and the folks at UCO seem committed to providing a useful portfolio of LEM frameworks for all types of environments and courses.
I look forward to seeing what Bucky and his team do with LEM in the coming year, and am anxious do more designing with this toolset on future projects.