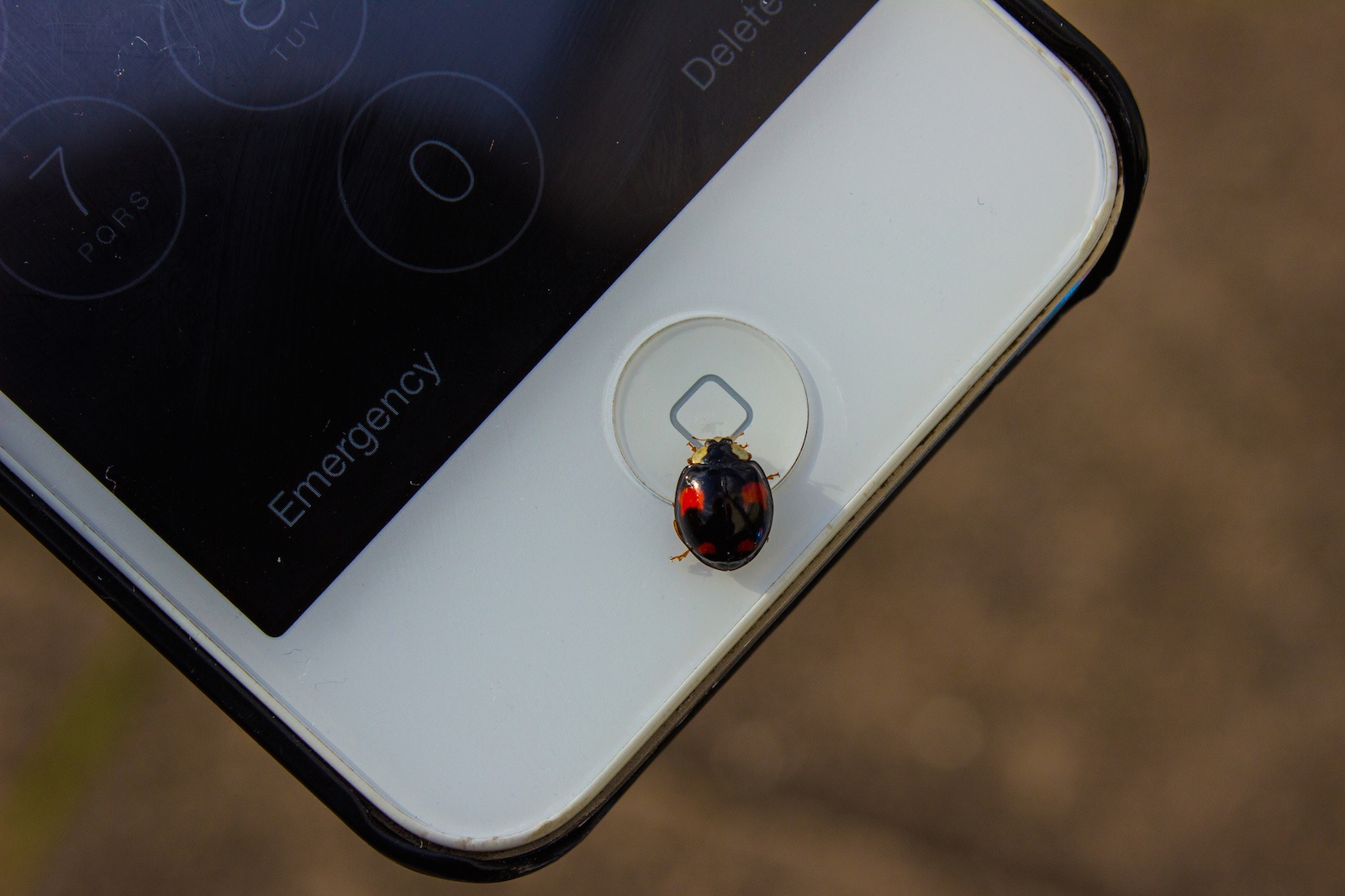 Last Friday I was flying back from the Online Learning Consortium in Orlando and – hooray! – my flights ran on time, so I was able to join the first #OpenTeachingOU Twitter Chat from a quiet corner in the Oklahoma City airport.
#growthmindset
The topic was #growthmindset and the themes that emerged from the chat were interesting and illuminating.
For example:
Growth mindset leads to greater learner agency and exploration.
Growth mindset helps learners overcome constraints imposed by traditional institutional fixedness.
Growth mindset moves learning beyond artificial problems that have only one right answer into the real world messiness that's rife with complexity and countless possible right answers.
Growth mindset encourages network connectedness and centrifugal learning movement.
Connections within the network
This last theme – connections within the network – is of particular interest to me because it's an important area of our focus here at NextThought.
At a macro level, we base our learning design and product development on the core assumption that increased engagement and connectedness within the learning network – with information, individuals, and communities – lead to greater system efficacy. In order to validate that assumption, we participate in ongoing design and research projects with our institutional clients and their faculty.
My personal fascination with connections and learning, however, is more at the atomic level. I'm fascinated by individual connections, from the trivial to the obviously significant, that can eventually lead to broader communities, deeper experiences, and authentic personal transformations. To borrow from the title of Dave Weinberger's 2002 book about the Internet culture and society, I want to understand how small connections loosely joined are able to lead to powerful and expansive learning networks.
Before going any further, let me explain what I mean by "small connections" within the context of learning networks.
Small connections are happening constantly in learning networks and each one represents an opportunity to amplify the experience of learning – and that leads to amplifying the experience of living.
For me, small connections are initial interactions. These interactions can be seemingly insignificant and often are indeterminate. They are the beginnings of conversations, the first in a chain of connections. Small connections can be simple, common intersections, such as when one learner encounters the opinions or work of another. Or they can be direct and straightforward, as when one learner asks another participant a question about an assignment. Sure, it appears trifling, yet some type of a connection is nonetheless made and a greater conversation might ensue. The energy of the overall network expands briefly, as does the potential for learning.
Small connections are happening constantly in learning networks and each one represents an opportunity to amplify the experience of learning – and that leads to amplifying the experience of living.
What I'm working to understand is 1) how this atomic element actually functions within the learning network, and 2) if it has a measurable effect on it. That knowledge can, in turn, help us understand how to create and influence small connections through our designs.
Questions
Naturally, at this stage of investigation I have more questions than answers. Here are a few of the considerations I've been exploring:
What are the different kinds of small connections that exist in learning networks?
Are all small connections weighted equally? If not, how and why do different types of small connections carry different weights?
What are the best conditions for small connections?
What are the primary attractors for small connections?
What elements of small connections will help communities and learning endure and grow?
How many small connections – unique or repeated – are required to generate expansion and growth?
What is the role of feedback in small connections?
How do we design course components – information, activities, dialogue, feedback, and evidence – to facilitate small connections?
How do connection paths differ, and is this something we can influence and design for?
I'm also keenly aware of certain assumptions that underlie these questions, the primary one being that the more we understand the behavior of these small connections and their associated components, the more we will be able to design more meaningful learning interactions and courses. That assumption seems correct based both on my own teaching experience and on an intuitive level, but there's more research to be done before we can consistently and accurately identify actionable design elements.
I look forward to beginning a new phase of research in this area and to sharing with you both my progress and the models that emerge from the investigation. Stay tuned.