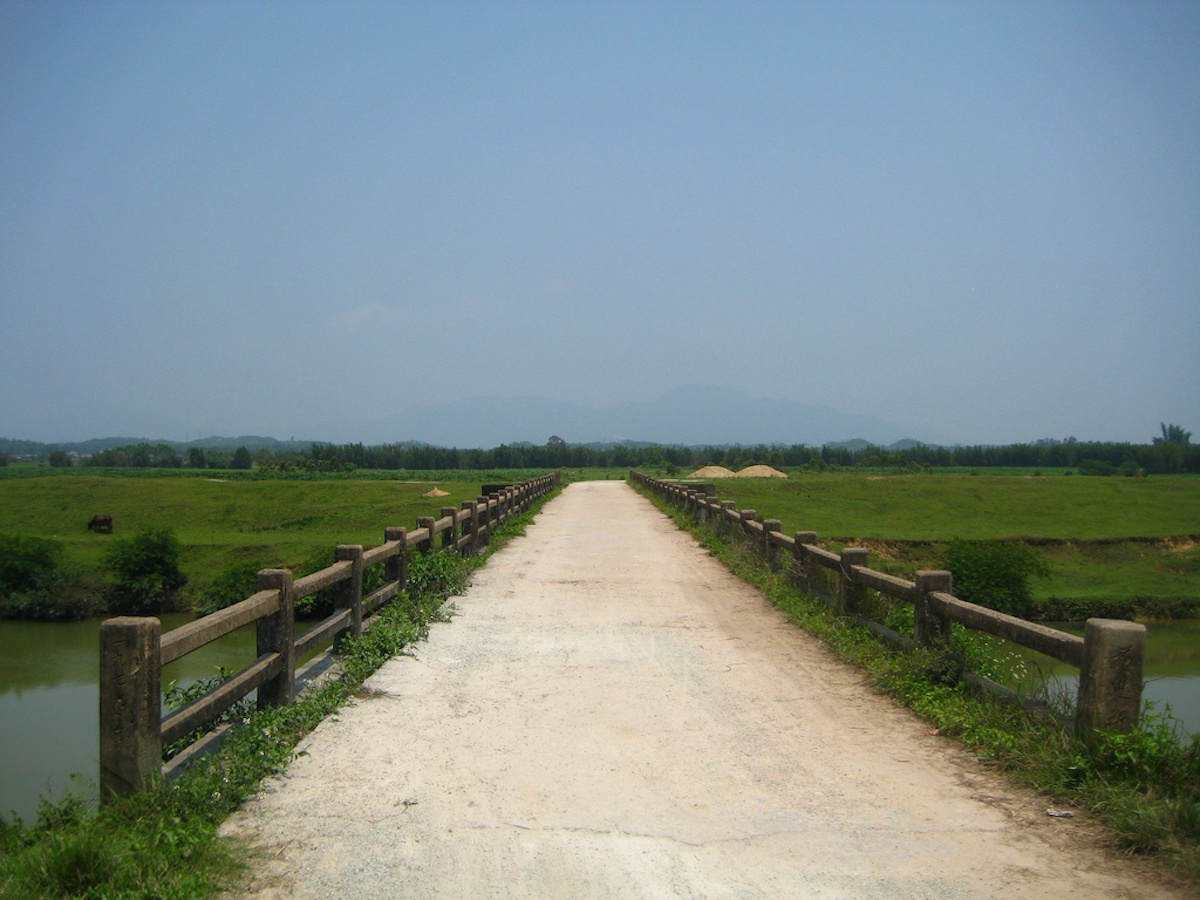 Over the past week, there have been a string of intersecting articles on OER and digital content that merit review.
OER and digital content
The string begins with an AP article, "Open-Source Textbooks Gain in Push for College Affordability," that provides numerous examples of the growing usage of open-source textbooks. David Wiley responds to this piece with a post of his own that calls out publishers for failing to understand the true threat of OER. He points to the estimated $3 billion of financial aid money in the U.S. spent on textbooks and proprietary learning materials each year, and emphasized the value of openness. "OER are not a threat to publishers simply because they're free. OER are a threat to publishers because the 'open' in OER means free plus permissions."
Amazon Inspire platform
Next comes news of Amazon Inspire, a new platform from Amazon "that will allow schools to upload, manage, share, and discover open education resources from a homepage that in some ways resembles the one shoppers are accustomed to accessing on the massive online retailer's website." Audrey Watters has pointed out that this is yet another centralized repository, one created by a commercial entity that places its own interests above the actual needs of education or educators. She writes:
But it doesn't appear as though Amazon Inspire is about enabling schools or educators to spin up their own infrastructure to publish, host, and share content. It's about building a marketplace, controlled by Amazon, to buy, sell, and trade stuff. This is Amazon.com for education, not AWS.
Mike Caufield agrees with this assessment, saying that institutions and organizations have spent years building centralized repositories but the model doesn't work. Specifically, he notes that such repositories centralize resources and, consequently, make the existing ecosystem more fragile. In addition, he writes, that such repositories assume "that learning objects are immutable single things, and that the evolution of the object once it leaves the repository is not interesting to us. And so Amazon thinks that what OER needs is a marketplace (albeit with the money removed). But OER are *living* documents, and what they need is an environment less like Amazon.com and more like GitHub."
And, if all this weren't interesting enough, a new study has appeared saying that faculty aren't really all that interested in digital content to begin with.
This study, carried out by The Campus Computing Project in partnership with the Independent College Bookstore Association, says that cost and quality are the primary drivers of faculty decisions related to the adoption of learning materials for their courses. Respondents to the survey, however, generally expressed a preference for print over digital, with the exception of digital materials using adaptive technology: "Just over two-thirds (69 percent) of the survey participants agreed/strongly agreed that they have used or would like to use curricular materials that make use of adaptive learning technologies."
Amazon's online OER marketplace
So, open textbooks are making a big splash, Amazon is looking to create a massive online OER marketplace, and a new survey says faculty don't like digital. Now what, exactly, does all that mean?
Faculty and digital
Digital is also a slippery term. Does it mean digital textbooks? Digital assessments? Digital images? Web links? Is the PowerPoint file or PDF document I upload into my LMS a digital material?
Having just participated in a statewide research project on affordable content on behalf of the Oklahoma State Regents for Higher Education (OSRHE), these news items point both to important trends and faculty attitudes, as well as to specific needs with regards to research in this area:
1) How we define things and what we call them matters
Part of the confusion with the various surveys and news articles related to OER and digital learning materials is that we often use terms that are not defined clearly enough. OER, for example, has multiple definitions. Some insist that OER means "free" while others favor "openness" and the lack of permission restrictions. For our Affordable Content Survey distributed to 1,159 full and part-time faculty across 25 public institutions in Oklahoma, we provided a common definition of "affordable content" because we knew respondent assumptions would vary widely. The definition of "affordable content" that we provided was "free, at-no-additional student cost, or low-cost learning materials, open or restricted, that are available for adoption/use in university courses or as student study supplements for those courses." Digital is also a slippery term. Does it mean digital textbooks? Digital assessments? Digital images? Web links? Is the PowerPoint file or PDF document I upload into my LMS a digital material? The answers we receive from faculty about digital vary widely depending on our definitions. As we continue to gather information in these areas, we need to ensure that respondents understand exactly what we're talking about as well as our motivations for asking the questions.
2) Survey data is informative but we need to move to more qualitative research methodologies
Survey data is valuable for pointing to broader trends and for supporting or contradicting assumptions. Fielded properly and with precise definitions, surveys provide valuable surface snapshots of markets and events. But surveys are not as valuable for arriving at more nuanced understandings of user behavior, or getting at the "why." They are easier and quicker to field and their results make for "attention-grabbing" statistics. But in order to understand more clearly what faculty are thinking we must now supplement a decade of surveys with broad, qualitative research. Until we do this, we will have a great deal of inconsistency in reporting on these areas.
3) We need more "local" research
Geographic location, subject area taught, gender, age, institution type, full-time vs. part-time, overall teaching experience, and face-to-face vs. online teaching experience are all major surface influencers of faculty attitudes about OER and digital content. They are "surface" influencers because they're merely top-level indicators that can guide much deeper research and analysis. There are many additional factors and nuances to consider, and each state and/or region is somewhat unique in how these influencers should be weighted and interpreted. We would all benefit from ongoing, multi-modal research with faculty, such as the work OSRHE has begun doing with faculty at its 2-year and 4-year public institutions.
4) We need to be honest about how much and how little faculty opinions can matter
I make this statement as a former faculty member and a strong advocate for the profession. When it comes to the adoption of learning materials, it would be naive to overestimate the importance of faculty opinion or how that translates into actual decisions. First, while many faculty survey respondents may state personal preferences about OER and/or digital content, not all of them are actually decision makers for adopted materials. In addition, as in any commodity market, faculty will inevitably act as consumers. They will make their selections from the set of most commonly available and acceptable products (i.e. those that are visible, accepted as having value, proven, and convenient) and will not go out of their way to select from outside that set. Finally, it's important to remember that selecting learning materials for courses is not a primary focus for faculty. Even for teaching faculty, materials are often a supplement to teaching and come toward the bottom of their list of "things to do." Pressed for time, some faculty are forced into last-minute decisions and opt for convenience over other factors that may seem more important.
5) But yes, cost and quality are important
And yet, the most meaningful results from the Campus Computing Project survey are related to the importance of content quality and cost. The proliferation of content choices outside traditional publisher offerings has increased the importance of quality and, at least in Oklahoma, we're seeing a broader recognition of OER as being of equal quality as traditional publisher content. Cost is also important as faculty and institutions look at the price of textbook materials as a way to reduce student costs.
6) Making things easy is critical to success
A key role traditional publishers have always played is making the adoption and implementation of learning content easy. I would argue that this value-add is perhaps more important than any single product or product type that publishers provide. Faculty are busy. They are teaching overload courses. They are teaching new courses. They have a scarcity of time. Who can help them find, adopt, and implement valuable learning content in their courses with a minimal amount of effort? Publishers have certainly led the way in this area with simple content (textbooks), and are trying to do the same with more complex digital products such as adaptive learning tools. If OER and other affordable content options are to gain broad traction among faculty in the U.S., they will have to be presented in a way that "makes it easy."