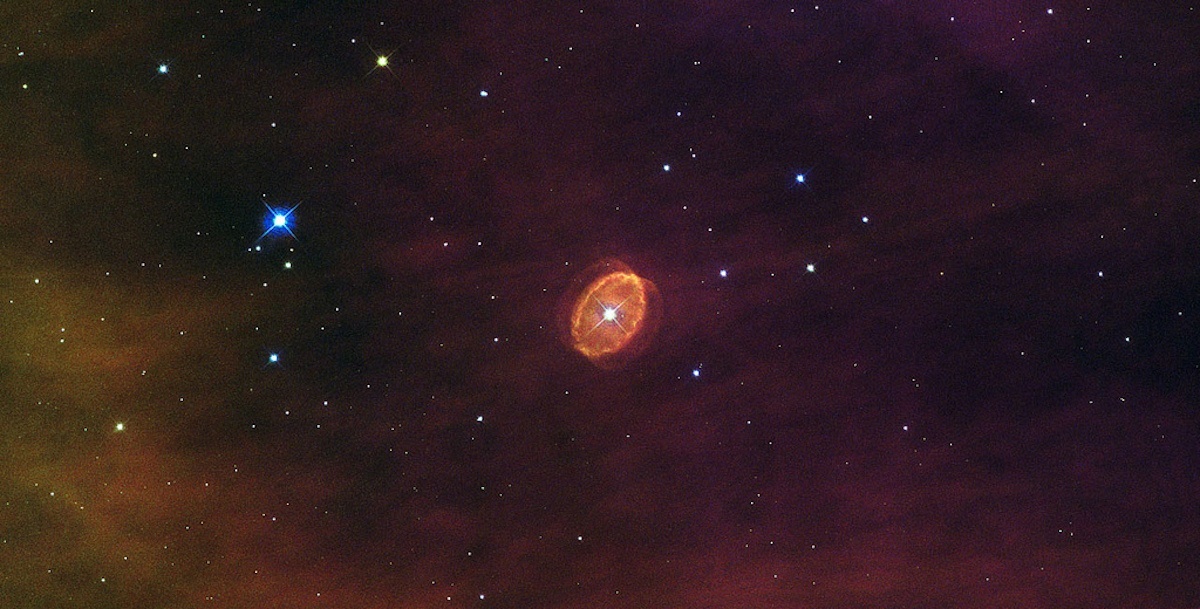 We've all sat in this lesson beginning. Heck, we've all designed this lesson beginning. It's the most common lesson beginning there is. It goes like this – information is presented so as to provide an initial explanation to students of a concept.
Personal Learning Benchmarks
Sound familiar? And why do we start like this? Our intention is to provide learners valuable context for the remainder of the lesson. Having understood the concept as initially presented, they are now prepared to go forth and practice it. Right?
Here is what it looks like using LEML.

The primary benefit of this learning design approach is that it provides not just important content but important context for the learner. It establishes an important information framework, from the outset, that lets the learner know "where" s/he is and why it matters.

And this is a good way to begin a lesson, right?

Yes, but…
Weakness
The weakness of this model is that it only provides contextualization of the information itself. The learner understands the concept, and understands what and where the concept is in relationship to her or him.

And because of this weakness, learning remains on the surface.

There's nothing about this approach that contextualizes the learner so that s/he knows exactly what and where s/he is in relationship to the information. In other words, we've done nothing to establish a personal learning framework prior to contextualizing the information.
Solution
The great news is that this is an easy fix.

We need only add a simple personal reflection exercise at the beginning of our lesson design in order to help learners establish their current, personal position with regards to the concept being presented. This can be done through a variety of activities – writing exercises, debates on real world topics, discussions, polls, podcasts, videos – and it establishes a personal learning benchmark before the lesson gets underway.

A primary value of establishing this personal learning benchmark is that it creates the opportunity for authentic measurement of learning. It is only possible to measure the learning distance actually traveled in a particular lesson when a learner can establish a fairly precise beginning point for learning through personal reflection.

This design approach takes us closer to a learning that is truly personalized, a learning that is actually reflective and learner-owned. Which, as we are beginning to realize, is what distinguishes actual learning from mere information processing.