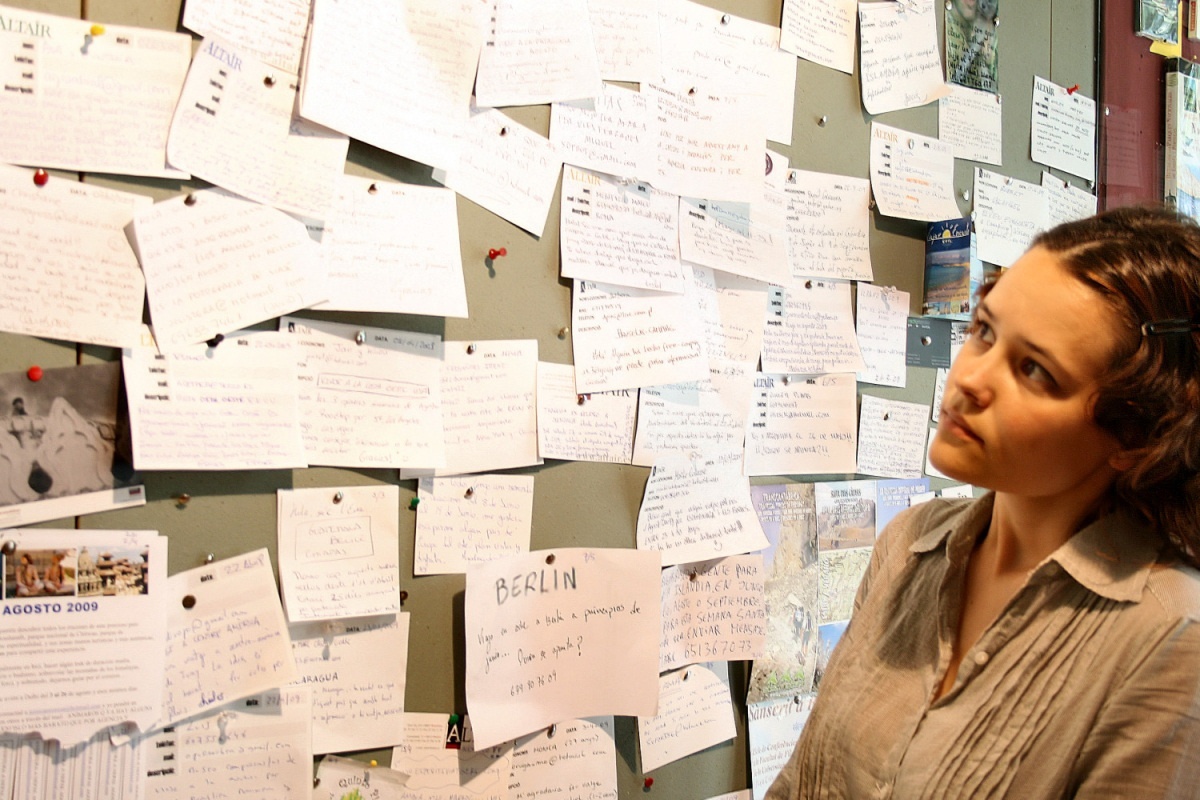 A frequent question I hear from our partners is, "How can we make our online course content more engaging for the learner?" In this post, I want to discuss a common lesson model I encounter and the high-level solutions I normally suggest.
When course designers or instructors ask me this question, they're usually referring to lessons that sequence content in the manner as illustrated in the LEML diagram below:
Making Information Engaging
The lesson usually begins with a video introducing a concept by an instructor or subject expert, and then it proceeds to a more in-depth explanation of the same concept in the form of a textual reading. Next comes another reading resource – often a Web site – that places the concept in a practical context. This lesson sequence is usually completed with a quick knowledge check, such as a multiple-choice quiz.

There are a number of challenges with this type of content sequencing.
Challenges
First, it mostly uses a single container-type for the learning delivery. (The model can be represented as Information → Information → Information → Evidence.) Second, regarding the presentation of the information, this sequence delivers information in passive formats – lectures and readings. Evaluating this approach from an information integrity perspective, these delivery formats are extremely "lossy," meaning that only a fragment of the original content package will reach even the active learner. Finally, this model offers no real opportunities for personalization, feedback, or dialogue, which means that the potential information "depth" is extremely shallow.
Our solution
So, how can we improve it? More specifically, how can we improve it without fundamental changes to the presentation format? (For example, assume the partner requires the use of video.)
Information is more meaningful when it has a personal context.
A simple solution is to reframe the packaging and delivery style of the information in order to make the experience more active, more personal, and more reflective. Here are some ideas for doing that:
Replace "telling" with "showing" – Information is more meaningful when it has a personal context. In other words, a relevant narrative is more memorable than a data dump. With this in mind, "show" your information with real-world examples. I like to present information as a narrative related by real people who use or interact with the information in meaningful ways. This provides context and fosters individual application of the information.
Provide consistent spacing for reflection – It's important to space feedback or reflection opportunities throughout information presentations. This allows the learner to internalize the information and apply it to his or her personal context. When working with a text document, this can be as simple as spacing reflection questions or, if your technology affords it, inserting an occasional poll. If you're using video, you can insert prompts in the video itself or in the text that accompanies the video.
Make dialog part of every information flow – Offering learners the opportunity to ask questions and reframe the information in a personal context is a critical factor in promoting more efficient information retention and, hopefully, actual knowledge acquisition. In the LEML diagram below, I model this with a journal or blog activity, but even the feedback prompts mentioned earlier can contribute to this goal.
One nice thing about this suggested redesign is that, while it does require additional up-front planning, it adds no extra cost to the project. Another benefit is that it enhances the learning value tremendously by offering increased learner engagement and information acquisition.