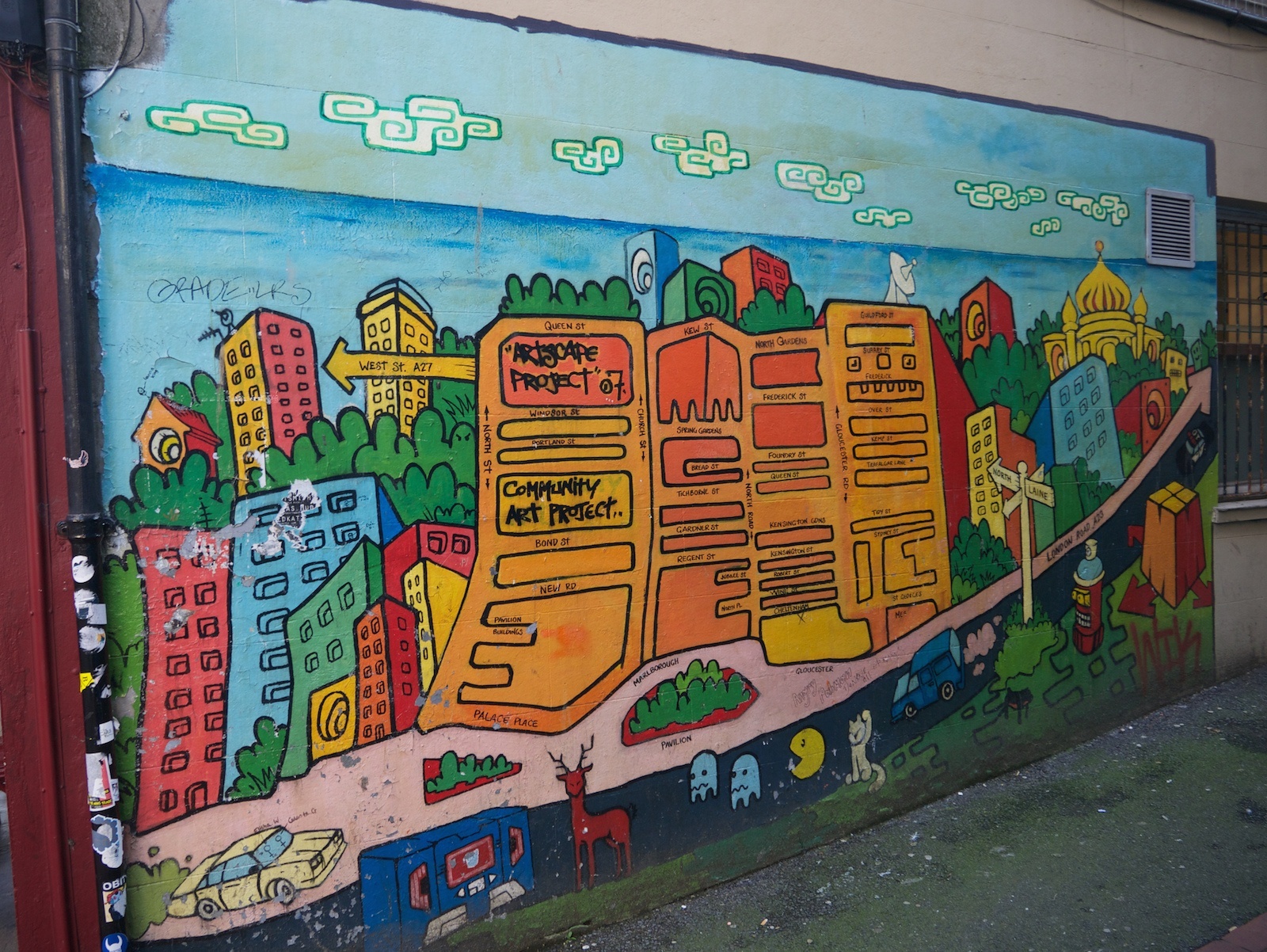 It takes a village, or better yet, a community. Chris Brewster, the Superintendent at Santa Fe South charter school district in Oklahoma City is well aware of this.
A community of like-minded people
That's why, when he began working toward his goal of removing the need for remediation of high school students at the college and university level, he brought together a community of like-minded people.
Chris knows that students entering remediation programs in higher education stand a significantly lower chance of graduating and succeeding than those who bypass such a requirement. What lowers the chances of success for some students is the cost associated with the extra year of developmental courses before they can begin their core studies. For others, being placed in a developmental program after successfully graduating from high school makes them feel marginalized and introduces a fixed mindset that limits their vision of possibility.
The solution
The obvious solution, Chris concluded, is to push remediation back down to the high school level, to the fourth year. It's possible, he realized, to design a program that provides at-risk students the opportunity to develop the skills they need to move directly into mainstream university courses and bypass the developmental programs.
Of course, designing and building the high school remediation curriculum is only part of the solution. In order to make a solution like this work, Chris knew he would need to enlist higher education partners.
Higher Education Partners
Enter the Oklahoma City Community College (OCCC) and the University of Central Oklahoma (UCO). More specifically, enter Max Simmons, Dean of Math, Engineering, and Physical Sciences at OCCC, and Alana McAnally, Director of Developmental Mathematics and UCO. These two, and their institutions, embraced the challenge and began working with Chris's team to design a path for at-risk students at Santa Fe South to bypass the need for math remediation at the next level of their education.
This commitment by the two institutions and department leaders has not been trivial. It requires aligning their program objectives and working toward a common assessment solution. Putting these in place makes it possible to 1) design a high school curriculum that covers the required skills and 2) to assess skill acquisition accurately.
NextThought joins
Next, Chris brought NextThought into the equation to help design and develop the program. And after all the vision crafting and heavy lifting on the university side, designing the right learning environment and content program for the Santa Fe South Fourth Year Math Program seems like the easy part, right? Well, it may not be some people's idea of "easy," but with talented and engaged partners like this project has, it's certainly rewarding.
Here are two slides from a recent presentation on the project delivered to the Central Oklahoma Regional Education (CORE) Network, a coordinated effort by UCO, OCCC, and Oklahoma City Public Schools to develop collaborative K-20 solutions in Oklahoma. One outlines the goals for Santa Fe South and the other details goals put forth by UCO and OCCC.
The next two slides provide an overview of the Santa Fe South pilot program that we are completing as the first step in the project design and development, as well as our initial learning environment model (using LEML).
Our goals
Our goals for the module design are to focus heavily on relevant information and real-world modeling. We also want to make the curriculum collaborative and to include community support.
Finally, while all lesson modules will feature the same design model, we are creating that model to support multiple forms of instructions. The current goals for the Santa Fe South implementation is to begin the program with a flipped approach, with the online curriculum serving an augmentative purpose related to classroom instruction. By the end of the year, however, we envision students transitioning into a hybrid environment where they are also learning important lessons about time management and self-study. In this way, we believe the Fourth Year Math Program can prepare students to complete their college courses and also help them develop the life skills that will make them successful at the next level.