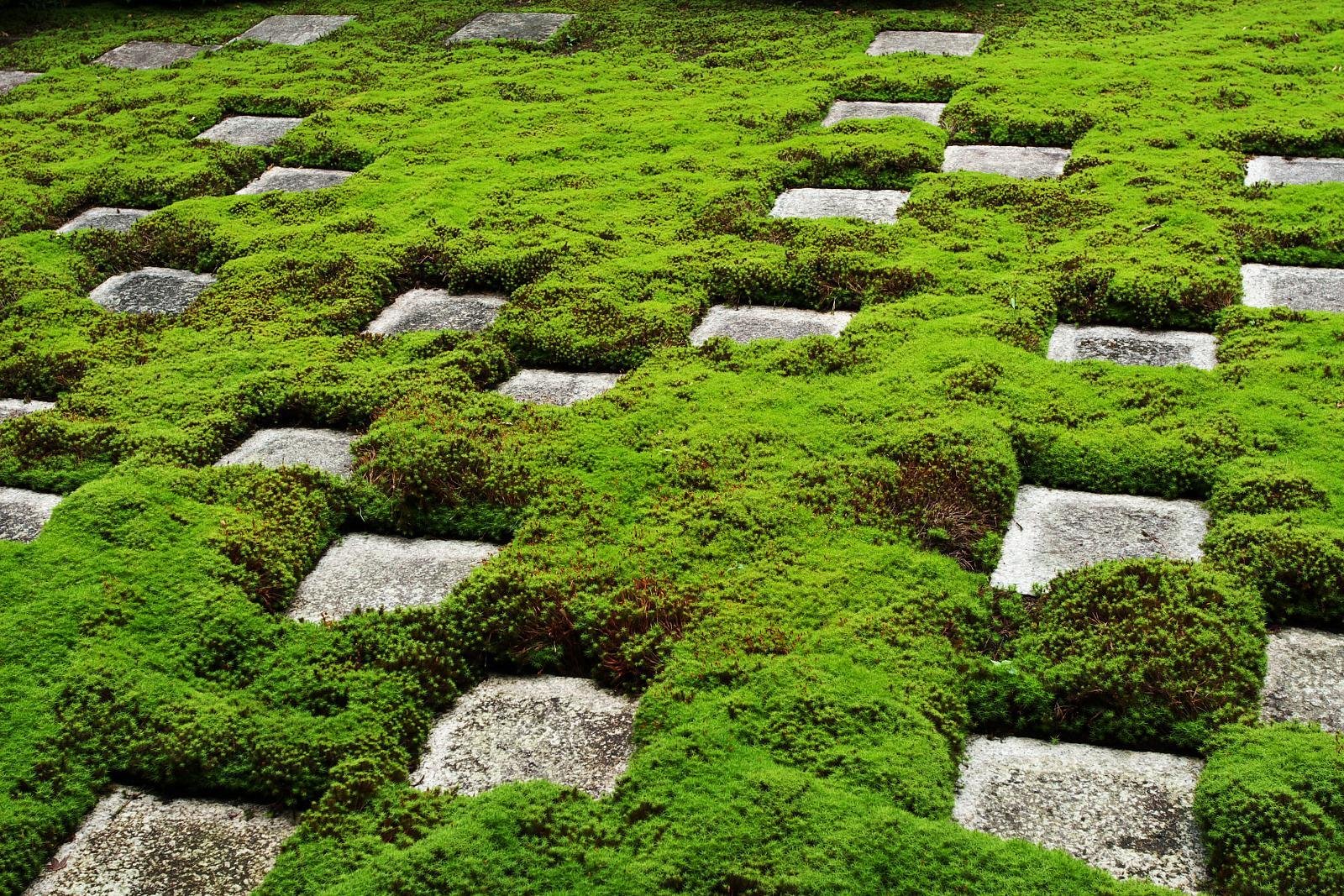 A couple of weeks ago, I had a chance to sit down and chat about a wide range of topics with Jon Mott, the Chief Learning Officer at Learning Objects (now owned by Cengage). One of the central themes of our conversation was how to help institutions and their students break out of the "course silo" mentality.
Extending the transcript
We both agreed that an important first step is to unbundle the arbitrary course container by extending the transcript and focusing on the individual's capabilities. This allows institutions to innovate and introduce meaningful change quickly while maintaining necessary appearances to satisfy current external and internal stakeholders.
Learning Objects is focused on highlighting capabilities associated with courses and programs, including achievement evidence associated with those capabilities. Their goal – a smart one from an industry perspective – is to develop a standard for an extended transcript that would allow information to be captured from existing systems (SIS, LMS, etc.). I really like the direction they are taking in their transcript work with several pioneering institutions. Here is a visual sample of the type of capability-driven records they're working on.
Questions
My colleague Bucky Dodd (University of Central Oklahoma) and I have been working on this same concept, the extended transcript, both from a visual and learning design perspective. Specifically, we've been thinking about these questions:
How can we integrate capabilities more effectively and visually at the point of the design process?
How can we extend the role of the instructor so that activity and evidence related to learner performance becomes an active and dynamic process?
How can we provide a strong sense of agency for both learners and instructors in the transcript process?
How can we include a wide range of evidence (including discussions, social media contributions, etc.) related to capability mastery as part of a visual, living transcript?
How can we make transcripts truly relevant to the lifelong learning process that is increasingly normal for most adults?
How can we make a learner's "transcript," managed by an institution and informed by different instructors or facilitators, interactive and including multiple perspectives (especially the learner's)?
Using what we have
Since Bucky and I are in the process of designing and building a certificate program for Learning Environment Architects, and since we're already using a visual design process, we thought, "Why not use our current design process as a way to model the type of living, visual transcript we're thinking about?"
Below is a design draft of the first lesson in our Introduction to Learning Environment Design course, which is the first of the seven courses for the LEA certificate program.
This design already captures the specified content and sequence, learning actions, and delivery/collection methodologies. We already have a visual map for the learning experience, so why not add the ability to track progress toward mastering capabilities, as well as show learning evidence? While we're at it, it would also be really nice if we created this as an interactive, real-time product. With that in mind, here is a high-level view of a lesson segment that reflects the addition of tracked capabilities.
Obviously, we want both facilitators and learners to be able to drill down on what they're learning and how that translates to the mastery of specific capabilities, so we added the ability for users to access capabilities associated with specific content/actions and to access their specific progress towards mastery.
Additional features to include
We also think it's important to include two additional features. First, we want facilitators and learners to be able to add any relevant notes regarding capabilities. They should be able to do this before an experience begins, during the learning process, or as a post-experience reflection. Naturally, this means that this model is being designed as a living, open experience, accessible anytime by participants.
Another important feature is the ability to track and record multiple types of feedback from the learning experience. This should include formal feedback on assignments or projects, as well as informal feedback through internal forums and social media. It should also include both facilitator and peer feedback.
We believe the visual transcript can become a gateway for showing the real capabilities of a learner, as reflected through formal and informal evidence. It should also provide a clear reflection of the learning experience itself, which allows much needed reflection on the efficacy of the learning design behind it.