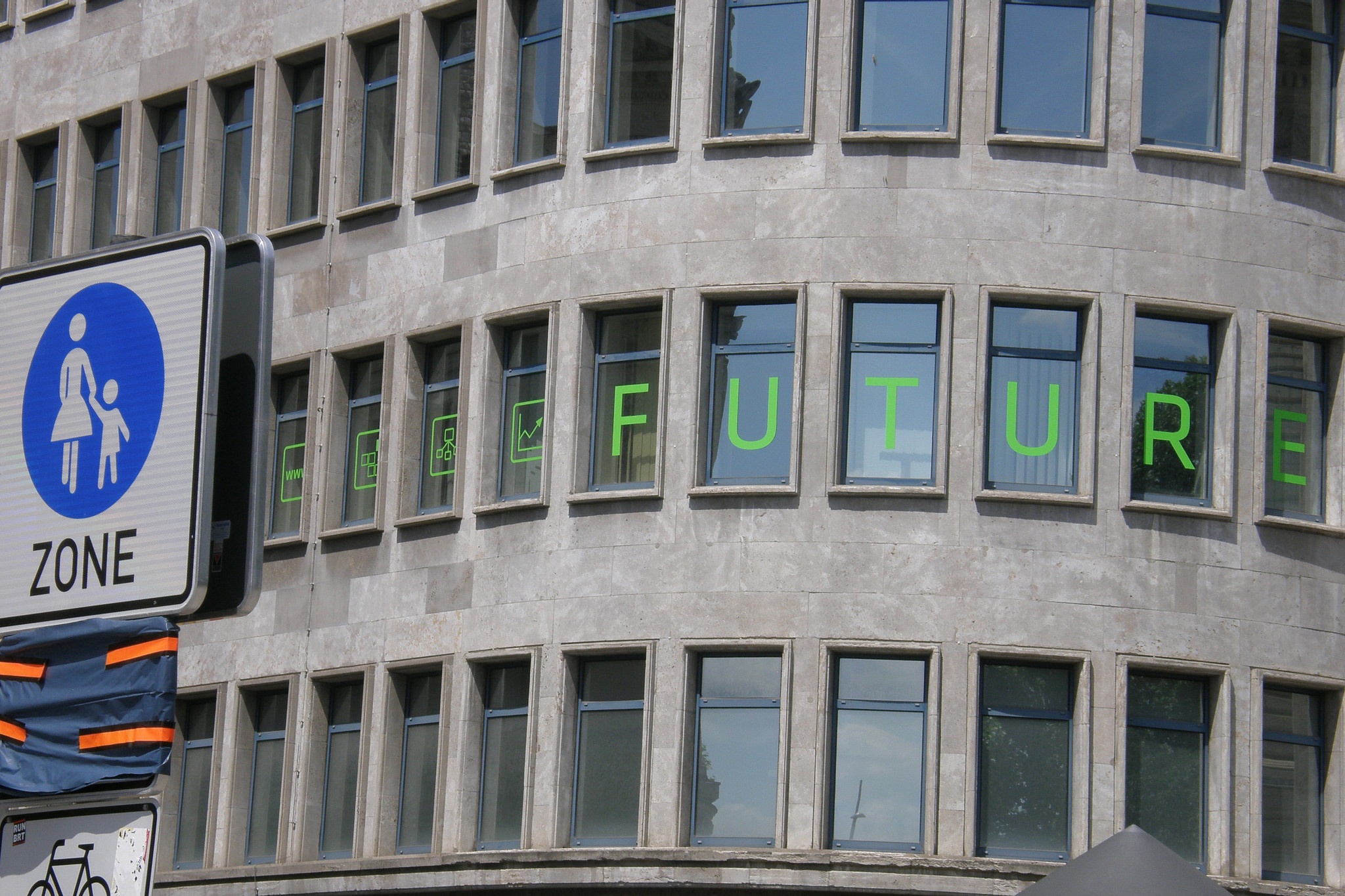 I have enjoyed teaching and have celebrated good teachers as long as I can remember. Not surprisingly, this has led to a long-standing interest in the techniques that others use to provide effective instruction in their courses.
Coordinating statewide projects
This interest and research found a particularly focused outlet last year as I began working with the Oklahoma State Regents for Higher Education (OSRHE) to coordinate statewide projects on hybrid and online learning in the state. As part of that effort, I've had the great pleasure of meeting many of the people at our state universities and colleges who are devoting themselves to professional development for institutional faculty.
For those familiar with instructional professional development in Higher Education, you know that, historically, this has been a difficult assignment. At most institutions, tenured faculty are too bogged down with research, institutional service, and departmental responsibilities to invest much time in course design or in learning improved methods of instruction. Non-tenured instructors, mostly part-time adjuncts and graduate students, are tied up with other jobs or busy teaching too many courses (to make ends meet) to invest in professional development.
Our challenges
As part of our OSRHE research on professional development, we've discovered other challenges. Specifically:
Faculty – full and part-time – feel that existing professional development is too generic and one-size-fits-all. They express a need for such training to be "personalized" by subject, level of expertise, etc.
Faculty report there are too many, too few, or too unclear entry points for professional development at their institution.
Faculty report not having a clear sense of "why" professional development is really necessary. It hasn't been made clear enough how it ties to any specific professional or personal goal they might have.
Our strengths
There is, however, one extremely positive finding from our research – 100% of the faculty we interviewed said that the biggest motivator for them is the success of their students. 100%!
This is more than just heartwarming and faith-restoring – it provides a key for addressing many of the reservations faculty seem to have about participating in professional development training.
If we can provide professional development that's focused directly on helping faculty make their students more successful, and if we can communicate that mission effectively to faculty, there's a good chance we'll see greater participation and increased quality in instruction.
The specifics of the course
Okay, at this point you're probably thinking Rob has gone all quixotic again. And, to be fair, I might be willing to cop a plea if I hadn't sat in on a wonderful example of this approach at Oklahoma State University this past week.
The course was called "Effective Teaching Practices." It was developed and facilitated by the indomitable duo of Kristi Dickey and Gina Morris.
Gina Morris and Kristi Dickey from OSU's Institute for Teaching and Learning Excellence
The session I attended was the wrap-up for a semester-long series (four meetings) and the participants (approximately 20 GTAs) were extremely engaged. (Another section of the course was delivered to a full-time faculty cohort this spring.)
Here are some specific observations:
1) The "why" of the course – the benefits for students and learning success – was communicated clearly. More important, it was understood and internalized by the participants. I was positioned between two group tables and heard many variations of the statement, "I think this will help my students engage more meaningfully and be successful."
2) The elements of the course were presented in a way that allowed individual participants to adapt and personalize them for their specific subject areas and courses. Participants weren't learning generic information or techniques. They were developing personal strategies for their instruction. It seemed everyone had already adopted new instructional strategies into their
current teaching or had begun complete course re-design efforts.
3) The training was framed to promote collaboration and peer learning. Kristi and Gina have modified the course from previous semesters to make it cohort based. This not only has improved attendance and participation, it also takes advantage of a natural Community of Practice (CoP) to create collaborative connections among participants. The facilitators take advantage of these connections in their learning design by promoting group work and discussions as a primary element. From what I was able to observe, their efforts are also enhanced by the diversity of subject areas represented among the participants. This diversity contributed different perspectives and ideas about learning.
4) Kristi and Gina made the assumptive close that their participants were as passionate about teaching as they are! Passion is naturally contagious. And when your passion is actually expressed as part of an active learning environment, it's doubly contagious. That picture I posted of Kristi and Gina? It shows them with the gifts their students had just presented them. Gifts for professional development? Get outta town!
So, color me inspired and impressed. And, thanks to Kristi, Gina and everyone else in Oklahoma making a positive difference, mark me down as a big believer in the future of instructional professional development in Oklahoma.