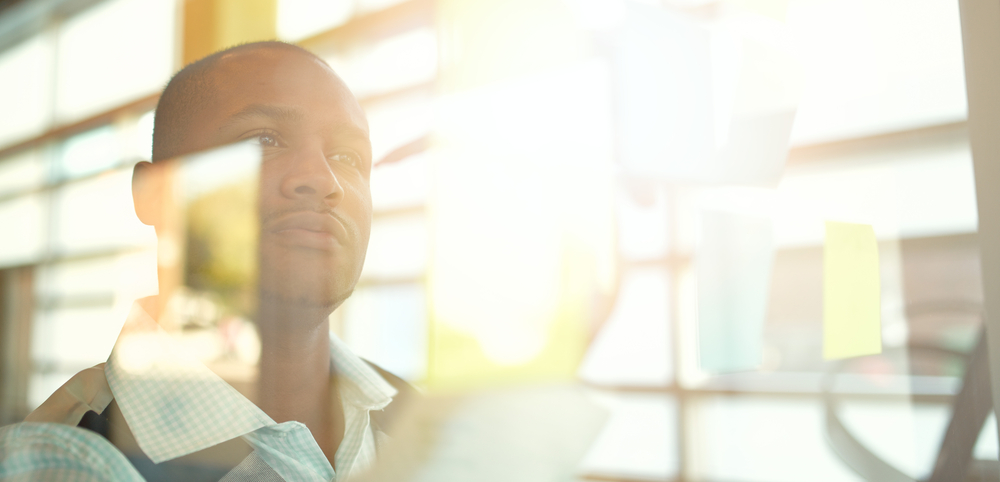 We're a week away from the launch of the first course in The Institute for Learning Design's (ILED's) new certification program for Learning Environment Architects: Introduction to Learning Environment Modeling.
The focus of both the program and the course is learning environment design which, while encompassing elements of instructional or course design, is much broader than these in its overall scope.
Introduction to Learning Environment Modeling
Learning environment design addresses the design, construction, and delivery of any space or place where learning happens. Such learning environments certainly include traditional education spaces like classrooms and online courses, but they also include settings like social media platforms, places of business, and community spaces.

Throughout the first course – as throughout the entire program – we'll use Learning Environment Modeling (LEM) as our framework for designing great learning environments. Participants will discover how LEM and the LEM visual design language, LEML, can be used to enhance understanding of existing learning environments, as well as to help make smart design decisions and collaborate effectively with others.
As a program facilitator, part of the fun in designing an online program about learning environment design is that the framework and materials all become part of a transparent, working-out-loud learning environment design process that will be visible to participants. For all courses and modules, this process begins with learning environment design models using LEML. The model below represents the first module in our upcoming course:
We then translate the design model into a project framework with annotations. This approach allows a team of people to work collaboratively on different sections of the course.
Next, once the representative materials and activities have been created, they are added to an actual online course environment for access by participants. We use LEML building block icons with course content to help participants see our process in practice, and also to help clarify the intent of each lesson and activity in the course.
Finally, we come full circle by using our learning environment model as the basis for the visual transcripts we're developing for the program. In the visual transcript, each part of a course is tied to specific learning capabilities (objectives) to which participant activity, facilitator annotations, and community feedback can be linked as evidence of mastery. We want these transcripts to be living design records, belonging to participants, that can be updated in the future.
It has been an absolute pleasure to have collaborated on this with my colleague Dr. Bucky Dodd. I can't wait until we get started next week and begin interacting with a fantastic community of participants from all different professional and educational backgrounds. It will be so much fun connecting with everyone and watching as they discover and explore different ideas with the LEM process and LEML.