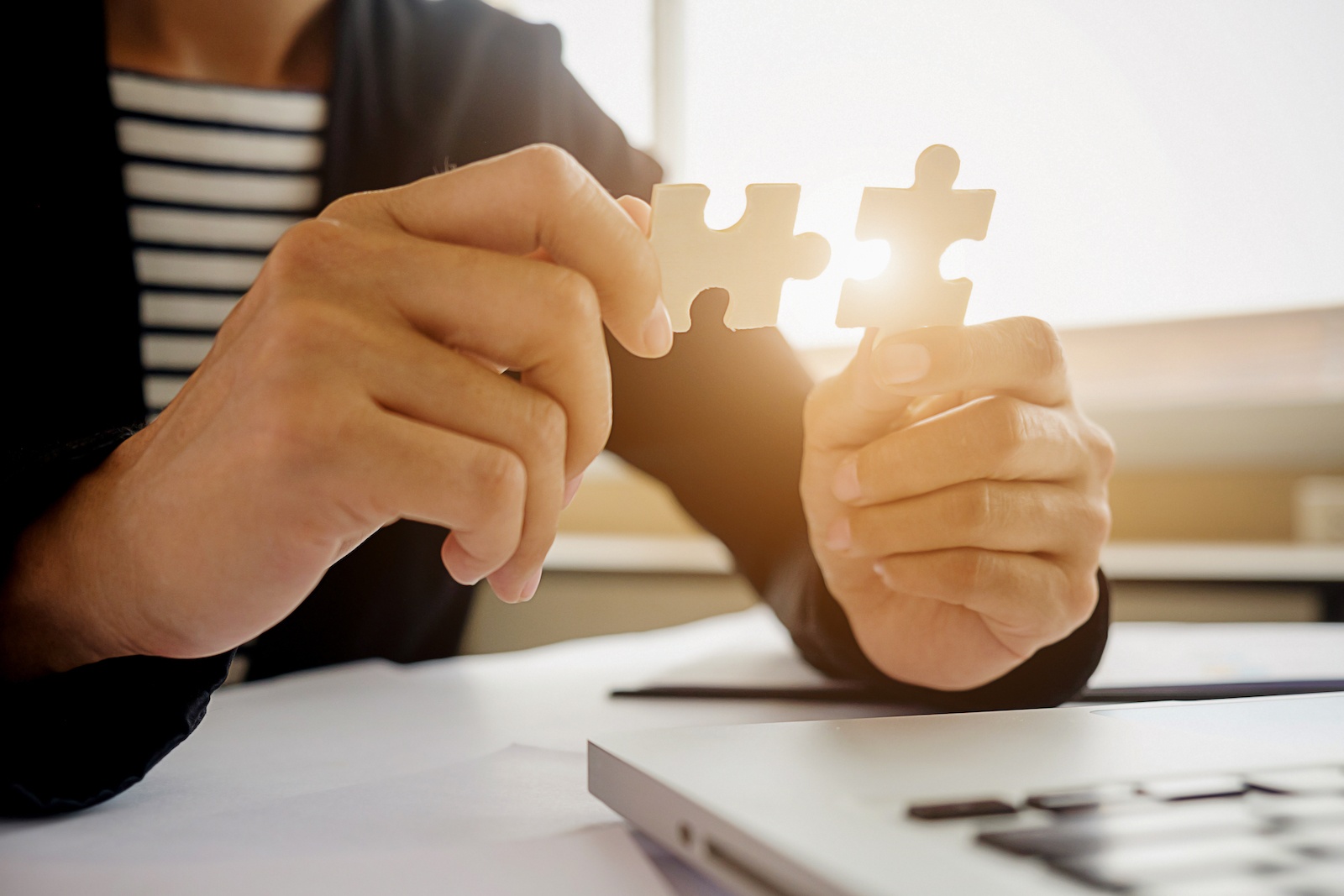 Early last August, I attended a workshop on Learning Environment Modeling (LEM) and was inspired to write a post about using the LEM visual language (LEML) to design collaborative spaces.
The workshop was facilitated by Bucky Dodd, Executive Director at the University of Central Oklahoma's Center for eLearning and Customized Education (CeCE), and he and I spoke about the design potential afforded by a common visual language for learning environments.
It was a brief conversation, one of those you have when you're excited about seeing a new approach to something familiar. I was interested enough to play around with the design language and write a blog post. End of story.

Only that wasn't the end of the story.
Expanding our learning services
Bucky and I connected a short time later and I asked him to come to NextThought and conduct a workshop for our project managers and instructional designers. We'd begun expanding our learning services to clients and I wanted to introduce a common methodology and process that would be valuable and easy to scale.

The workshop was a hit with my team, and once again Bucky and I spent time discussing the possibilities of LEM and how we might use this approach to work with other institutions and organizations in Oklahoma. Our excitement was even greater than the first time we spoke, but since both of us were fairly consumed with other professional commitments, I realized that would likely be the end of our collaboration on LEM. End of story.
Only that wasn't the end of the story.
Our partnership
I kept writing about LEM and LEML and Bucky and I continued talking about how we could create a kind of space to grow awareness about our ideas. We shared some brainstorming documents and finally came up with one of those ideas – why not create a partnership between UCO and NextThought to launch an institute to further develop and promote the new approach?
It was a fun idea but, realistically, one that wasn't likely to go very far. It would mean creating a formal partnership between a for-profit learning company and a non-profit state university. It would mean getting buy-in from the executive leaderships of both organizations and, more unlikely, creating a shared and actionable vision that would benefit both. There were so many reasons it wouldn't likely succeed.
Still Bucky and I figured, what've we got to lose? So, we put together a more formal presentation document and shared it with leaders from UCO and NextThought. Honestly, I was pretty sure that would be the end of the story.
Only that wasn't the end of the story.
UCO's President Dr. Don Betz was incredibly supportive and immediately grasped the potential of the institute. He embraced the opportunity to partner with NextThought to promote learning innovation in Oklahoma institutions, organizations, and companies.
Within a month, President Betz had presented the concept to his leadership team and Bucky and I found ourselves putting together a partnership agreement and what seemed like an interminable "to do" list.
Launch an Institute for Learning Environment Design (ILED). No problem. Only a few things to do.
Work out logistics and budgets. Check. Design and deliver our first certification program, a program for Learning Environment Architects. Check. Put together initial research projects and begin the IRB approval process. Check. Plan free learning design workshops for Oklahoma universities and colleges. Check. Put together web pages and prepare to launch live Design Studio Sessions. Create business models around consulting services. Check. Begin working with our first ILED clients. Check.
The beginning of our story
After months of dedicated work and incredible support we have actually reached the beginning of our story.
Gulp.
We hope and believe it will be a transformative story about a common learning language. A story that leads to inspiring spaces, innovative teaching and learning environments, and encouraging examples of organizational development.
In the coming weeks, we'll commemorate this story with some special events. It is our hope that as many of you as possible will be able to join and participate.
We are glad to have finished the first sentence in our story and can't wait to see how the narrative unfolds.