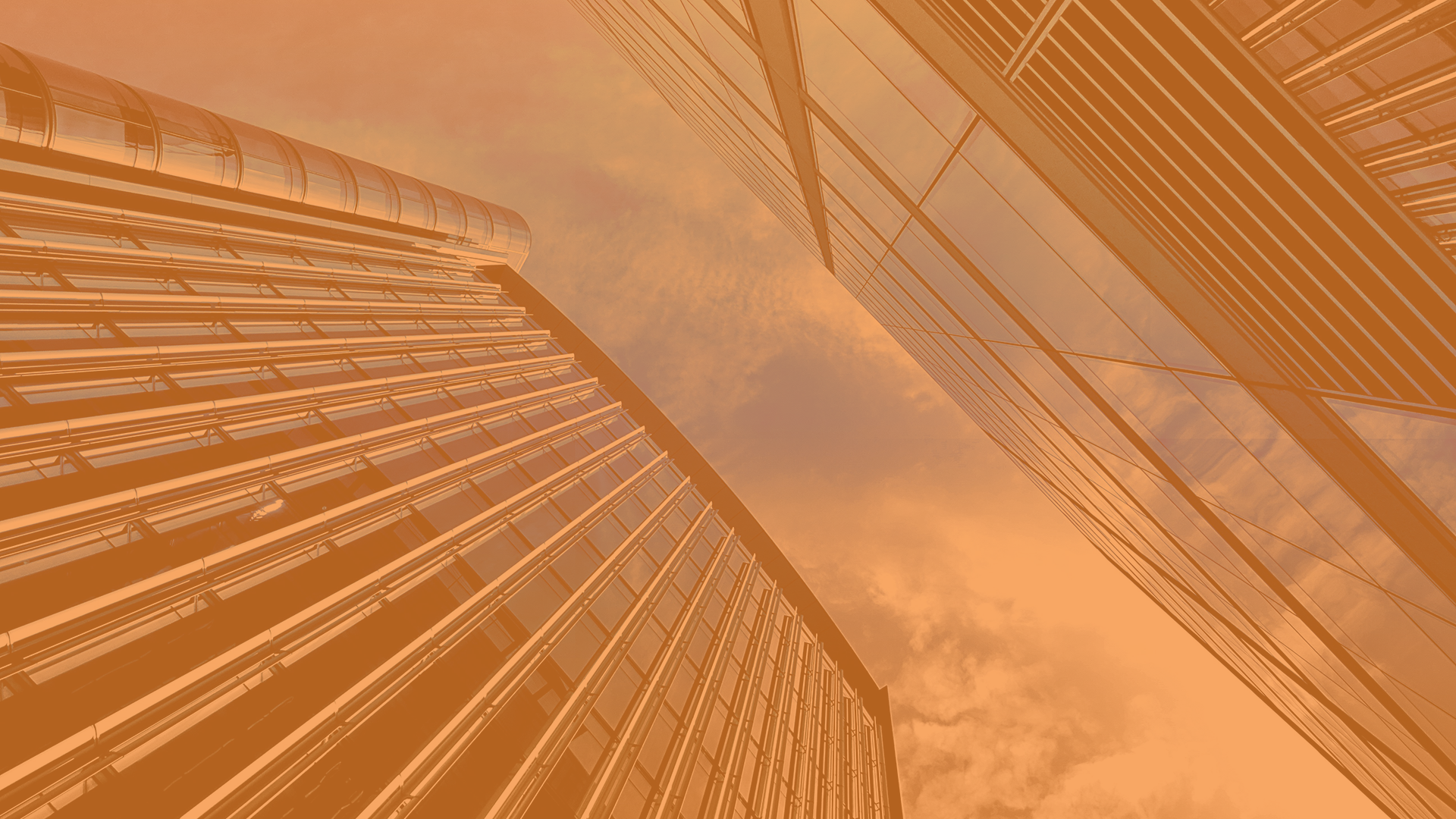 Next Thursday, on May 26, ILED will host its first Design Studio Session: Open Content in Project-Based Learning Environments. We've been promoting this event via e-mail and social media, and in this post I want to share more about the series and why we're so excited about it.
Design Studio Session Overview
The Design Studio Sessions are open, collaborative design exercises where everyone works to create useful learning environment models (LEMs) to address a specific problem. Our primary goals for these sessions are: 1) to use crowdsourcing to develop innovative learning environment models that can be added to our open LEM Library, and 2) to utilize structured scenarios for demonstrating the learning environment modeling language (LEML) and its usefulness for designing and discussing learning solutions.
How It Works
Our Design Studio Sessions are framed as constraint exercises in which we present authentic learning environment challenges. Once the design challenge has been shared, we work openly and collaboratively to create models to solve the problem. We collaborate via video and text chat, as well as over Twitter (the hashtag for these sessions is #ILEDStudio).
Throughout these Design Studio Sessions, our two constant admonitions are: 1) think unconventionally, and 2) focus on design solutions that can be used by many people. In other words, we want to create LEMs that are innovative and that can be adapted and used broadly.
All Design Studio Sessions are recorded and available for asynchronous playback. In addition, we will create a freely accessible page with session resources and links.
The Challenge for the First Design Studio Session
For our first Design Studio Session we're going to focus on creating a design for a project-based learning environment that incorporates open content. Our design constraints are:
The environment must include at least one major project
The design can only use open resources
The environment must incorporate rich feedback
From a visual modeling perspective (using LEML), our design models must be limited to 10 building blocks or less.
Participants do not need any previous knowledge of LEML in order to participate and contribute. For those who want to know more, however, here are the five building blocks that comprise LEML:
In the LEM below, I show how to model an inquiry-based learning experience for a K-12 math classroom using only 6 building blocks.
It's Going to Be Fun
The best thing about the Design Studio Sessions is that they will be lots of fun. Everyone gets to talk shop and create innovative learning solutions in the context of a vibrant and talented community. In addition to playing together for an hour, we also will have an opportunity to create open design models that can be used and adapted by everyone!
#ILEDSudio