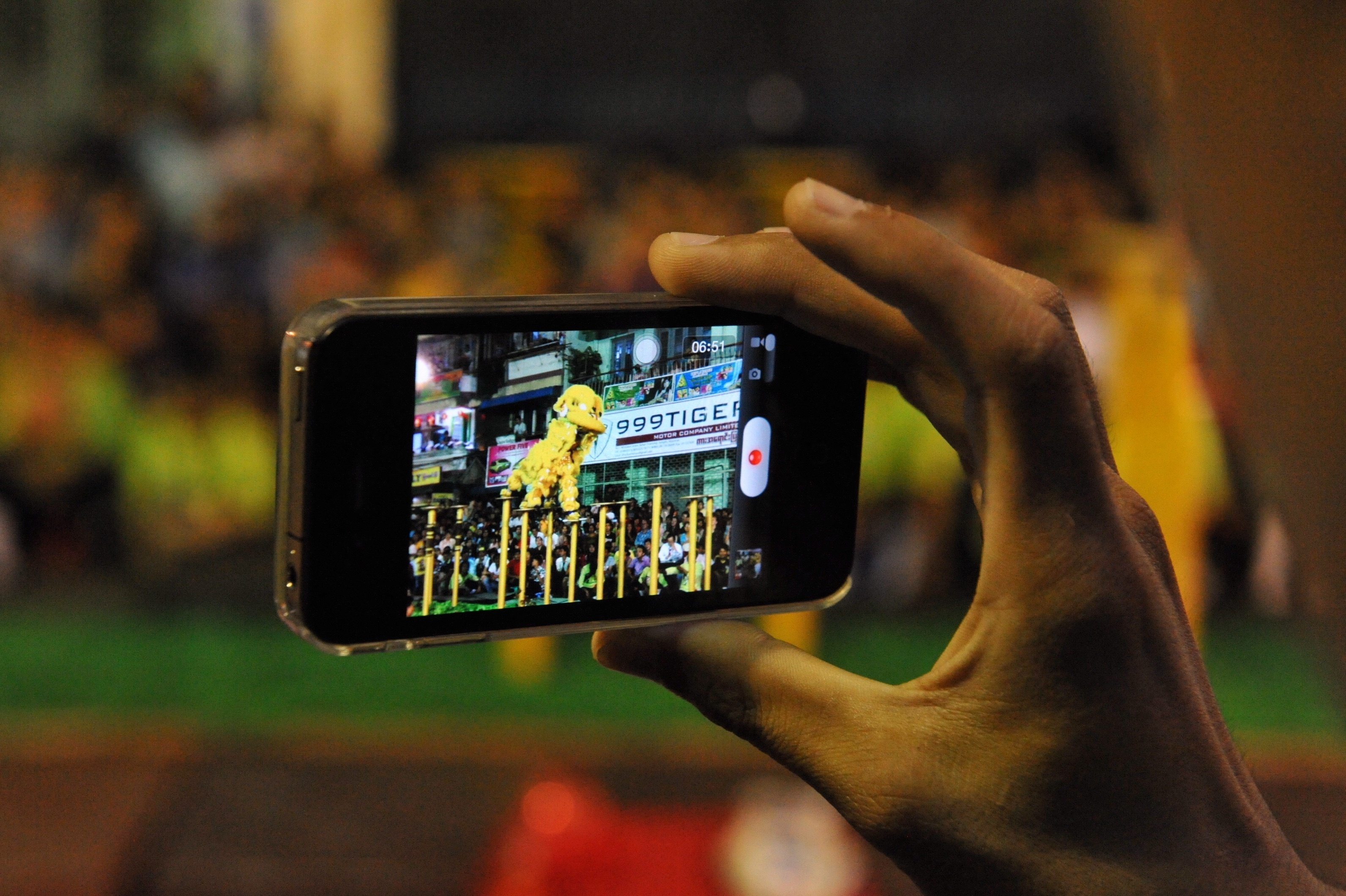 I'm a big fan of professional cycling and, over the years, July has become a special time for me, much like January is for football fans.
July is the month of the annual Tour de France cycling event, a three-week race through France and over mountains in the Pyrenees and Alps.
It was pretty tough to be a fan in the 80's and 90's, when the real-time news available to me was on TV and was only an occasional recap. Eventually, with the rise of more U.S. cyclists, the event made its way to daily cable coverage and, finally, to live streaming.
Now each day I catch the beginning of the daily races before work via Sling (on Roku), but I can't sit around for three weeks binge-watching five-hour stages (but that doesn't mean I'm not staying up on the Tour!). I keep posted during the day watching short video updates on my phone. That's particularly important when unexpected occurrences like this happen while I'm at work.
My video-watching habits are in line with the mainstream. According to the Pew Research Center, 88% of smartphone owners in the U.S. watch online videos and more than half (53%) of smartphone owners watch news videos. And – surprise, surprise – the use of smartphones for viewing video is expected to increase in coming years.
Learning Video
So, what does that mean for learning video? What should content providers be thinking about when it comes to designing and producing video that will likely be viewed on a mobile device?
Here are five things to consider:
1. Proper segmenting is key
Segmenting is always important when designing learning video, but mobile viewing habits dictate even shorter segments. While the general rule of thumb for learning video is "under five minutes," we don't want learning video for mobile to exceed 90 seconds.
2. Rethink your information or narrative structure
With shorter segments, you're going to be dealing with a greater number of videos to convey the same information or narrative. It's important to revisit your method of organizing information to ensure viewers don't lose overall sense of location or purpose while watching specific videos.
3. Narrative matters
Viewers are drawn to engaging stories. This is particularly true when it comes to video designed for mobile devices. Your video segments should have a beginning and end that are connected by a clear narrative. If you can make your narrative personal, even better.
4. Audio signaling makes a big difference
With smaller screens, audio signaling is critical. This means having clear, well-scripted audio reinforcing your visual content. Also, remember the tone of your audio will have a significant impact on viewer reception. Your audio ideally will be informative, engaging, and personal.
5. Don't forget your call to action
Your mobile video should always make a request for some form of active response from the viewer. The easiest ways to do this is with a verbal call to action or with text indicating the next step the viewer should take.