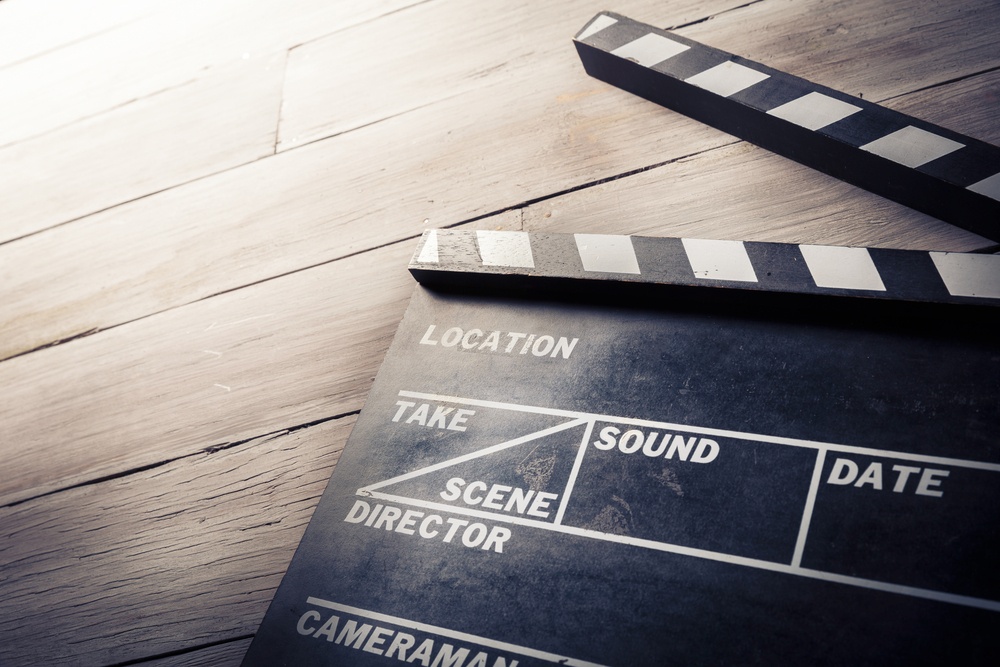 One of the great things about being Chief Learning Officer at a company like NextThought is that it affords me plenty of opportunities to explore new learning challenges.
Whether creating solutions aligned with our own technology or helping partners design innovative models for transforming entire educational programs, not a day goes by where there isn't a fun learning puzzle to ponder.
Challenges of technologies and instructional video
Many of the challenges we work on at NextThought are related to tried-and-true technologies and instructional forms. How do we design effective learning for a traditional lecture course? How can we create community and engagement within the constraints of a training workshop? How do we build feedback loops into professional development courses offered via an LMS so that learning continues beyond the end of each course or program?

One of the most common requests we get is related to video. Most of our partners see the value and versatility of video for engaging viewers and telling stories, but few understand its true potential and its limitations when applied specifically to learning.
A solution is formed
To provide a solution, we challenged our Learning Design Group and our talented team at NextThought Studios to design a primer on effective learning video. The goals of the project were to: 1) provide an overview of the learning theory and science behind effective learning video, 2) create useful video guides and models for the most common types of learning video, and 3) introduce clear learning design models to help people visualize the components and flow of successful educational video.

The teams worked together over a period of four weeks to outline and create the necessary information resources, and to write and produce video guides that also serve as models for effective learning videos. The result is our new Learning Video Playbook, a collection of learning design models, sample videos, and information resources that address the common education needs of associations and corporations.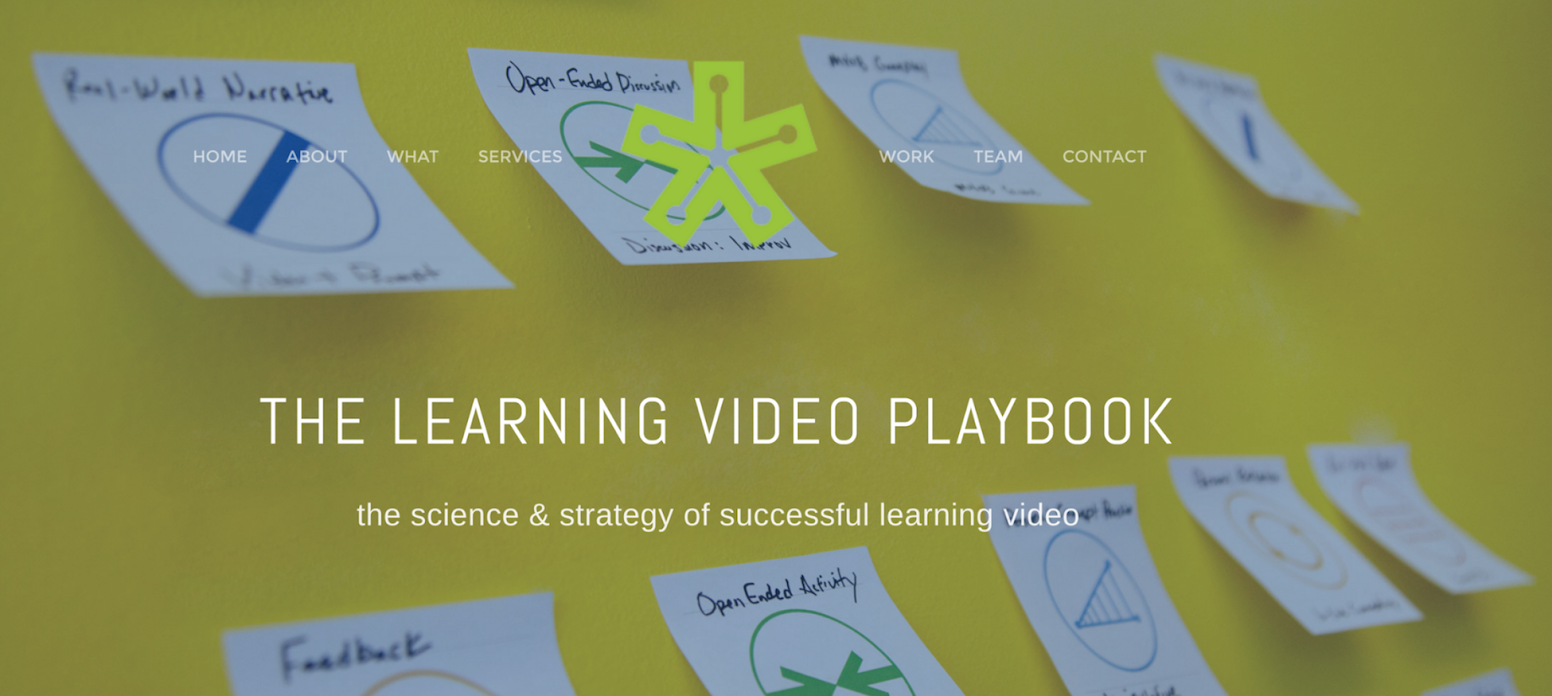 I'm particularly excited about this free resource because of the purposeful integration of formal learning environment design into the process and the final product. In other words, the teams practiced the same learning design processes on their own project that they promote to our partners. They generated conceptual learning environment models (LEMs) at the outset of the project in order to guide their planning, and then created specific LEMs for each video and incorporated these into the actual scripts.
The final product is a testimony to our commitment to incorporate thoughtful learning design into all our services and solutions. It's a valuable resource for anyone looking to create effective learning video.

Here are the highlights:
· The Science and Strategy of Effective Learning Video
· Learning Video Templates and Examples
· Tips for Using Video Effectively in Your Organization