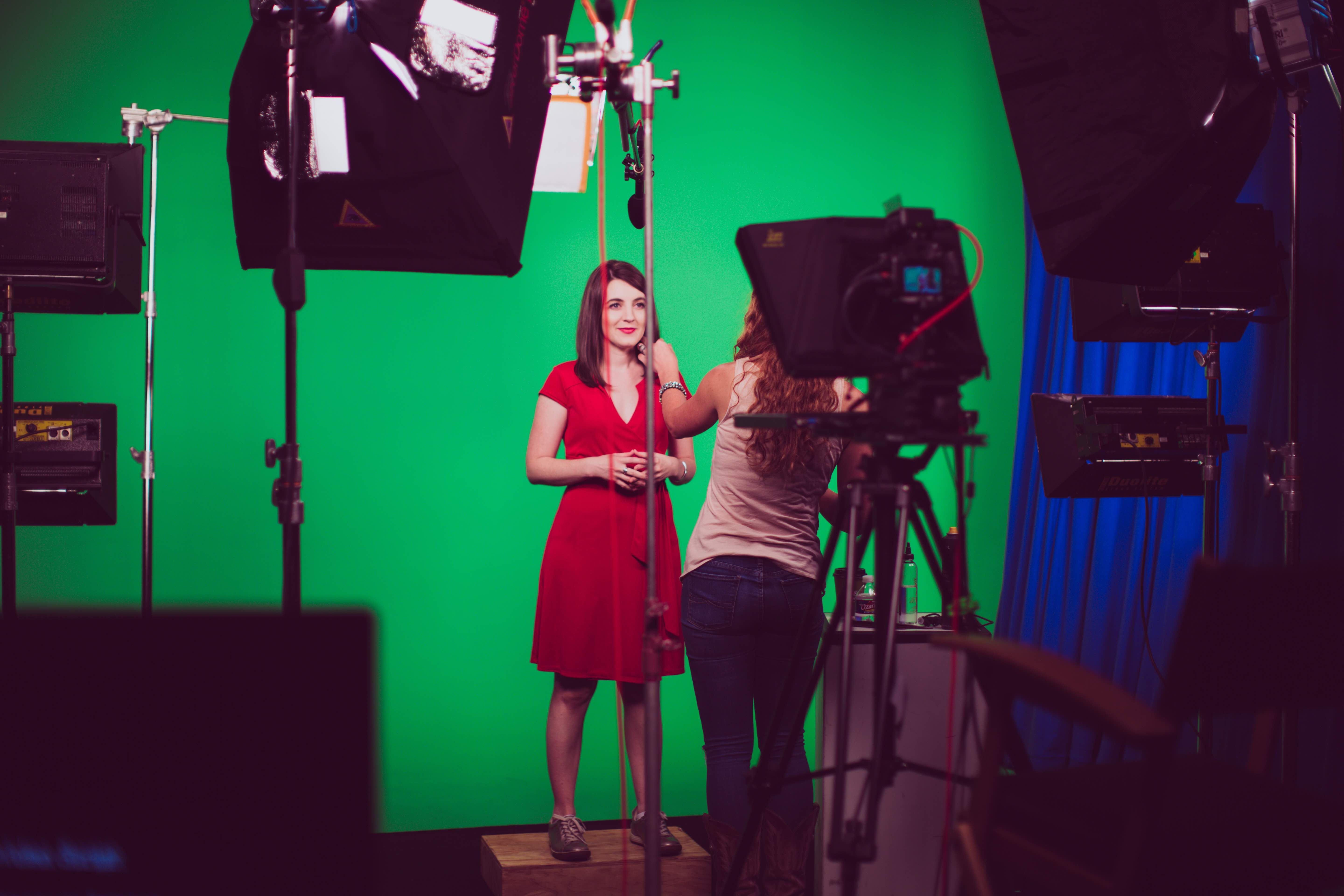 When creating video for learning, it's easy to forget that the video itself is a complete, self-contained learning environment.
This is due, in part, to the fact that we most often use video as a complementary element within larger learning environments. In this context, we tend to think of it as a tool for explaining or elaborating a concept.
In other words, we think of video as part of learning but not as a learning environment in its own right.
Why Video
By skipping the formal learning environment modeling process, we fail to take advantage of the medium's full potential, and we overlook important instructional options.
An example
Let's use the learning environment model (LEM) below as an example:
This model shows a learning workflow created for a video NextThought is shooting for its upcoming Learning Video Playbook. As part of the playbook, we wanted to provide a good example of how to use video to present information for recall. We also wanted to emphasize best practices for the medium – such as segmenting, signaling, weeding, and matching modality.
For the video, we designed a learning environment model that moves the viewer from information to recall, with an emphasis on contextualization, personalization, and elaboration. Our primary goal was to design a workflow that would frame the content in a way that made it meaningful and, as a result, easy to remember.
Five phases
Here's a breakdown of the five phases we identified for this short video (under 5 minutes):
1. Contextualization – Rather than begin with an explicit statement of information, we first wanted to provide some context. This gives the viewer a good reference point for the information when it's presented. In this LEM, we opted to do this with a simple, on-camera dialogue between two facilitators. During the dialogue, one of the facilitators asks questions related to the information that will be presented, and the other provides personal answers or thoughts.
Done properly, this lays a beginning foundation for the concept and encourages the viewer to engage in some early reflection.
2. Explanation – Having provided context for the information, we are now ready to deliver an initial explanation. This is the part of the LEM where we explain the "what" – the concept being presented. It's important in this segment to use proper signaling in order to ensure that the information is clear and that key components are reinforced adequately.
3. Personalization – Before we go any further, we want to take a moment to help the viewer apply the information being presented to her/his own experience or circumstances. This can be done effectively by asking questions and accompanying them with visual cues.
4. Elaboration – Next, we want to move into the elaboration phase. In this segment, we want to provide specific, meaningful examples of the concept we're discussing. This is an opportunity to go into deeper detail about the concept, and also to reinforce the key points we want viewers to remember. As you can see, our goal is to repeat and reinforce the concept in a scaffolded and reinforced manner through the different LEM stages.
5. Recall – Finally, we're ready for information recall. We've given context, presented and elaborated our concept, and attempted to provide personal relevance. This should make it easier for the viewer to remember salient details with relative ease. We can test viewer recall much in the same way as in a face-to-face setting – simply by asking questions out loud and pausing for participants to reflect on their answers. After the pause, we provide the correct answer so learners can compare their answers to one we provide. We reinforce the information in this segment by signaling both the question and answer with text on the screen.