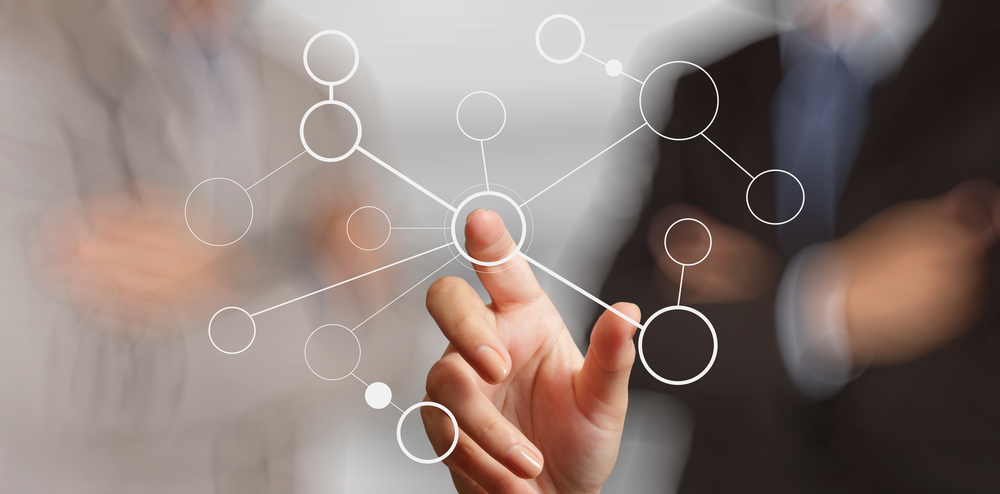 Ambient Insight has just released a report that predicts a sharp decline worldwide in the self-paced education market.
The report offers the following rationale for the prediction (highlights are mine):
The global eLearning industry is now in the midst of a perfect storm of market conditions that are driving revenues down, including weak demand for most self-paced products, commoditization, the late stage of eLearning's product lifecycle, pronounced product substitution, and the so-called leapfrog effect with buyers in developing countries completely bypassing eLearning for newer products.
While the report is ambiguous in its definitions and seems to underestimate the slowness of change in the market (see Phil Hill's comments), it does point to sizable challenges in the professional education market (corporate training, associations, and professional organizations).
1. The learning needs of adult professionals are changing rapidly
In his recent presentation, Being Human in the Digital Age, George Siemens discusses the impact of rapid technology developments on global employment and education.
The types of skills required for success in the workforce are evolving rapidly.
Old professions are being reprioritized and new ones are appearing.
These changes place pressure on employers and employees alike when it comes to professional education. Companies and organizations face increasing pressure to help current employees remain productive. An increasing number of adult professionals will be forced to develop new skills and capabilities.
The challenge, as Siemens notes, is that there is a considerable gap between the skills addressed by most current professional education today and the evolving set of skills and capabilities that companies and organizations need their employees to have moving forward.
2. The traditional, static, and linear courseware product model for professional education has become outdated
The traditional courseware product model was created to incrementally refresh information related to an existing knowledge base. It is focused on presenting the "right information" and is generally presented in a self-paced, linear course container that provides the same information for all participants (after all, it is the "right" information).
This course container is created, most often, as a self-contained, non-modular product. This means that, as information evolves beyond a certain point, the course becomes obsolete and must be completely overhauled.
Not surprisingly, this model is breaking down under the pressure of rapid information growth and the continuous evolution of professional skills. The half-life of information, and thus the courses themselves, is shrinking dramatically. In addition, employees need and are demanding more personalized and just-in-time learning opportunities.
The traditional courseware model was not designed to provide this kind of flexibility.
3. Traditional eLearning is being challenged by new technologies and improved learning models
As the saying goes, when one door closes…
Companies and organizations, as well as their employees and members, are looking for new learning models. These models need to provide:
- Modular and flexible content
- Training that is focused more on capabilities than knowledge
- Quick, easy, and cost-effective updates (to support relevance)
- Personalizable learning pathways that allow participants to get the knowledge and training they need at the right time (to support and encourage agency)
- Connected learning opportunities that leverage personal, professional, and public learning networks
Some of these items are being addressed by new technologies, while others are provided in part through new 3rd party content providers. eLearning, which has traditionally been under the sole purview of companies and organizations themselves (and their education departments), is becoming an increasingly competitive space.
In some cases, employees and members are opting to cobble together their own professional development, either through 3rd party providers or via do-it-yourself solutions (YouTube videos, etc.). A growing number of organizations are looking beyond their traditional staff and providers to find education that will be more effective.