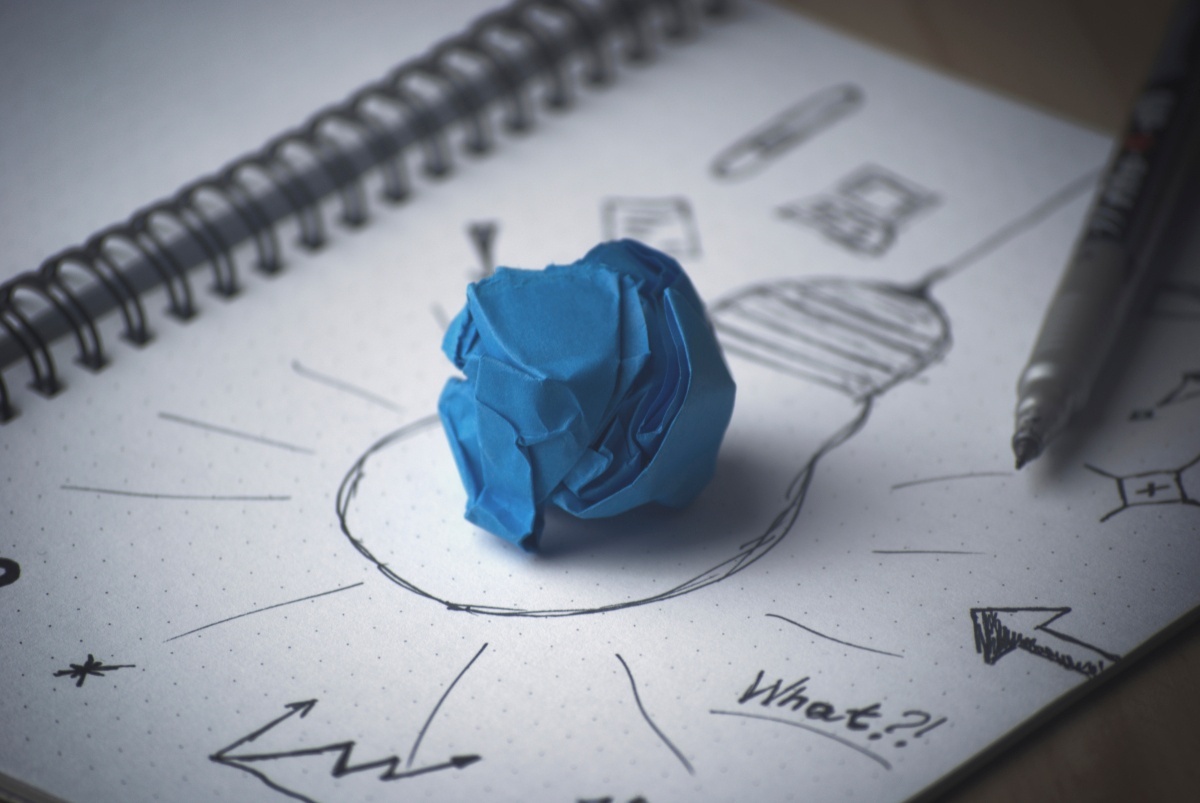 This is the second post in a series on developing a vision and implementation strategy for online learning.
In the first article I mentioned several important reasons associations should move learning online and identified some important questions association leaders should consider before launching a new or expanded online program. Here I begin enumerating the initial steps your association will need to take to develop an effective online learning vision.
Recently, I visited with a professional society that was discouraged with their learning management system and their online learning program. They were thinking about either disbanding their e-learning efforts or greatly reducing them. They reported that member interest in existing online programs had been lukewarm although the development of the courses had been time consuming and expensive. Not surprisingly, they were rethinking their decision to invest in expanding online learning.
Developing your vision
This association has excellent content and loyal members. However, they mismanaged the process of developing an effective vision for their online aspirations. This is a perfect example of what happens when a viable vision is not in place to support the goal of expanding learning online. Below I list three important components of a vision process.
1) Consult With Your Members
Sometimes it is easy to forget that the purpose of any expanded educational offering is to meet the needs of your members. Any attempt to take learning online should be based on relevant information about what your members need and want. Surveys are a very useful tool to get a high-level overview of what your members are thinking and needing. However, it is important that you ask the right questions so you get the information you need. If you decide to send out a survey, take advantage of the opportunity to get other important information at the same time. An effective way I have found to get quality feedback is to initiate open-ended conversations with your members concerning their professional learning needs. These can be done one-on-one, or in small focus groups. Here are some questions you may want to ask:
What education needs are most important for you?

What sorts of learning opportunities are important for your career progression?

Do you have education needs that are not being presently met?

Are there existing association courses you would like to take online?

How much would you be willing to pay for an online course?

What obstacles would keep you from taking courses online?

Are you taking online courses elsewhere, and which courses are you taking?

Should the association create new content to expand services to members?
Considering and analyzing information from members should play a central role in developing a strategy to meet members' education needs online. If you know what your members need, you will make winning decisions regarding your online programming.
2) Build a Team
The online learning vision must be a central part of the association's future aspirations if it is to be implemented successfully. If there is not a strong commitment from the association leadership, the vision will not survive when it encounters implementation difficulties. Therefore when developing something as important as a vision for online learning, a team of stakeholders should be assembled: members of the team might include the CEO, possibly a board member, the education/program director, as well as key personnel who will be involved in the vision implementation. An effective team requires balancing a variety of skill sets and personalities. Tools such as the Myers-Briggs or StrengthsFinders can help you assess your team's capabilities. Building the right type of team is critical to the success of your online education goals.
3) Develop a Business Model
It is important that the financial conditions of an e-learning venture are fully considered. Most association leaders I have consulted with have one or both of the following motivations:
They want to build value for members by offering them online content for free.

They want to increase non-dues revenue by selling online courses.
Either way, there must be a financial model to support building a quality online course library. When considering the costs for an online learning venture, in addition to the annual license for a learning management system, keep in mind the costs of marketing, data keeping, course development, and staffing. Many online learning programs fail because of a lack of human or monetary resources. Once all costs are considered regarding the implementation of online learning, an association should employ a system to project revenues. While creating a system to analyze revenues and costs, information gathered from surveys and conversations with members should also be considered. All of this information needs to lead to a self-sustaining business model, which is required to grow online learning services. Either the revenue from the courses will need to pay for the venture, or your association will need to budget this as a benefit for your members. Much like a new business start-up, an online learning venture can take some time to become profitable.
In summary, the association must answer key questions concerning how their online aspirations meet the needs of its members. The result should be a carefully thought out and articulated vision. This vision should form a road map for a successful online learning program. The roadmap should be accompanied by a strategy for vision implementation. In future posts I will discuss what comprises an effective vision and how to develop a strategy for vision implementation.