This is the third post in our series on developing a vision and implementation strategy for online learning.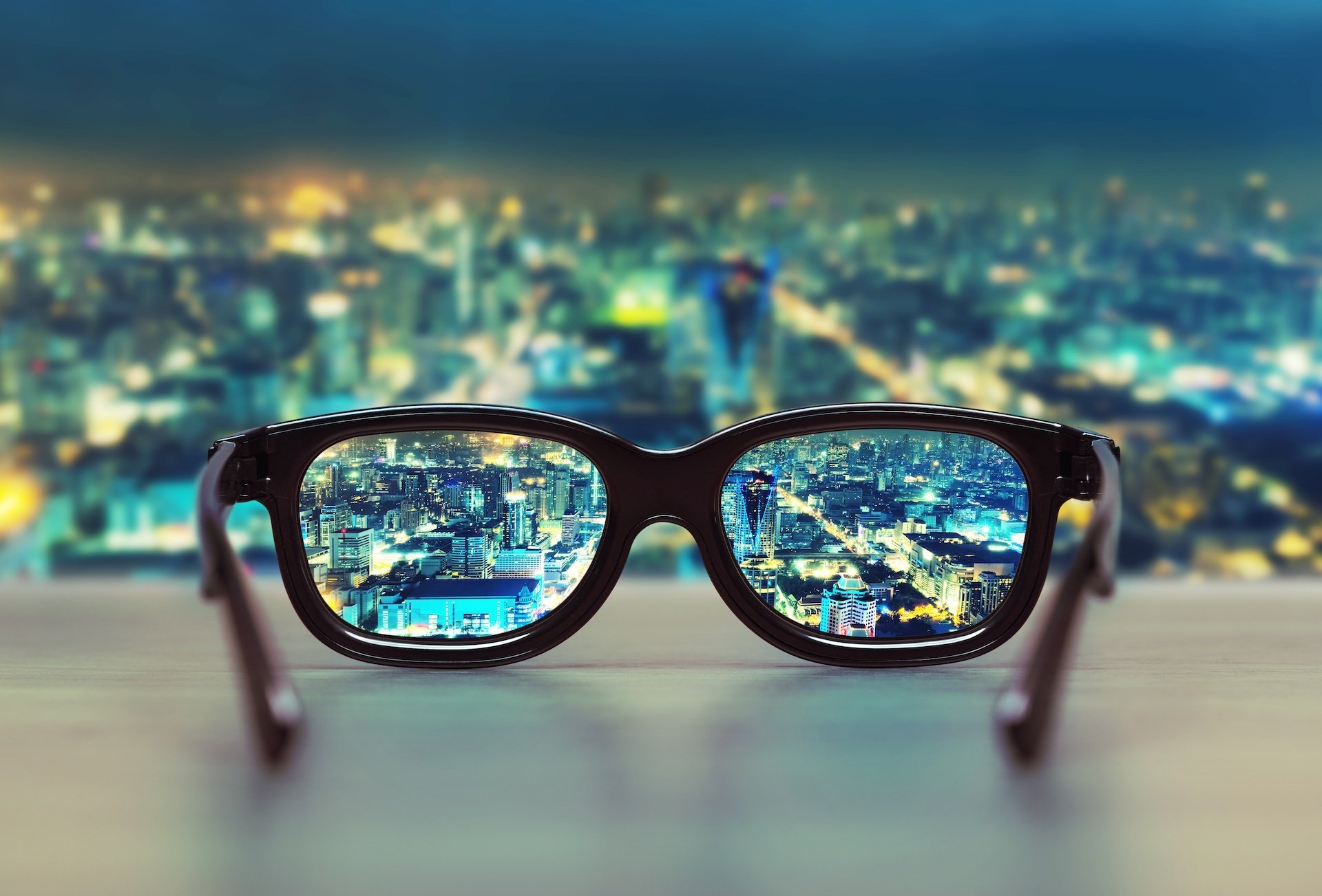 The first post listed several important reasons associations should move learning online and identified important questions association leaders should consider before launching a new or expanded online program. The second post outlined the initial steps your association, or organization will need to take before developing an online learning vision. Constructing an effective vision and developing an implementation strategy is crucial to growing a successful online learning program.
Most Visions Fail
Have you been a part of an organization that spent significant time developing a vision, but the vision never changed a thing? In more than 30 years of professional experience working for six different organizations and serving as a board member for various others, I have rarely witnessed a vision process that actually had a profound effect on the organization. So, when I was fortunate enough to help facilitate the development of a couple of visions that had tremendous impact on the organizations involved, there were a few key lessons I learned about what constitutes a winning vision.
Describes the Future
A winning vision should describe a preferred future with enough detail to provide direction for your association, or organization. Typically, vision statements vary between a few short sentences, or paragraphs that are intended to provide the organization direction and focus. However, most visions are too vague to be effective. While there are some examples of companies like Southwest Airlines, who are able to use a few short sentences to define and focus the company, most organizations need their vision to describe in detail what the future will look like when the vision is implemented. Steven Covey says that you should "begin with the end in mind." Your vision should be a narrative that depicts your organization's online learning environment five to 10 years into the future. Some questions you can ask as a team to describe the future of an online learning environment are:
How many association members will be taking online courses?

Which demographic groups will be taking these online courses (new members, senior managers, etc.)?

Which eCourses will be the most popular?

How much revenue will online learning generate?

How will online learning be a part of the culture of your association?

How will members find out about the online learning options?
Develops Strategy
Your vision should not only address the end result, but the narrative should develop the strategy you will use to accomplish your goals. This strategy is developed by considering the answer to questions that will help you better understand vision goals, obstacles to the vision, stakeholder interests, affected relationships, and impact on organizational systems. This strategy becomes a guide for an eventual implementation plan. It can also help you decide how to change organizational systems, set priorities, and reallocate resources. Often one of the greatest obstacles to implementing a vision is the pressure to maintain normal organizational/institutional practices. These practices are long standing traditions. Unless you have significant untapped resources, implementing a new vision will likely require you to stop something you have been doing so that you have space to do something new. A strategy should help guide those tough decisions.
Supports Your Culture
Every organization has a culture and if your vision for online learning involves a substantive culture change, there is a strong likelihood it will fail. It is difficult for even CEO's to change the culture of an organization. Changing a culture requires an involved and lengthy process, which includes education, dialogue, reflection and participation by key stakeholders. A cultural change must be led and embraced by the key leaders in an organization to be successful. Online learning is not always seen as central to the existence of many associations, which means it is not likely to drive a culture change. Your online learning vision must be compatible with the culture and values of your association, or organization. At the same time a vision for online learning is likely to move your organization forward in some new directions. This is why it is so important that your vision development process includes key stakeholders from within your association. Buy-in to your online vision by the leadership is essential for success.

A well thought out vision should imagine a preferable future in a way that embraces a purpose that is shared by leadership. The vision should also lay out the overall strategy that will be used to implement it. Additionally, it should support the culture, goals and values of your association or organization if it is going to be a winning vision. In my next post I will begin to address the components of an implementation plan. A great vision is nullified without a plan to make it a reality.