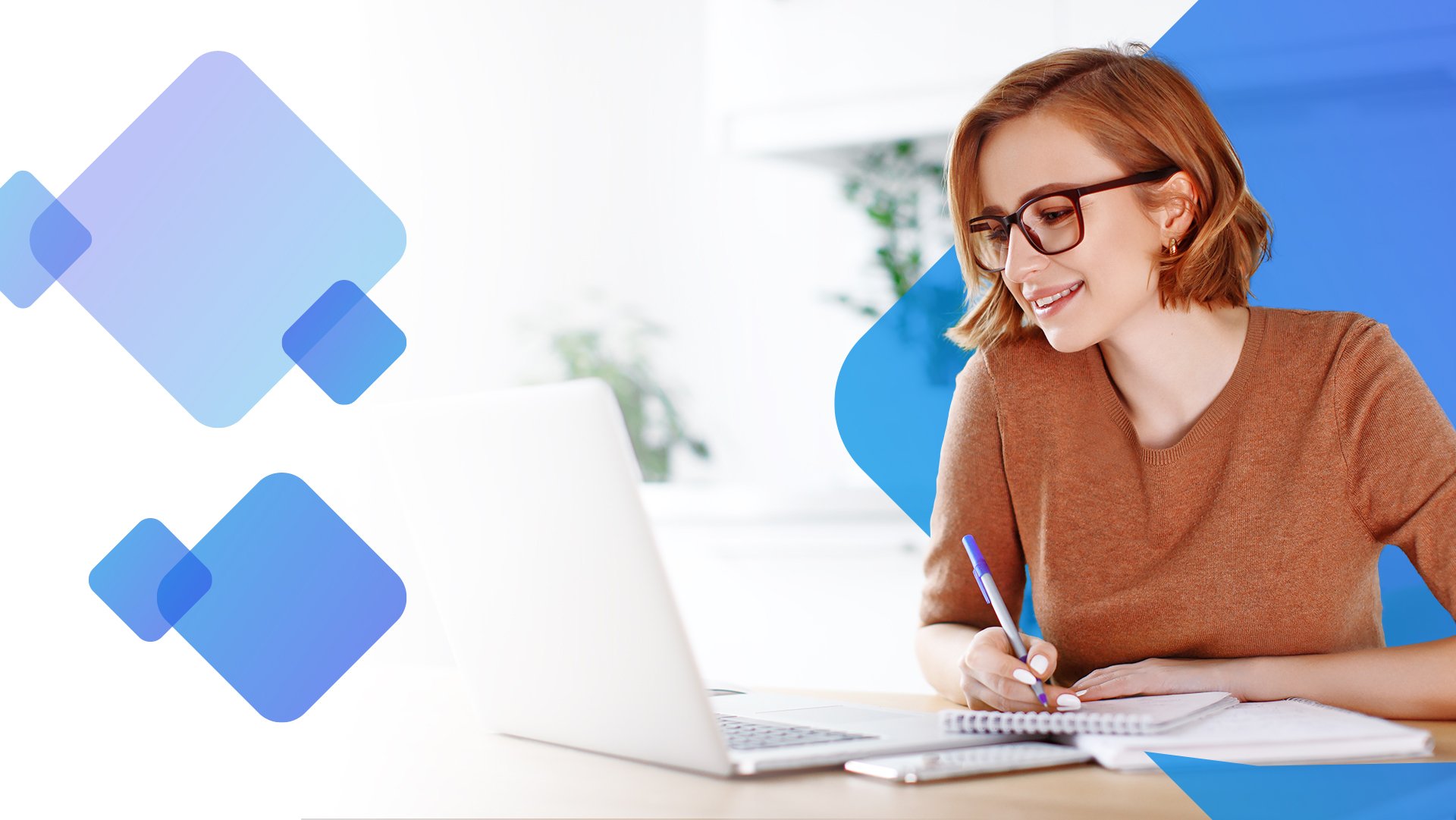 With the work environment moving toward a more hybrid model, employees want new ways to build their skills and further their careers in this new way of working. And it's not just employees who want to build their skills — 80% of CEOs now believe the need for new skills is their biggest business challenge. Salesforce research shows that more than 70% of knowledge workers say more opportunities for workplace learning would make them more productive and engaged at work. So it's critical for organizations to find fresh ways to help employees develop the skills they need to succeed in a way that works with their location, learning style, and schedule.
If you're looking for ways to help your employees learn in the flow of work no matter where they are, here are a few things to consider.
Provide more immersive learning experiences
In a hybrid work environment, you need immersive learning that can reach all your employees, no matter where they're working. Your remote employees who work hundreds or thousands of miles away can't drop everything and fly to your main headquarters for in-person training, so you need something they can access where they are but still get a worthwhile learning experience. An LMS with virtual reality (VR) built in is a great way to give your employees in the office and everywhere else the same immersive learning experiences.
Typical online video or Zoom training courses are great for some training, but they can only go so far. And with employees in different time zones, they can be difficult to schedule. VR, however, immerses learners in whatever environment they need to learn in. Learners can interact with that environment — whether it's safety training in a warehouse, dealing with a difficult customer in retail, or learning to perform a medical procedure in a medical setting — and make mistakes in the safety of a virtual world, learn from those mistakes, and try again.
Ensure your content is inclusive and accessible
Everyone has different ways they prefer to learn. And employees are more likely to engage with your organization's learning content if you provide it in a format that works for their learning style. As we already mentioned, VR is one way to make your learning more accessible for a scattered workforce, but there are other ways your LMS can make learning more accessible for learners with different needs or learning styles. NextThought has built-in native readings that provide audio formats and transcribed text to help your learners digest content more easily and efficiently.
Some employees may prefer reading a written transcript during their downtime rather than watching a training video or attending a webinar. Making sure your employees have learning materials in the format that works best for their learning style and schedule is critical to helping them learn on the job and the most from your training materials.
Make providing feedback and communication easy
You want to make sure your learning content is always up to date and meeting your learners' needs. With an LMS that allows you to deploy surveys and polls, you can quickly get feedback on courses and content and make changes and updates as needed, so you don't have out-of-date or incomplete content sending your learners down the wrong path or giving them outdated information.
Having the ability to chat and discuss courses in your LMS is also a great way to open up communication between your learners, getting real-time feedback and input on your courses and content. It also allows your employees to share lessons, tips, and tricks with each other. This increases learning and helps your employees connect and build community with one another.
Learning when and where employees need it
Employees want to keep enhancing their skills and knowledge even if they're no longer working in a traditional office setting. Giving them the tools to learn on the job, on their own time, in the way that works best for them, is a win-win. They get the tools and training to better their skills and further their careers, and your organization gets a workforce that is continuously honing and broadening their skill set to fill the roles you need.
The NextThought platform has the tools you need to help your employees no matter their learning style or where they're working — it's all built into our platform and ready to help your learners. Got questions? Let's talk!