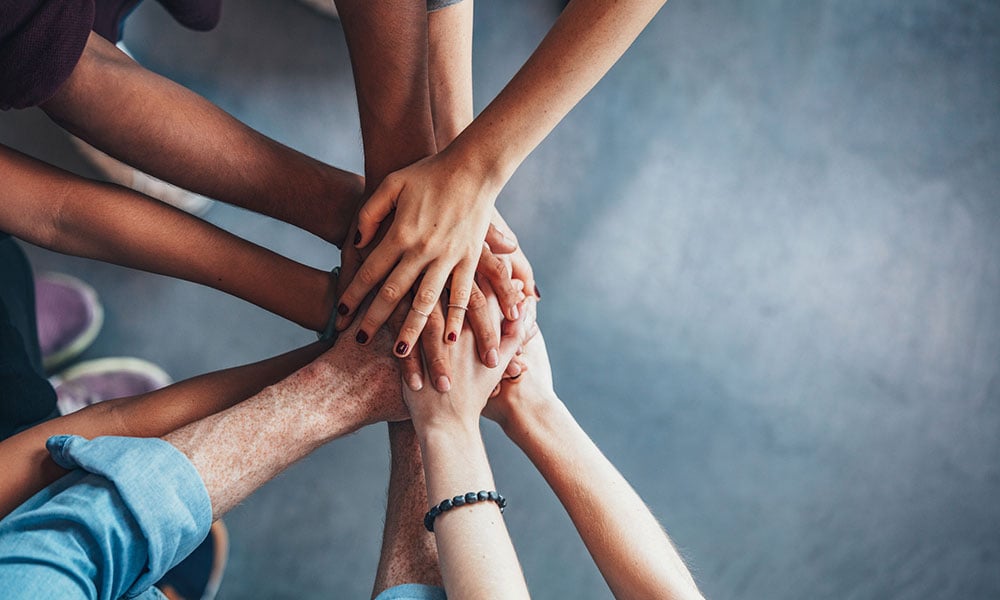 Is it time to update your board covenant?
An organization's board covenant
I am always surprised when I learn that an organization does not have a board covenant, or has not revised it in years. Covenants are a great tool to use on the front end when recruiting new board members. They can ensure that your board members stay committed, fulfill their responsibilities, and do not overstep their boundaries.
How should it be framed?
The covenant should begin with a narrative that explains the purpose and values of an organization and describes the big picture expectations of the board role. It is helpful if the covenant is framed as mutual responsibilities, so I suggest including a list of responsibilities the organization will perform to support the work of the board.
What board responsibilities are included?
This is not a comprehensive list, but board members should commit to some of the following when signing a board covenant:
1) carefully read financial reports, executive reports, minutes and designated organizational information
2) keep abreast of organizational challenges
3) regularly attend board meetings
4) serve on a committee
5) donate and participate in fundraising activities
6) maintain confidentiality of board discussions
7) support board decisions even if you do not agree with them
8) focus on vision rather than micromanaging
What are some of the advantages?
Introducing a covenant before a person becomes a board member is a good way to help them make an informed decision about their willingness and availability to fulfill the commitments. A covenant indicates a thoughtful and impactful approach to board service. High capacity individuals are more likely to sign up for a responsibility if they sense that they will make a difference and know that everyone is taking the responsibility seriously. Additionally, if a board member is not able to carry out their duties, a previously signed covenant is the perfect way to broach the subject and help the board member decide if they are still able to serve in that capacity.

There are many other things to share with prospective board members when they consider serving, such as a conflict of interest form, the policy for directors' insurance and an outline of fiduciary responsibilities. However, a simple board covenant covering expectations and responsibilities is an excellent way to set up your board for success!