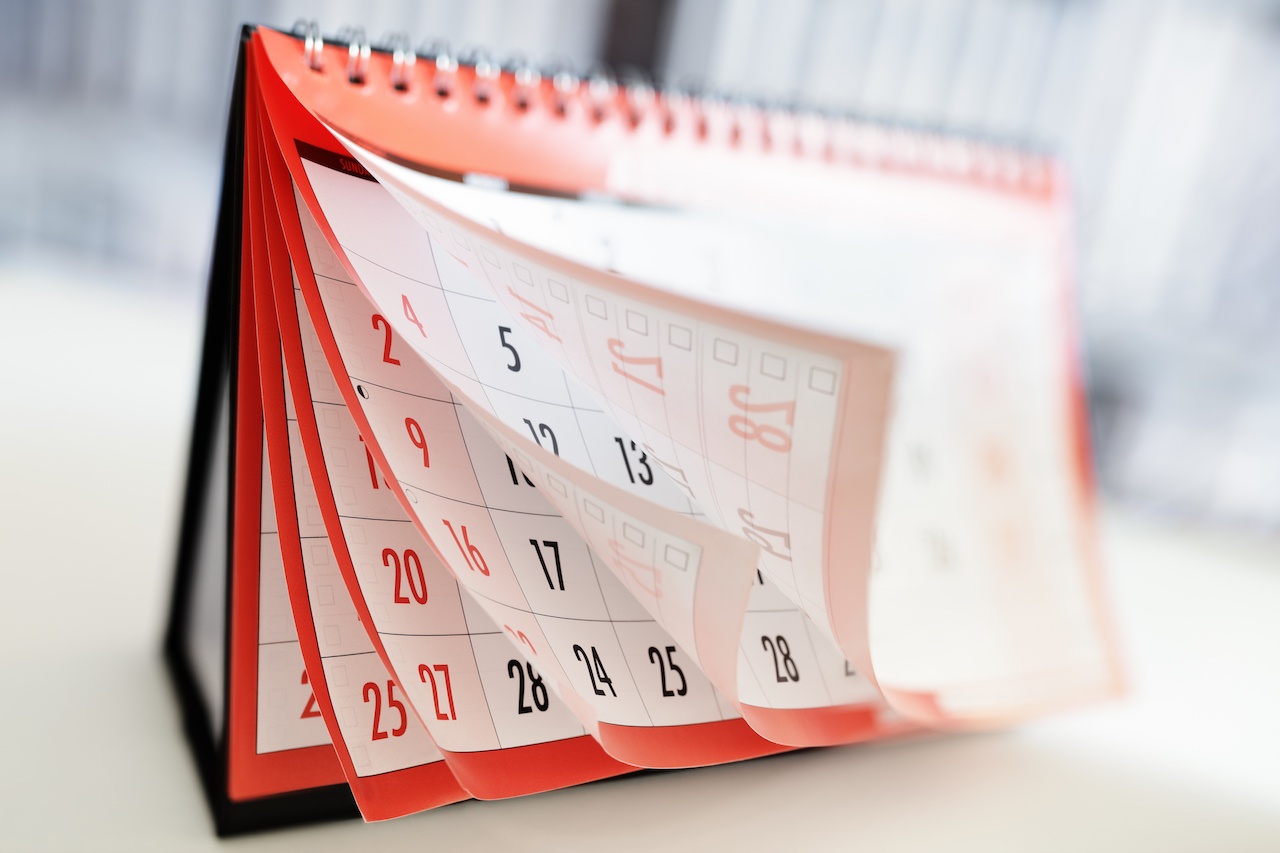 In today's progressively complex and highly-specialized economy, credentials are becoming more and more crucial to ensure professional success, not only for employers, but also for individual workers.
Even highly-skilled, career-minded individuals are finding that it's time to raise the bar in their careers, and certification is the next step toward securing a better professional future.
Accreditation matters
While someone can certainly be competent and ethical in their professional field without a single credential, certification greatly enhances a person's competency, resulting in improved marketability, job security and financial stability. In fact, according to the United States Bureau of Labor Statistic's Current Population Survey (CPS) 2016 data on certifications and licenses, individuals who held certifications had lower unemployment rates and earned about one-third more than those without any professional credentials.
Motivating factors for those who decide to work towards becoming certified in any given field include:
Personal satisfaction and fulfillment
It is simply human nature for people to feel a sense of satisfaction and fulfillment as a result of their accomplishments, and that's no different when it comes to professional achievements. The accomplishment of earning certification, tied together with the benefits that result from certification, instill a sense of pride. That pride radiates, resulting in greater dedication and commitment on the job, which in itself makes your career more rewarding.
Endorsement and validation
Certification endorses your proven skillset, validates your work ethic and affirms your voluntary pursuit of excellence within your chosen field of work. This validation is evident when you certify, because it shows you have the necessary knowledge and skillset based on industry established standards. It shows that you not only meet these standards currently, but that you will also continue to keep up the pace with the ever-changing demands of your profession through periodic recertification and renewal efforts.
Marketability and increased earning potential
Credentials increase your overall marketability in the workforce as well as your earning potential. Certification improves your job mobility and provides more options, even in a competitive job market. Boosting your qualifications, showing independently driven commitment to your profession and proving your skillset to your employer/potential employers all add up to increased value. Salary increases and bonuses are typically greater for those who are certified than those who are uncertified.
Networking and resources
Certification provides unique access to various resources and networking opportunities. There are social media groups online that provide a supportive network where you can discuss and share ideas and solutions to challenges facing your industry.
There are many great reasons to invest in your professional future with certification. Start today by learning more about the credentialing programs available for your profession.