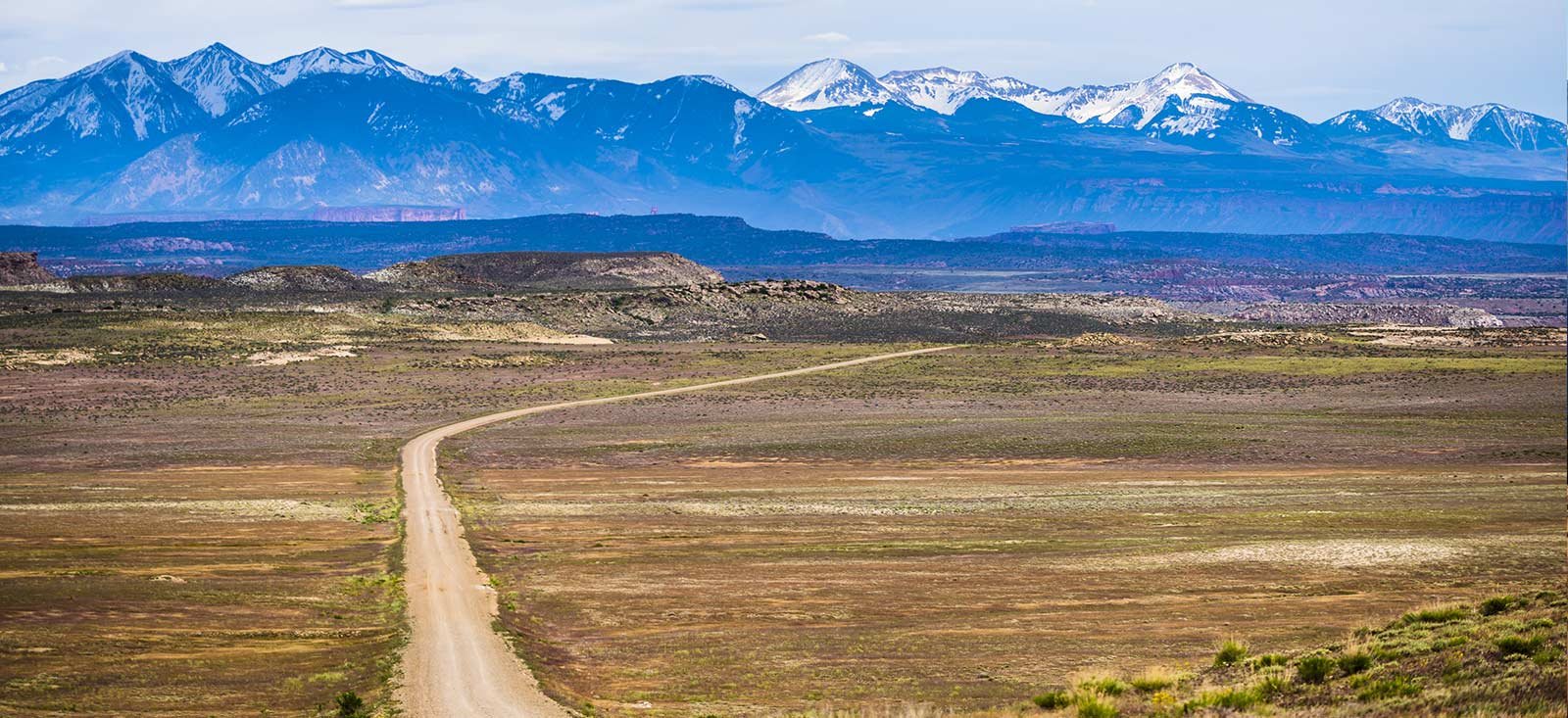 When you begin to develop an online learning environment two factors are in play:
1) You have content to share.
2) People need a way to learn it.
Tools to strengthen your l
earning environment
As you plan, employing a few online learning design strategies will safeguard your participants from a confusing, frustrating experience. Let's explore these two factors and establish tools to ensure your learning environment is as strong as possible.
1) Organize your content.
You know your content. You've collected resources and have a stellar list of articles, essays and books. You are ready to utilize connected learning to meet people at their current level of understanding and bring them to mastery.
It makes sense to invest time in finding high-caliber resources, but that's only the beginning. Once you've determined all of the tiles in the mosaic of your learning environment, how do you know which pieces to share first? How do you know when each resource will create the most momentum for your audience? How does each move in relationship to the others?

Too often, spectacular learning opportunities crumble because content is disorganized, overwhelming or "dumped" into a pile for the learner to sort out. The learning management system becomes a mass of disorganized resources instead of a developed solution meeting participants' needs. Don't get us wrong - the content can be pure gold! However, organization (or lack thereof) will make it hard for learners to know what to do.

This leads us to the second point:
2) Guide your learners.
Creating an online learning environment is like trying to get a person to go on a journey you've envisioned to a destination you've chosen. The trick is they must drive their own car and only use whatever items you give them. Even if you are masterfully engaged in communication, discussion and feedback, the online learner is independently trekking through your content. With this in mind, each learner needs the following tools:
A quality map: It's impossible to get anywhere if a map is incorrect, jumbled or poorly labeled. The reason a map works is because it provides order and context. In the same way, all of the resources provided in a learning environment need to be high-quality, orderly and contextualized.
The destination: Even with a great map, not knowing the end point makes it hard to get there. Without a clear vision of where you're headed, learners will have a hard time getting anywhere. Regularly providing explicit, relevant objectives will help your audience know they've made the right call at every turn.
Meaningful directions: You can offer an excellent map (resources) and point to a destination (objectives), and some of your learners just might make it to the end point. For the most part, though, learners without directions will face confusion and stress and may become completely lost. Quality directions are a must. This is where collaboration is critical.
A partner (such as an instructional designer) can take the quality map and the destination you've already established and make sure every step leads the learner to the objective. With good directions, your learners can meet your goals and flourish as they go.
Give your audience every tool they need to succeed. Allow partners to help you create a superior road map with masterful directions. Doing this will allow your learners to not only find their destination, but enjoy the journey.