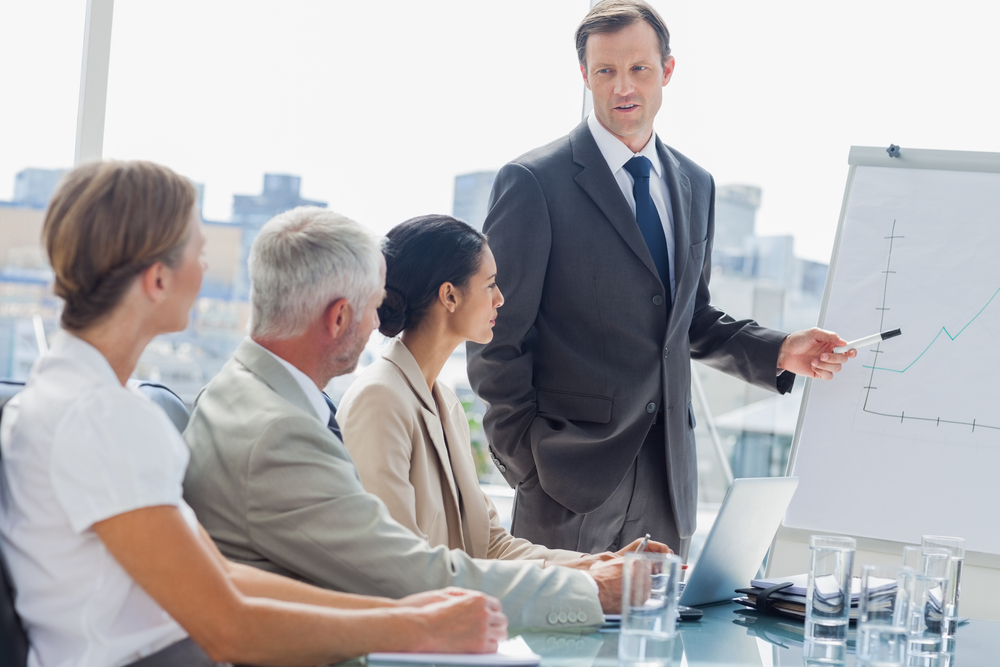 Establishing a great relationship with your board members is paramount for any CEO, but how do you handle a difficult member?
Board meeting tips
If you have served as an CEO for any length of time at all, you have likely encountered a board member that has a personal agenda or seems to be adversarial to your leadership. Oftentimes these individuals can dominate or derail board meetings. Here are a few simple principles that will help you manage a challenging situation.
Stay Engaged in Conversation
It may be tempting to isolate yourself from a difficult board member and focus on the supportive board members. However, a strategy of isolation will create further distrust and is likely to increase disruptive behavior by the board member. It is doubly important that you engage regularly with a challenging board member to keep the relationship from deteriorating. Oftentimes, challenging board members need to be heard even more than they need to have their way. Staying engaged means that you listen carefully to the board member and demonstrate that you understand their perspective. This does not mean that you have to agree with them. In fact, you should respectfully let them know when you disagree. Difficult people will respect you for staying engaged.
Disarm With Agreement
One way to disarm difficult people is to find an area of agreement with them. Defensiveness reinforces a difficult board member, but acknowledging some truth in their perspective will disarm them. I once had a board member who was opposed to almost every leadership initiative I undertook. They kept bringing up a previous initiative of mine that had failed. When we met, I quickly admitted that the project had been ill-advised. It was like I had pulled the rug out from underneath them. After that, we were able to move toward addressing underlying issues.
Let the Board Fight Your Battles
A mentor once told me that only board members can hold board members accountable. There is much truth to that statement. Do not try and deal with a difficult board member by yourself. Sometimes it is best to let the board fight your battles for you. The board will see and recognize the challenges you are facing. It is important to ensure that the board openly discusses and takes a position on any agenda that is being pushed by an individual board member. It is also a good idea to have a behavior covenant in place, but that is a topic for another time. The board is responsible to come to agreement with and support the CEO on the overall vision and direction of the organization. No single board member should be able to hold the rest of the group hostage. Just make sure that you frame board member difficulties as a challenge for the entire group, rather than a personal battle between you and the board member.

There are many other strategies that can be used to address difficult board members. A friend of mine recently shared how understanding each board member's personality and coping mechanisms helped him to handle these situations. What strategies have worked for you? I would love to hear them. Email me with your stories!