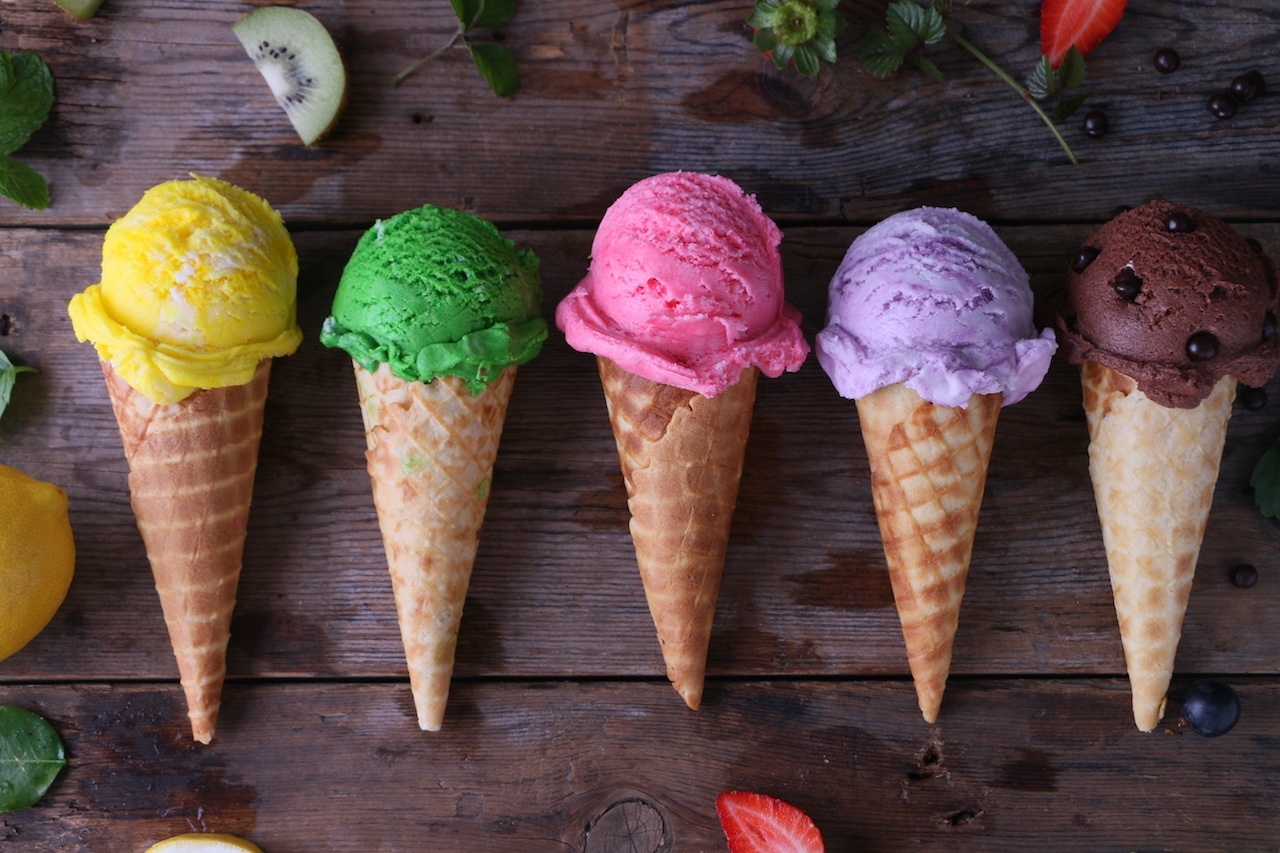 One of the most challenging parts of e-learning design is delivering content that both satisfies the learning objectives of the program and engages the learner.
Providing a variety of content types can promote a more interesting, engaging and effective e-learning experience for your audience.
Content types for engaged learning
The following are five content types that can enhance your e-learning program:
1. Video
Using video to deliver content is a game-changer. Videos can infuse imagery and connect your learners to information in unique ways that can't be achieved with just text, graphics, or still images. There are many cost effective ways to incorporate video, so don't let financial constraints deter you from exploring this option. Instead, consult with an experienced video team that can offer creative solutions within your budget.
2. Interactives
Move beyond your conventional powerpoint presentations and consider using interactive technology to build a more interesting and exciting learning program. Incorporating elements such as drag and drops, layering, and click and reveals will keep your learners motivated and eager for more.
3. Surveys
Implementing surveys to elicit learner feedback is a simple and effective way to make the learning environment more dynamic. Surveys provide the opportunity for learners to anonymously share their opinions on a topic and view the opinions of others.
4.

Self-Assessments
Unlike traditional assignments, self-assessments are not submitted for a grade, but rather give learners the ability to engage in practice activities designed to assess their knowledge. Use self-assessments to break up content and promote critical thinking within your learning program. Self-assessments provide learners the opportunity to pause for reflection, apply their knowledge and check their understanding in an informal way.
5.

Discussions
Incorporating social learning through formal and informal discussion forums allows learners to share their ideas and experiences while building a community of practice around curated content. Encouraging collaboration will harness the collective knowledge of your learners and enrich the learning environment.
Using a variety of content deliverables can boost engagement, increase motivation, and promote an effective learning program for your learners and your organization.