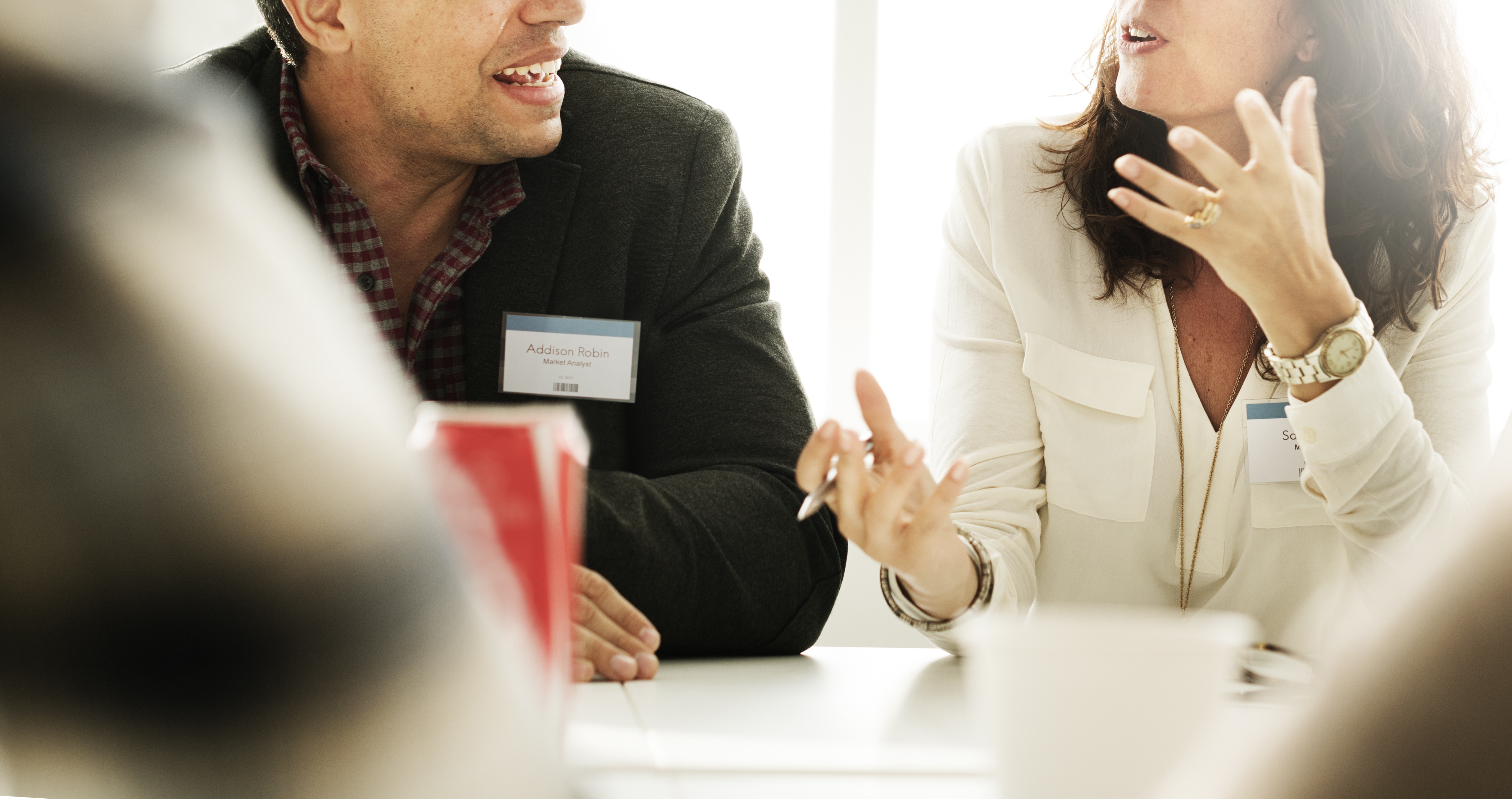 Now, more than ever, association professionals understand the importance of delivering meaningful content to their members so they can acquire knowledge, improve their skill set, and become more successful in the workplace.
However, despite their best efforts, many associations still fall short in providing exceptional online learning experiences. You might be surprised to know that often times, it has little to do with the quality of the content, but rather their inability to effectively engage their learners.
Developing courses
Research indicates that by engaging learners, we exponentially increase their ability to focus, make meaningful connections, retain information, and successfully achieve learning outcomes.
So, how do we engage learners to ensure they have a meaningful learning experience? Below, are five strategies to consider when developing your course:
1. Personalize the Experience
Be thoughtful about presenting content in a way that elicits application. In order for learners to actively engage, they must first make a connection between the information being presented and consider how it directly applies to them.
2. Utilize Micro-Learning
We've all heard the saying, "less is more." This rule definitely applies when developing an online course. Be careful not to overwhelm your learners with too much information at one time. Instead, look for opportunities to break up content and invite your members to reflect on what they've learned and apply their knowledge.
3. Provide a Variety of Content
Course creation can be an exciting process when you consider new ways to present information to your learners. To avoid getting stuck in the age-old power point rut, evaluate your course objectives and harness the power of technology to innovate and enhance your course. This can be achieved through the use of videos, interactives, self-assessments and polls. Your members will thank you!
4. Ensure a Balanced Design
Once your course is created, evaluate the design model. Remember to infuse a variety of content deliverables, but keep in mind that too much of one thing can actually cause the learner to disengage.
5. Create a Community
Encourage collaboration. Providing members the opportunity to learn from other professionals and receive ongoing feedback will strengthen the learning experience and promote higher levels of learner engagement.
With thoughtful planning, developing an effective online course can be achieved, resulting in increased levels of engagement and an exceptional learning experience for your association members.