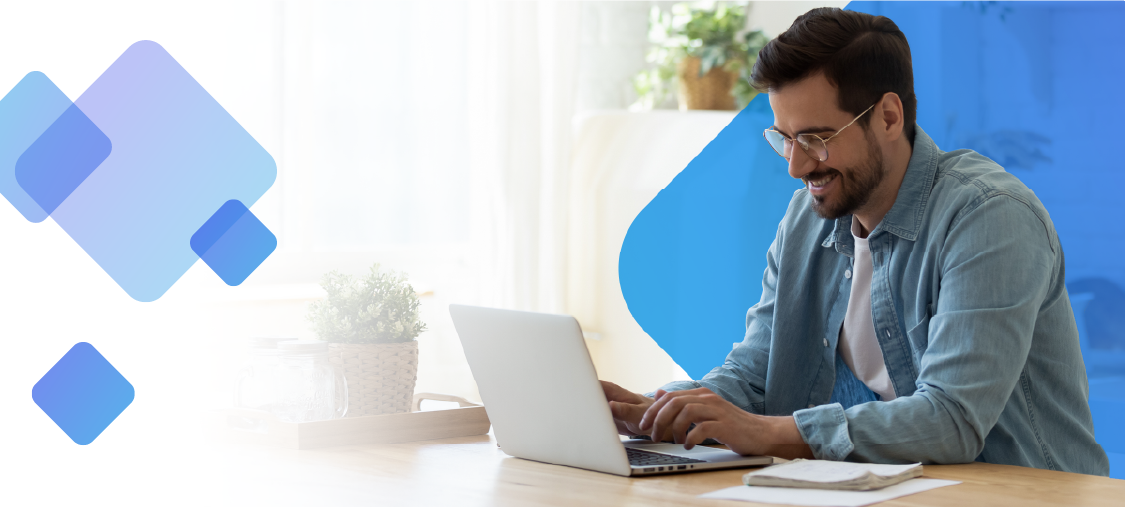 For many years, learning and talent development were seen as separate, siloed functions within an organization. It's become increasingly clear that not only are these functions closely connected, but the goal of learning all along has been to support your people's growth. Learning is crucial to talent development because employees learn new skills so that they can progress in their careers.
As poignant examples, consider these stories reported in The New York Times about workers with jobs disrupted by the pandemic, and how they've used training programs to adapt and launch themselves into new careers. Organizations of all shapes and sizes can do this for their people both internally and externally.
Now that the market is figuring this out, it's reflected in product developments and investment dollars. The major aspects of talent development — career pathing, skills development, leadership development, knowledge management, and more — all have roots in learning.
So, how do organizations make sure their talent and learning functions are working toward a common goal in 2021?
Offer fluid career paths
In the past, employees saw their careers playing out along a linear path. Today, though, employees care much more about doing meaningful work than promotions and title changes. And beyond that, they are actively searching for new opportunities and skills to advance their careers in the ways that matter most to them. For organizations, creating these learning opportunities will boost talent development efforts and create a more engaged workforce.
Identify opportunities for upskilling and reskilling
Organizations may be wondering how they can fill their skills gaps without being able to bring in new talent. What they may not realize is the wealth of unlocked potential that resides in their current workforce. By looking internally and evaluating areas of opportunity, organizations can understand how to fill their skill gaps.
We know that employees are eager to learn new skills to better themselves personally and professionally, so businesses should be offering opportunities for employees to learn new skills and reskill to meet the changing needs of the business. By prioritizing upskilling and reskilling, your people will be able to progress in their own career paths all while moving the needle for your business.
Create the leaders of tomorrow
While employees currently care about learning new skills to progress in their careers, they also care about eventually becoming leaders in your organization. By organizing the learning and talent development functions around each other, you'll not only create opportunities for employees to learn today, but also work toward creating your business leaders of tomorrow.
Manage the newfound knowledge
When thinking of offering learning opportunities to all your employees, it can seem overwhelming to keep track of it all. Where is all of this knowledge kept and how do you ensure knowledge is being easily transferred from one employee to another? It's crucial to offer an easily accessible place for your employees to go to learn new skills, create new courses for others, and collaborate with each other.
It's clear that learning can support talent in numerous ways that truly impact the business. It's up to business leaders to ensure they're giving their people what they need to grow and learn in order to reach their business and talent goals in 2021.
The team at NextThought has known for years how learning and talent are deeply connected. Your employees of today will be your employees of tomorrow if you create the right learning opportunities for your business.
See what NextThought can do for you.