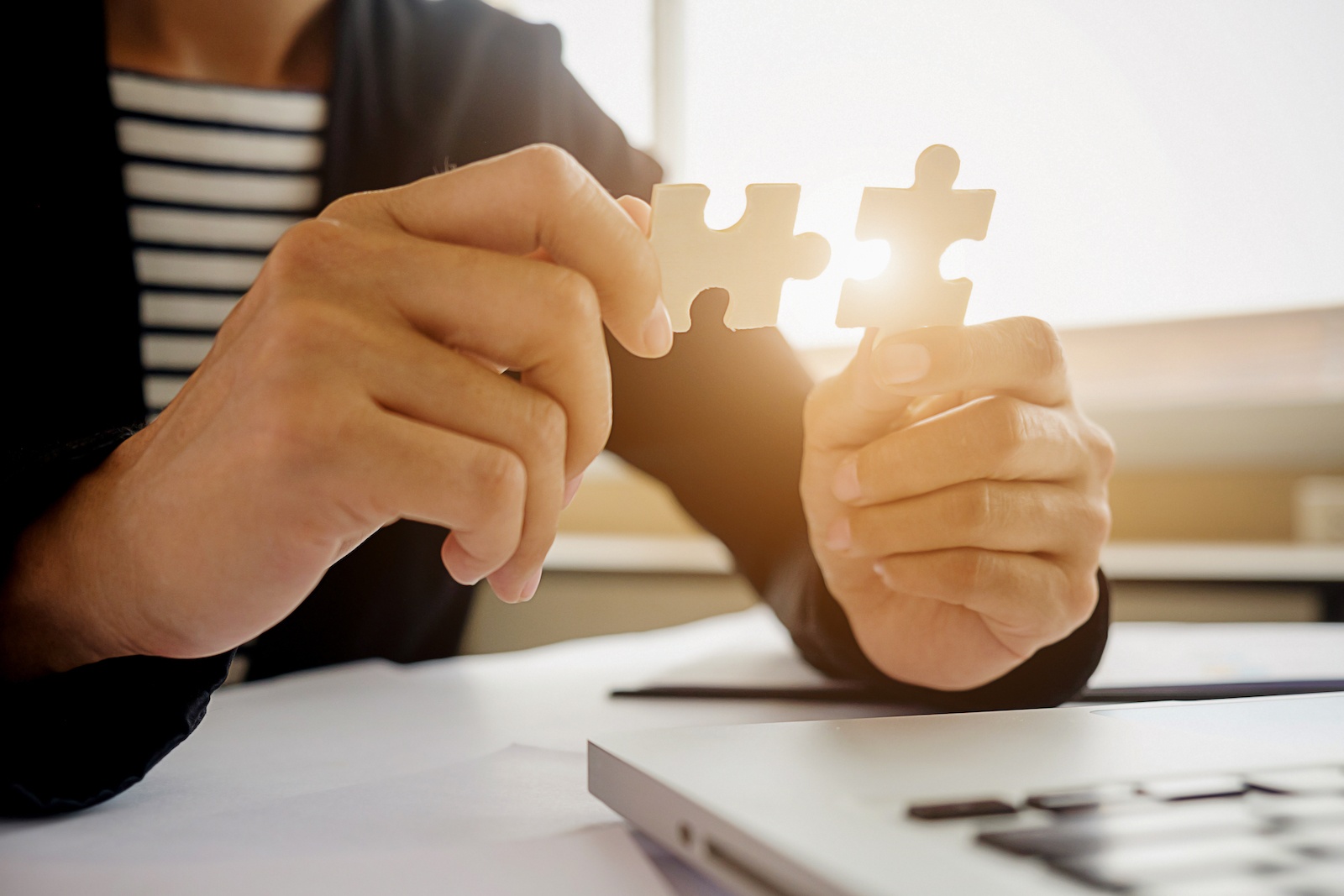 Previously in this series, I have discussed how to develop a winning vision for online learning.
In this article, we will discuss how to implement your vision! George Patton said, "Good tactics can save bad strategy, and bad tactics can ruin even the best strategy." How you plan, organize and delegate the tasks of implementation will determine your success in implementing any vision.
Implement your vision
There are a few simple principles you should remember to have a viable implementation plan. While this focus is on implementing a plan for online learning, these principles hold true for any vision implementation.
Define Every Step
Think through every step from beginning to end and write them all down. As a part of your implementation plan, identify all the activities and schedules required to complete your project. There are various tools that can help you with this, including a gantt chart. The chart should identify not only the tasks, but also the timeline by which each task should be accomplished. It may help to break the tasks down by category. For example, there may be initial tasks, communication tasks, IT tasks and content development tasks. If one task needs to be accomplished before another can begin, this should also be recorded.
Build An Implementation Team
This is one of the most important things you will do. Success will be determined by the effectiveness and skills of your team. Look over the tasks and make sure your team possesses the skill-sets needed to accomplish the tasks. Additionally, strive to develop a team that will have a good working chemistry. The team can have different opinions, but they must be able to work through the exchange of ideas, choose a pathway and be supportive of each other. This is a great opportunity to involve some of your organization's members. Engaging members in this type of work solidifies their commitment to the organization's vision and is a great way to train future leaders.
Delegate Tasks
Someone should be responsible for every task. Delegate to people that have the skills and resources to get the job done. Otherwise, you will spend an inordinate amount of time managing the tasks of others. Also, it is important that you clearly define the tasks and timelines to each team member. Get a verbal or written commitment from them that they understand and will commit to the task and timelines. This will save you time and consternation in the future.
Meet Regularly
Regular meetings are a way to keep the momentum going and hold people accountable to their tasks. Everyone is busy, but if they can't make the meetings, there is a good chance they will not have time for the tasks. These meetings are important to resolve the inevitable challenges you will face. Oftentimes, the implementation schedule will have to be revised, or additional steps will be identified that need to be incorporated into the plan. Regular meetings are a key mechanism for keeping the implementation on track and overcoming obstacles. Without regular meetings, the odds of success drop significantly.
Develop A Communication Plan
There are two parts to this communication plan. First, you should communicate regularly with your team. Keep them abreast of the most important developments between meetings. This will keep the implementation tasks at the forefront of their minds and help them to feel a part of the larger effort. Lack of communication causes people to feel isolated and allows them to rationalize procrastinating their responsibilities. Second, include a section on communication in your gantt chart. There are many moving parts to an implementation plan, especially a plan for online learning. Determine the different audiences this plan affects and write out what they should know and when they should know it. Do not assume that they heard or understood what you are doing because you announced it once. It takes numerous efforts to reach most people with your communication. Effective and clear communication is a key to successfully implementing any vision.
Taking the time to chart out the steps, build the right team and delegate the tasks will greatly increase your chances of success. Also, meeting regularly and communicating clearly and often will help facilitate the implementation process. Implementation is hard work, but it is the way to make your dreams a reality.