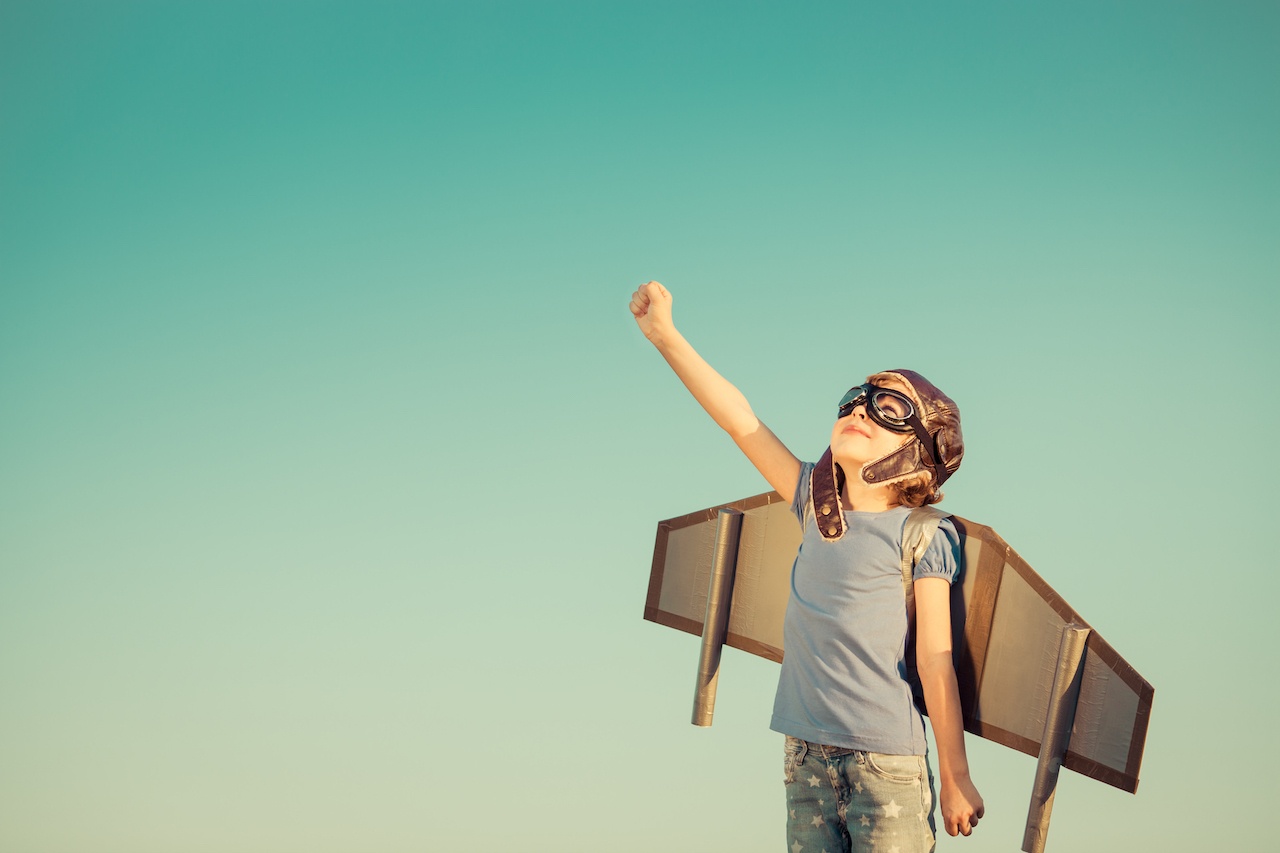 For many online course creators, the tendency is to provide the learner with static content.
This content is very simple and rarely changes. Learners watch a few videos, read some text and take a quiz. Learners may complete these courses and earn their certificates or credentials, but are they really learning all they could?
Static content vs. interactive learning
Static content does not promote engagement, and unengaged learners are unlikely to retain information. However, engaged learners come away from courses with more knowledge and more positive feelings toward the course provider than unengaged learners. By incorporating a robust collection of interactive opportunities into your online learning courses, you will inspire your learners to succeed.
1. Host Q&A sessions.
One of the pitfalls of online learning is that learners sometimes don't get the opportunity to interact with their instructors in a live setting. By hosting a Q&A session, your learners get the opportunity to ask questions in real time and learn from the questions asked by their peers.
2. Require learners to research by interviewing industry professionals
Speaking with an industry professional who is working through challenges similar to a learner's research project allows the learner to learn more about the real-world applications of the content they're learning. These interviews can be turned in as a report and shared with other learners in the course for a robust learning experience. Such interactions can also introduce learners to professionals in their industry, possibly opening up career opportunities.
3. Ask learners to find and share current event articles or blog posts
This is another opportunity for learners to learn more about what's going on in their industry and how those developments play out in the world at large. Current event articles invite discussions around the content such as: "Do you agree with what happened? What could have been done differently? How can you apply this to other areas?"
4. Incorporate social media activities
Most of your learners are on social media. Why not use this as an opportunity to meet them where they are at? There are a lot of ways to incorporate social media into the online learning experience. You can learn more here – Practical Tips for Using Social Media in the Virtual Classroom.
5. Create opportunities for learners to teach each other
It's a well-known fact that a person truly knows a subject if he or she can teach it to someone else. You can assign topics for your learners to research and teach to others through tools such as Google Hangouts.
6. Provide blended learning opportunities
Blended learning is an effective way to engage learners, and one of the best ways to provide a blended learning opportunity is by hosting a subject matter expert. What an exciting opportunity it would be for your learners to hear live from a subject matter expert and to have the opportunity to ask them questions. Excited learners are engaged and carry that excitement through the rest of their online learning experience.
7. Require online group collaboration projects
While online courses can be a great opportunity, some learners miss the communication and collaboration they find in the traditional classroom. Online group collaboration projects foster engagement and relationships with other learners and help fill in that gap.

8. Incorporate discussion opportunities into content pieces
Every piece of content should be an opportunity for learners to discuss and collaborate. Provide a place for learners to ask questions about the content, respond to each other and discuss what they've learned.
If you're interested in learning more about how to engage learners through your content, visit our blog, Online Learning Communities: A Pathway to Learner Engagement. You can learn more about building your online learning strategy here - Accelerating Your eLearning Strategy.