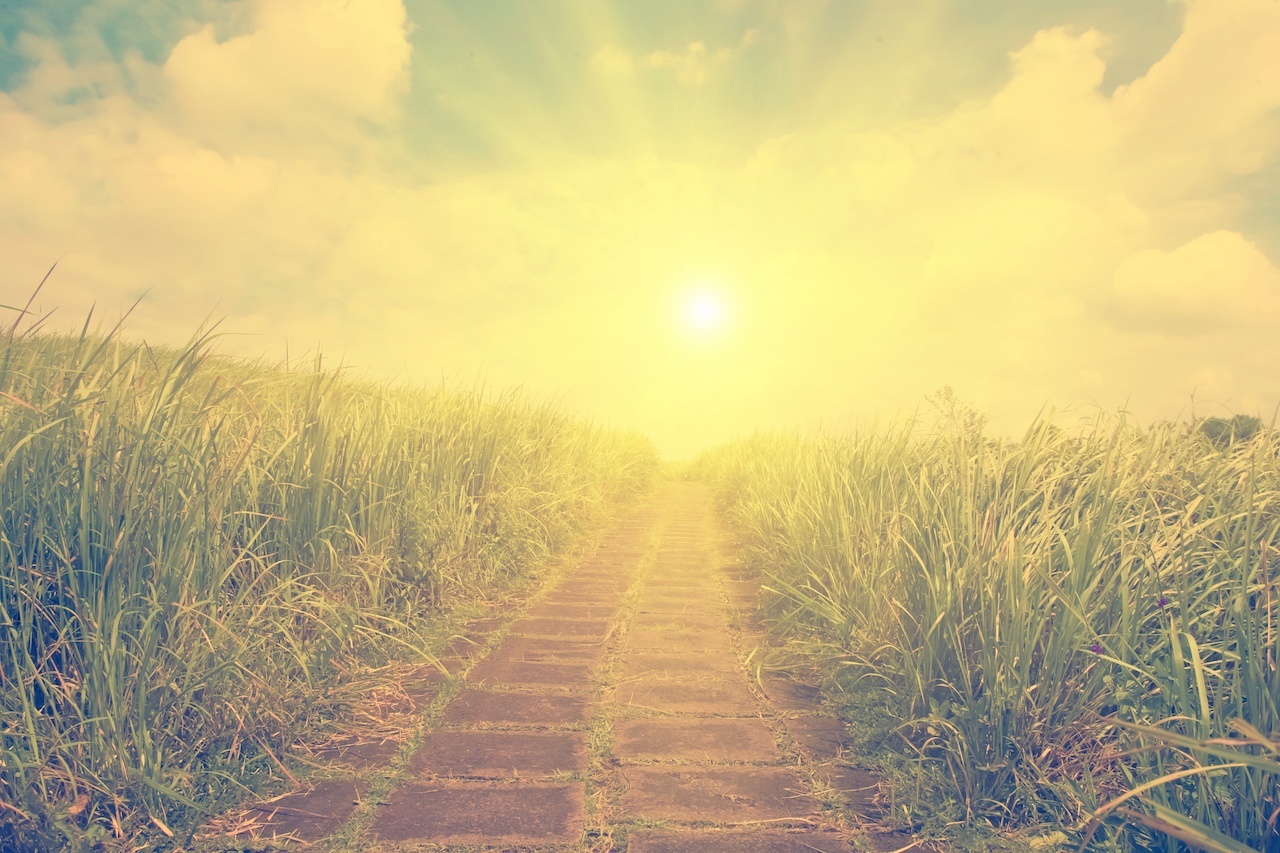 eLearning experts agree that creating online learning communities can directly and positively increase learner engagement.
Online learning communities
The same experts also agree that online learning communities don't "just happen." They require thoughtful consideration and intentionality. You have to know what you want to achieve and how you will achieve it. Below, are five strategies to consider when building an online learning community to engage your learners.
1. Develop an Engagement Strategy
Identify outcomes for learner engagement. Ask yourself the following questions:
- What is the goal for learner engagement in the learning environment?
- Where will learners engage within the learning environment?
- Who will learners engage with in the learning environment?
- How will I know if engagement happened in the learning environment?
Answering these questions will assist in the development of the learning environment to ensure that it is optimized for learner engagement.
2. Choose the Right Platform
Once you've established an engagement strategy, you should evaluate your learning platform against your predetermined outcomes for learner engagement. You may find your current platform doesn't have the features you need to achieve your goals. You should look for a platform that is primed for social learning and has the tools necessary to meet your engagement needs.
3. Create Engagement Opportunities
Don't expect engagement to dynamically happen in the learning environment. Communicate your expectations to learners and direct them as to where and how they should engage in social learning throughout the program.
4. Personalize the Space
Provide opportunities for learners to share about themselves, their expectations and what they hope to learn in the program. By doing this, you can infuse content that is relatable and relevant to your learners, thus making them more interested in learning.
5. Be Present
Model best practices in the learning environment. Seed comments, start discussions and look for opportunities to provide meaningful feedback to your learners. Finally, don't wait until the end of the program to get feedback. Encourage learners to share what content is most valuable to them and why. This will provide additional opportunities for discussion and allow you to personalize the content in real-time and create a more meaningful and robust learning experience.
Creating a pathway for learner engagement by developing online learning communities will enhance your program effectiveness and the overall learning experience for both you and your learners.