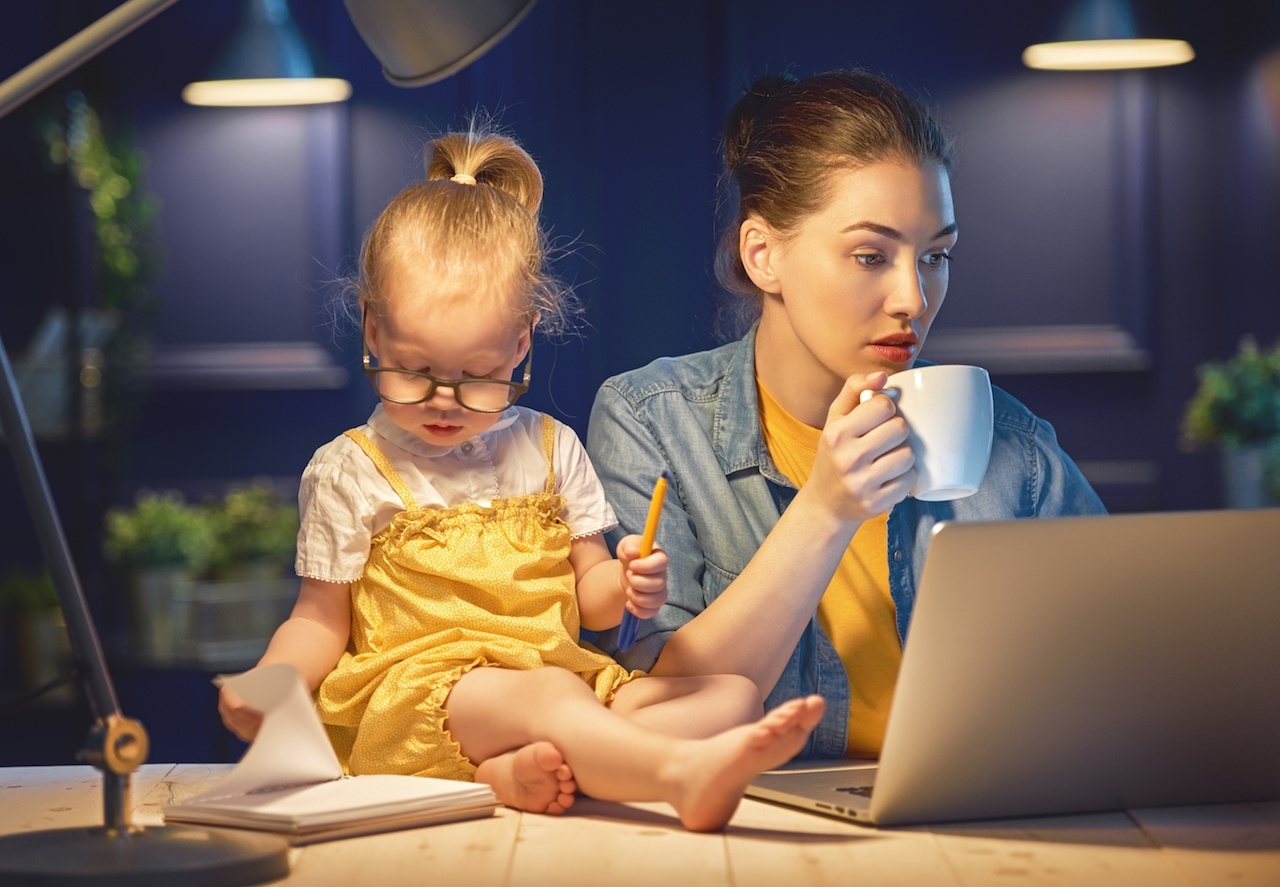 It's safe to say that most online learners are busy.
Especially for those earning certifications through associations. Many of these students not only work, but have family obligations, such as spouses and children, that take up much of their time. In other words, online learners use their limited free time to fit online courses into their busy lives.Therefore, it is vital to keep online learners engaged. These learners are being pulled in every direction, and when they feel like cutting commitments, they often cut their online learning. Unengaged students often fall behind and eventually abandon their course.
Re-engage your learners
Even if you are doing everything right, you may see students disengage from their coursework. Luckily, there are tactics you can implement to help your learners re-engage and achieve their goals.
Send an email
One of the simplest tactics for learner re-engagement is an email. Many learners get busy with life and don't realize how long it's been since the last time they did coursework, or they may be feeling stuck and are hesitant to ask for help. A quick, personalized email may be all they need to draw them back to learning. This is a great place to utilize email automation to ease the burden of keeping up with learners. Don't be afraid to send a series of emails offering help, additional info and meeting opportunities. It is common for learners to receive multiple emails before deciding to respond.
Request learner feedback
Statistically, students who are asked for feedback, and who feel they are being listened to, are more engaged in their coursework. Provide opportunities for learners to give feedback on how the course works for them, their user experience and other components that contribute to learner retention.
Require engagement through engagement activities

It is easier to keep a learner engaged than to re-engage a learner. One of the best ways to keep your learners engaged is to require engagement activities. This may be a group project, required discussion participation or another engagement activity.
Facilitate relationship building
Learners who have built relationships with other learners in a course are more likely to stay engaged, and these relationships also help when a learner needs to re-engage. The other learners carry some of the burden of re-engagement because they check on each other. If a learner's colleague falls off the map, they will want to follow up and encourage them to come back.
Make sure learners can get in touch with you
Learners disengage quickly when they run into questions and have trouble getting access to answers. There needs to be a system in place to respond to learners. This may look like a group of volunteers within your organization who are willing to spend time answering questions, a regularly checked email specifically for customer service or this may even be an opportunity to integrate a chatbot into your website.
Online learners are busy juggling real life with their online learning needs. While it's easier to keep a learner engaged than it is to re-engage them, a learner that disengages from a course is not a lost cause. With some careful coaxing, you can not only re-engage the learner, but you can also give them a renewed sense of interest and excitement in your course.