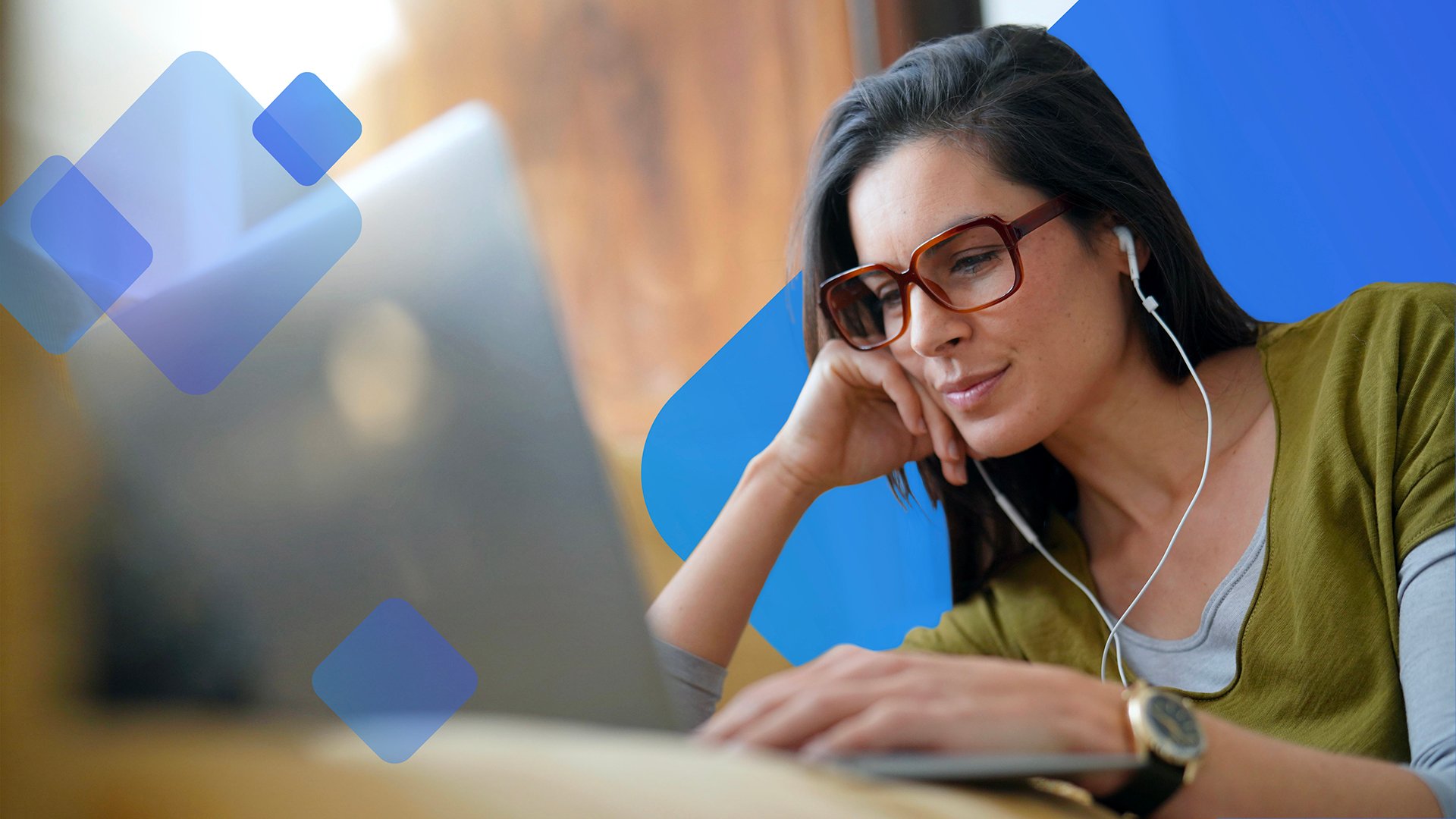 Learning and development isn't just sitting through content anymore. "Social and collaborative" is the second-highest area of growth for learning platforms (70%), just behind analytics (75%), according to Fosway Group.
Unfortunately, "social and collaborative" also has the worst customer satisfaction (11%).
What gives?
Learning is undergoing massive transformation. One of the major changes is a move toward social and collaborative learning, glomming off the innovations in social media and collaboration tools like Slack (recently acquired by Salesforce) and Microsoft Teams. But this has also caused major confusion. Most learning leaders know social learning is important, but few know how to exploit its benefits.
That's what we want to share in this blog: How can you, as a learning leader, adopt best practices in social learning while avoiding some of its pitfalls? How can you look for technology that solves the needs and challenges of the modern learner?
Here are a few tips to get started.
Tip 1: Look beyond technology.
The first tip here is counterintuitive. As a learning technology platform, we know the most important thing you can do is to ask the right questions, and those questions concern much more than just technology.
What kinds of challenges are you trying to solve? What do you want your workforce to achieve in the next three to five years? What are the pain points of your customers?
These questions clarify the goals of selecting and implementing social learning technology before the tech itself becomes the center of conversation.
Additionally, it's important to think through how your employees are socially learning in the present. Do they like to learn together in person (or virtually, of course), or would they rather learn on their own but discuss and debate together? Are there ways subject matter experts can influence collaboration and social learning opportunities, or is it more efficient to let learning leaders set the content? These questions will also inform what kinds of technology can do what kinds of tasks.
They say more than half of IT projects fail soon after implementation, and it's not always because of the IT staff or the technology itself. It's more often the case that teams and leaders are misaligned and lack clear objectives, there are unrealistic expectations and schedules, and the right stakeholders weren't brought in from the very beginning.
Reasons for failures like these have almost nothing to do with technology.
So, start with your goals, and look beyond just the technology.
Tip 2: Put learning in context.
OK, now let's talk tech. There are still more questions here: What does your technology stack look like? How does learning tech fit into your other work tech platforms? And how do these decisions affect the technologies of other business units like talent management, finance, or customer success?
Much of modern learning happens outside of company-created content too. That makes it even more important to think about the broader context in which learning takes place, inside and outside your organization.
Can your learning technology incorporate events and webinars as well as readings, videos, discussions, and assignments? How about real-time comments and chats? Do you get analytics and trends to determine how to improve not only the content but also its distribution?
The ideal social learning platform also integrates with many of the tools you already use, like Google Workspace, Salesforce, HubSpot, Zoom, and others.
As you decide where learning fits along the value chain to enhance the customer experience, it's important to place learning in context with the overall business goals. This is an obvious point, we know, but you'd be surprised by how many learning leaders fail to thoughtfully analyze the big picture.
So, put learning in context to help your decision-making.
Tip 3: Plan and pull the trigger.
Now it's time to count the costs, as they say. What does the software cost you, including the purchasing, licensing, or upgrades? Do you need extra implementation support? Content services? Maintenance? Training?
And what's the value you get out of these investments? This question leads back to questions from Tip 1. What business challenges are you trying to solve? What are particular customer pain points?
Some technology vendors have extremely high implementation costs and long timelines, but the skills shortage won't wait. You need learning technology that incorporates the tech stack you already have and that can adapt to growing and changing requirements. You also need learning technology that allows your people to collaborate virtually and learn asynchronously through chat, video, and user-generated content.
Fosway research mentioned earlier shows that many organizations are increasing their investments in learning technology over the coming year, so answering these questions can put you well on your way to making a wise investment.
---
The team at NextThought has been watching these dramatic trends unfold over the last few years. That's why we've built NextThought from the ground up to take advantage of them, and that's why we're helping you make these important buying decisions: Your people and their skills are vital to the future of your organization.
See what NextThought can do for you.