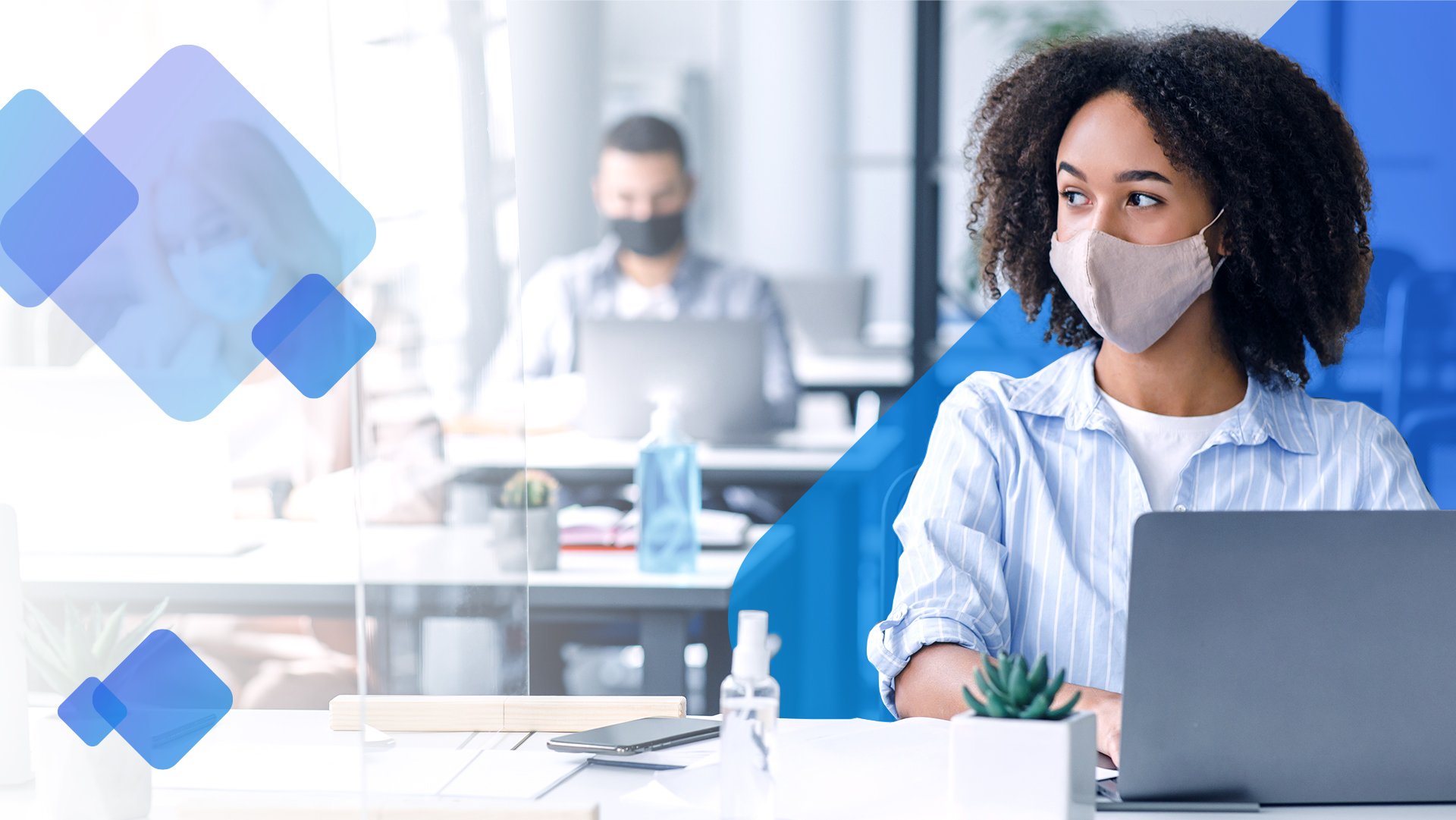 The pace of business and technology nowadays is putting pressure on traditional modes of education. Colleges were already struggling before COVID-19. But now it looks as though they're going to have a hard time for years to come. According to Bain, up to 60% of heavily tuition-dependent private institutions have a weak financial outlook. And Moody's Investors Service and Fitch Ratings project revenue declines of 5% to 10% for colleges for 2021.
When this all shakes out, organizations — and their L&D leaders — will be left picking up more responsibility for employee learning. This is a natural trend given the need for specific skills and collaboration. College graduates will need to close the gap between knowing and doing. And those who decided to forgo college — whether for financial reasons or due to increased responsibilities at home during the pandemic — will need some way to build the skills needed to start their careers.
It will be up to L&D leaders and technology to keep up.
Higher education is changing
The COVID-19 pandemic has upended higher learning institutions in several ways over the last year. Its financial impact on American colleges and universities is now estimated to exceed $120 billion, according to the American Council of Education (ACE) and dozens of other organizations representing the nation's two- and four-year colleges.
The move to distance learning has had a devastating impact on failure rates among good to excellent students. The Bay Area saw a 50% increase in failing grades in some districts, and schools in Austin, Texas, saw a 70% jump in class failure rates.
Much of this is likely due to students and teachers being unprepared for the challenges of distance learning, and students, like many adults working from home, taking on more responsibilities at home. This can cause a plunge in morale and discourage many students from pursuing their degrees. In addition, 20% of respondents to an Inside Higher Ed survey reported that COVID-19 has impacted their ability to finish their program on time.
These types of setbacks can leave even the most diligent students behind and needing help to get the skills they need to start their careers.
What can L&D leaders do?
Reskilling/upskilling was the No. 1 priority in all but two countries in Donald H. Taylor's 2021 COVID-19 impact L&D survey. This combined with the state of higher education and setbacks caused by COVID-19 and distance learning is going to create a huge need for L&D leaders to have a platform with the tools that can quickly get employees up to speed with essential skills. You need an LMS that can meet your employees where they are and that can help them learn no matter what method they prefer. An LMS like NextThought can help because we allow you to integrate:
Virtual reality for practical learning applications: Give your teams high-quality, VR-enhanced learning experiences, right inside your LMS. Your people can improve their skills for real-world situations in a safe VR environment — anywhere.
Social learning experiences: Your employees share valuable learning content in many places. Consolidate content from multiple channels, conversations, and content formats into groups you own and control, so you can cultivate the conversation without the barriers of yet another social platform.
Challenges and rewards: Evaluate and reward your learners to motivate and inspire everyone to keep learning. Use monetary or non-monetary rewards — whatever keeps your learners going. View the trajectory of course engagement and get the insights to adapt content as you go.
Seamless course creation: Upload, embed, and share video; receive feedback from your learners via surveys and polls to keep your content relevant; and post and attend in-person or virtual events right from the learning platform your team already uses.
Traditional education became more complicated — learning shouldn't be
The events of 2020 have impacted the way colleges and universities function and the way students approach higher education. L&D leaders may have to pick up the pieces, but you can get ready now with an LMS that's prepared to help your future employees learn in the ways that work best for them.
Not sure where to start?