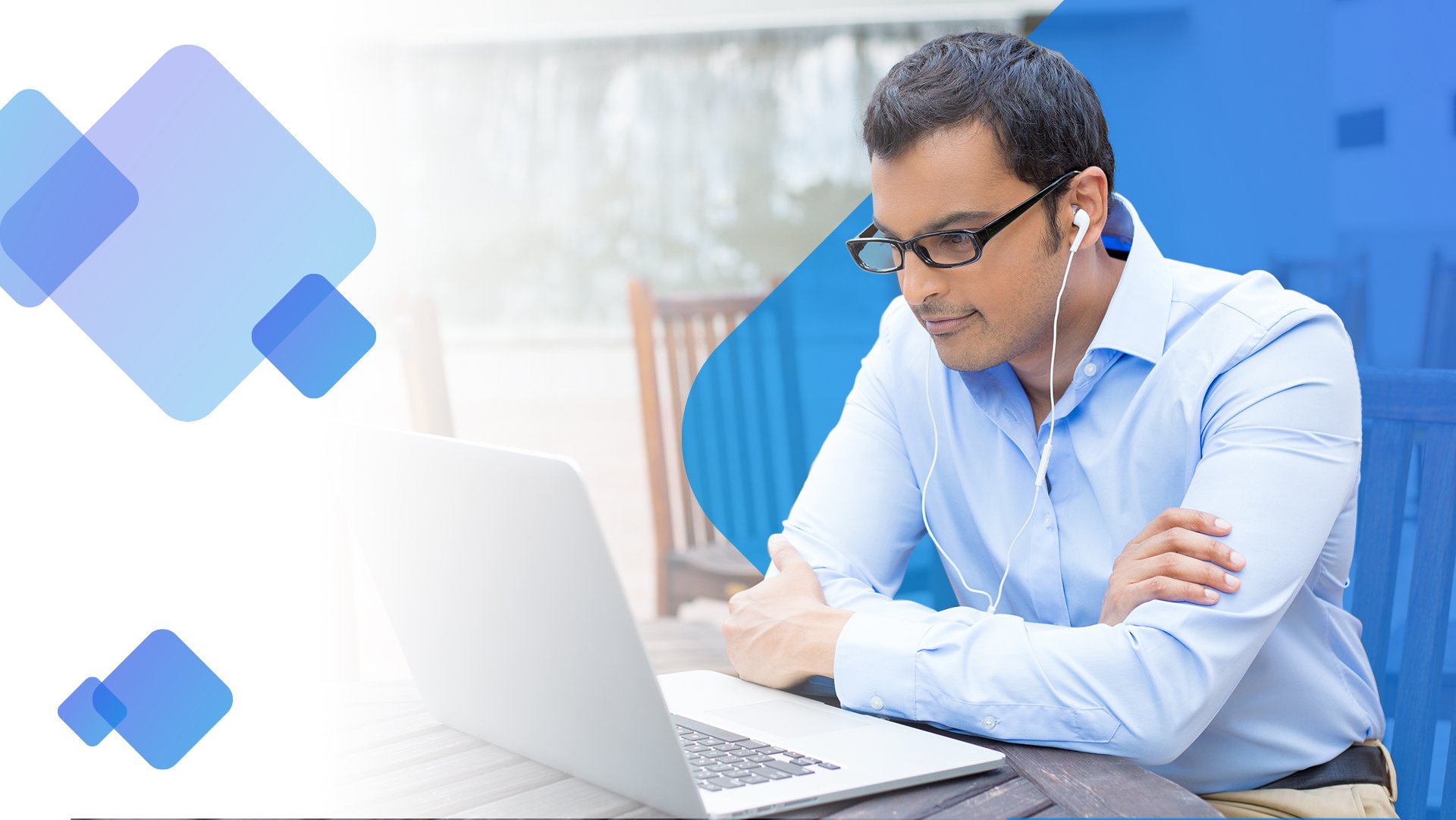 Growth is surging in 2021 — and The Wall Street Journal predicts employers may struggle to hire workers fast enough in the coming months. The pandemic propelled digital transformation in 2020, causing many organizations to rethink how they're structured.
Now, not only are workforces hybrid — with some employees working exclusively from home, some only working in the office, and some moving between their home and the office — the workplace for many organizations is becoming more flat. Less hierarchy and emphasis on job titles, more fluidity and responding to project demands in real time.
Your talent needs to be up to speed on all the skills required to contribute in this new, agile workplace. This means skilling is vital if you want your employees to keep up and feel like they're getting the training they need in order to contribute. Now is the perfect time to make sure your learning platform can get them there.
Getting the pieces in place
In an agile, fluid work environment, some employees may need help broadening their skill set to keep up, contribute, and stay productive. A RiseSmart survey found that 55% of employees are interested in learning new skills or refreshing existing ones. And a Chief Learning Officer study found that 81% of respondents expect their companies to adopt new training methods in 2021. So the interest is there if you provide the right tools. Fortunately, there are many tools that can help your employees on their reskilling journeys.
Connect learners with social learning
Your workforce is probably more scattered than it was at the beginning of 2020. Employees need to be able to share and access knowledge quickly and from anywhere. A platform with social learning:
Lets you create public and private communities for employees to share things they've learned with each other, no matter where they're working
Has real-time chat to keep them connected to instructors and each other; this makes asking questions or getting clarification easy
Makes collaboration easy by allowing inline comments and conversation right in your courses, so the learning and engagement doesn't end when the course is over
Social learning also helps employees connect and build community with each other while they're working apart.
Keep your learning content fresh
The workplace is changing quickly, and your learning content needs to stay fresh and up to date if you want it to be useful to your employees and not gather dust on a server somewhere. Make sure your learning platform has an easy-to-use user experience, so your instructors are able to create courses easily and quickly. That way, they can get to your learners faster. Review and refresh older courses to ensure your people are getting the most relevant and up-to-date learning possible. Embedding third-party content, like webinars and instructional videos, helps you keep your learning platform loaded up with the latest, greatest content.
Incorporate VR and AR
Immersive technologies like virtual reality (VR) and augmented reality (AR) provide a realistic learning experience, and a safe environment for skills that are difficult to practice in the real world. It's also an ideal way for your people to learn soft skills because they can role-play real-life scenarios in the safety of a virtual setting.
A study by PwC found that VR learners were:
4x faster to train than in the classroom
275% more confident to apply their new skills
3.75x more emotionally connected to content than classroom learners
4x more focused than other e-learners
VR may still be a bit novel right now, but it's something to seriously consider incorporating into your learning strategy. VR can give your employees a high-quality learning experience integrated into your LMS, wherever they are. Getting started on the VR tech stack is easier than you might think.
Learning helps employees thrive in the new world of work
The workplace has changed a lot in the last year. And although we may start going back to the office sometime soon, we'll be working in new and different ways. With growth possibly outstripping the ability to hire and onboard quickly, having multiple ways to reskill your workforce is vital. A learning platform like NextThought can help you create course content quickly, give your employees an immersive experience no matter where they are, and keep them connected and learning together.