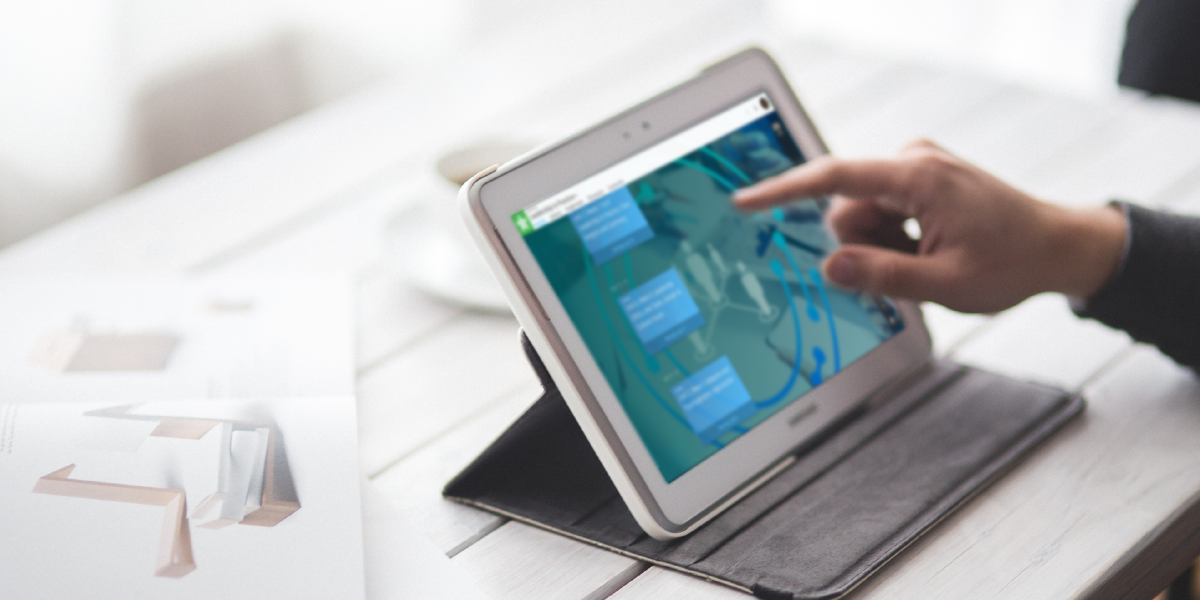 Increasingly, organizations are realizing the value of using data analytics to create highly effective learning programs that promote engagement and improve organizational outcomes.
Data provides critical insight into the effectiveness of your learning program and can be useful as you seek to iterate and improve course offerings over time.

Promoting Learning Engagement
Below are five ways to use data analytics to promote learner engagement and improve outcomes in your organization:
1. Identify the Goal - Establish a goal for your learning program. Ask yourself the following questions:

a. What is the purpose of the learning program?
b. Does the learning program support the broader goals of the organization?
c. What outcomes do I expect from learners who engage in the program?

Answering these questions will assist in the development of the learning program to ensure it is optimized for learner engagement.

2. Establish the Evidence - Decide how learners will show evidence of their learning. Ensure the evidence is measurable and aligned with the goal of the learning program.

3. Analyze the Data - Determine what data will be evaluated in the learning environment. This may include usage data, content statistics, and completion data. Once you've evaluated the data, capture the information so you can use it to make adjustments as needed.

4. Implement a Review Cycle - Create a data review plan. Being proactive in analyzing data will assist you in maintaining an effective learning environment. Depending on the design of your program, you may be able to make incremental changes to existing content to ensure learners are staying engaged.

5. Adjust as Needed - Use data analytics to make necessary adjustments to your learning program. Data without action is useless. If you find that learner engagement is low, you might consider new ways to deliver content.

Using data analytics can be an effective strategy to promote learner engagement when you develop a learning program for your organization.