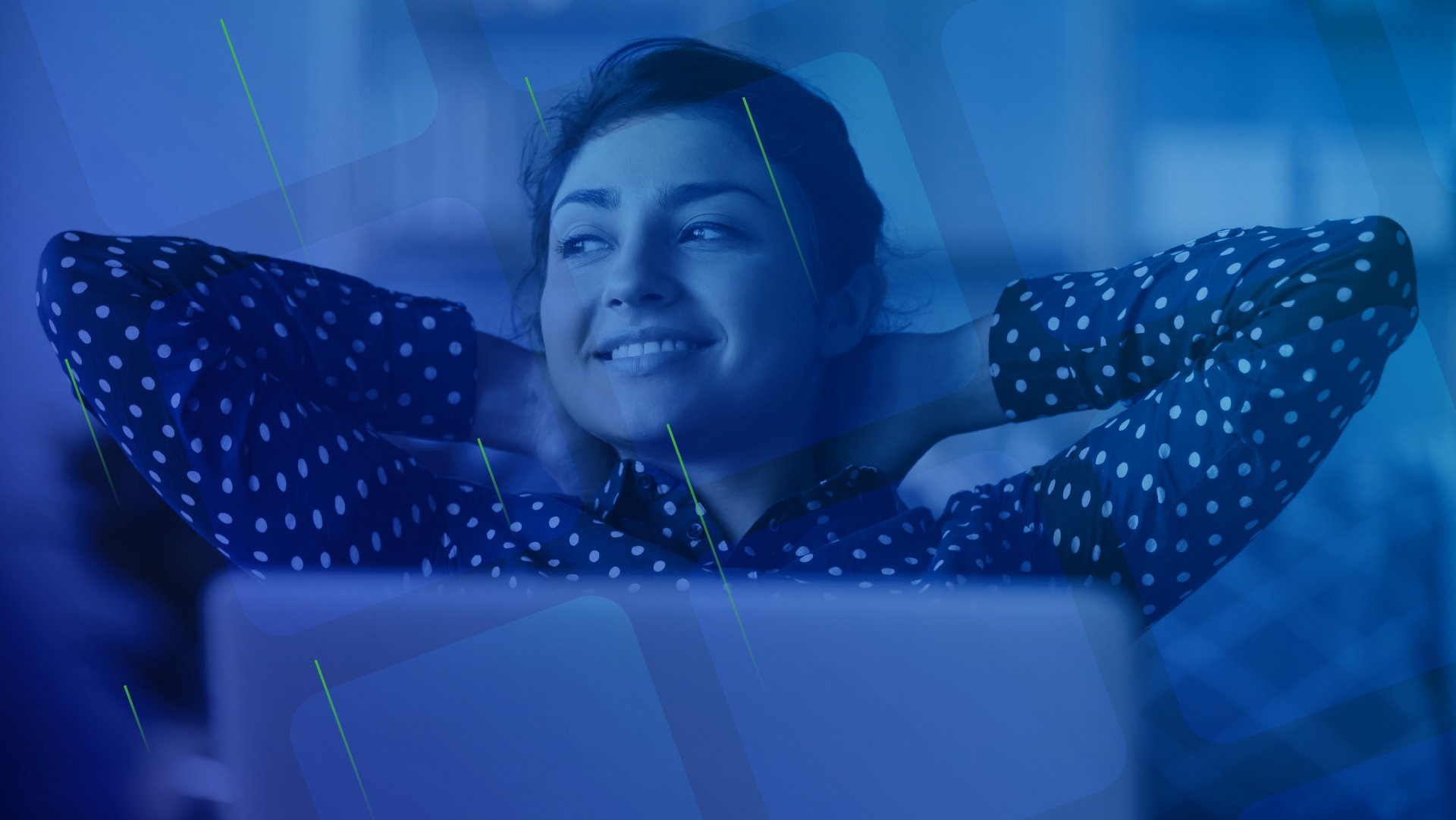 Simone Biles withdrew from the Olympics because she wasn't in the right mental state. If the world's greatest gymnast didn't want to compete in the Olympics in a sport in which she is literally the best, how do you think your employees are feeling these days?
Nearly 42% of employees report a decline in mental health since the onset of the pandemic. And with everything else that has happened in the last year and a half — working from home, the ongoing protests for social and racial justice, rising COVID-19 variants, schooling kids at home while working, returning or not returning to the office — your employees need to know how to handle the stress and strain of work, and you need to be able to quickly create learning content to help them. Here are a few ways to nurture your employees' mental health and how a learning platform with seamless course creation can help.
Create a safe, open environment to talk about mental health and stress
More and more employees are struggling with mental health, whether it's due to dealing with the isolation of working from home, the stress of balancing child care and work, or just dealing with longer workdays and heavier workloads. Companies should create courses to debunk common myths about mental health and train managers to destigmatize talking about mental health so employees aren't afraid to reach out when they're struggling.
Take this even further by creating videos or having virtual events where senior leaders talk openly about stress, burnout, and mental health. Seventy-five percent of surveyed employers acknowledged the presence of stigma in their workplaces around mental health issues and know their employees are afraid to speak up about mental health needs. Create courses and materials to combat this stigma and encourage your people to reach out when they need to talk.
Give employees the skills to deal with stress today and tomorrow
In moments of intense stress — at work and at home — sometimes one of the best things to do is step away and unplug for a bit. Helping employees develop skills like learning mindfulness exercises can help them know when to step away when things get overwhelming and how to feel more in control in stressful situations. Create mindfulness training materials in the format that your employees prefer, whether that's a webinar on unplugging and handling stress, a PDF of mindfulness techniques, or a video demonstrating breathing exercises.
There are other tools you could include in your learning platform to help employees identify, deal with, or even prevent poor mental health:
A course or document about the signs of burnout
Courses on prioritizing personal time
Meditation courses or webinars
Your course can help your people get back on track
Employees who are engaged at work but not thriving in their overall lives report a 61% higher rate of burnout, so it's vital to make sure they have the tools available to reduce stress and burnout and know that they can reach out when they need help. NextThought can help you design the courses your employees need to stay healthy and focused quickly and easily.
Our course creation can help you get the right mental wellness training to your people in the format that works for them — and helps you do so quickly. If you're not sure where to start, let's talk!